Chandler Police Department Officer Christopher Farrar was a family man who had been decorated four times in his 18-year career for saving a life in the line of duty. He was killed Thursday night when a man fleeing police stole a vehicle from a car dealership and struck Farrar. Multiple officers responding from different agencies were also injured.
Chandler, Arizona, Chief of Police Sean Duggan released a statement on the loss of Farrar.
"Over Christopher Farrar's 18 years of service to the Chandler Police Department, it is abundantly clear he touched many lives and changed lives for the better," Duggan said. "His four lifesaving awards and countless citizen testimonies coming to light affirm his impact on our community and our department. Christopher will be greatly missed."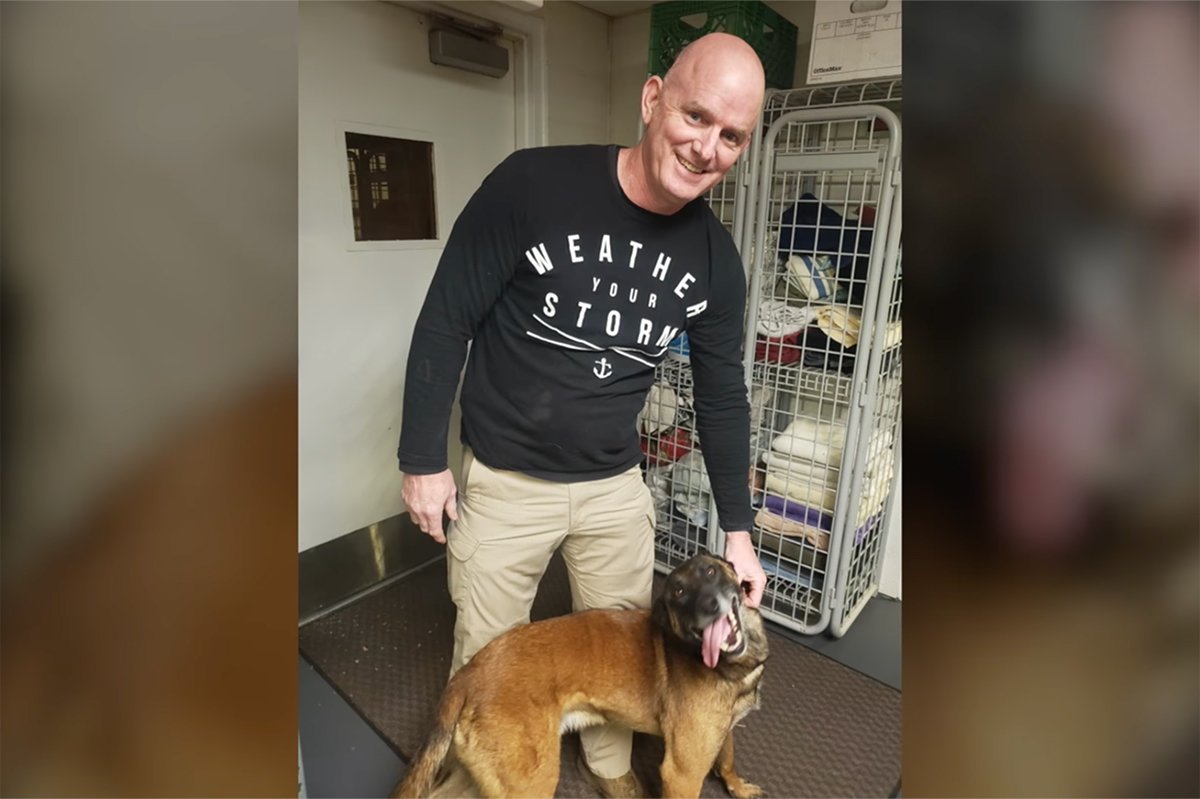 A candlelight vigil was held for Farrar Saturday outside of the Compass Christian Church, where family, friends, and others from the community remembered Farrar and mourned the loss of the veteran police officer. Farrar had three children at the time of his death. At least one of his children tweeted about his death.
"If you knew Chris [Farrar], you know he did everything with a joke and a smile and loved to endlessly tease those that he loved most," Duggan said. "He was a wonderful soul and although his family, friends, fellow officers, and community will miss him forever, we are glad to know he is at peace in Heaven as he always dreamed about."
One of his lifesaving awards came in 2018, when he helped revive a man who had suffered a heart attack.
The neighboring Gilbert Police Department said Friday they had arrested a man they believe drove the vehicle that killed Farrar, 25-year-old Jonathon Altland.
According to GPD press releases, Altland fired at Pinal County Sheriff's deputies during a traffic stop around 10 p.m. Thursday. A long chase ensued both in cars and on foot that eventually led to the San Tan Ford dealership, where Altland hid inside the dealership and managed to start a car.
After officers from Gilbert, Chandler, Pinal County, and the Arizona Department of Public Safety surrounded the dealership, Altland rammed the vehicle through a closed bay door in what authorities said was an attempt to run over police officers.
The car struck Farrar before crashing into a parked car in the dealership parking lot, a collision that also seriously injured GPD Officer Rico Aranda. At least three DPS troopers also sustained injuries during the incident.
Altland faces charges of murder, aggravated assault, and auto theft, according to the GPD.
Read Next: