A "Red Air" Mirage F1 from Luke Air Force Base suffered a crash just northwest of the Arizona base, about 40 miles from Phoenix, the Air Force confirmed in a statement. The pilot ejected safely.
Mirage jets are French-built fighters and are used at Luke and other US Air Force bases by contracted pilots who fly as "aggressor" or "Red Air" against Air Force pilots in training dogfights and other exercises. Luke is home to squadrons of both front-line American F-16 and F-35 fighter jets.
In a statement, the Air Force did not say what kind of flying the Mirage was doing at the time of the 11:11 a.m. crash, saying only that "the cause of the incident is under investigation."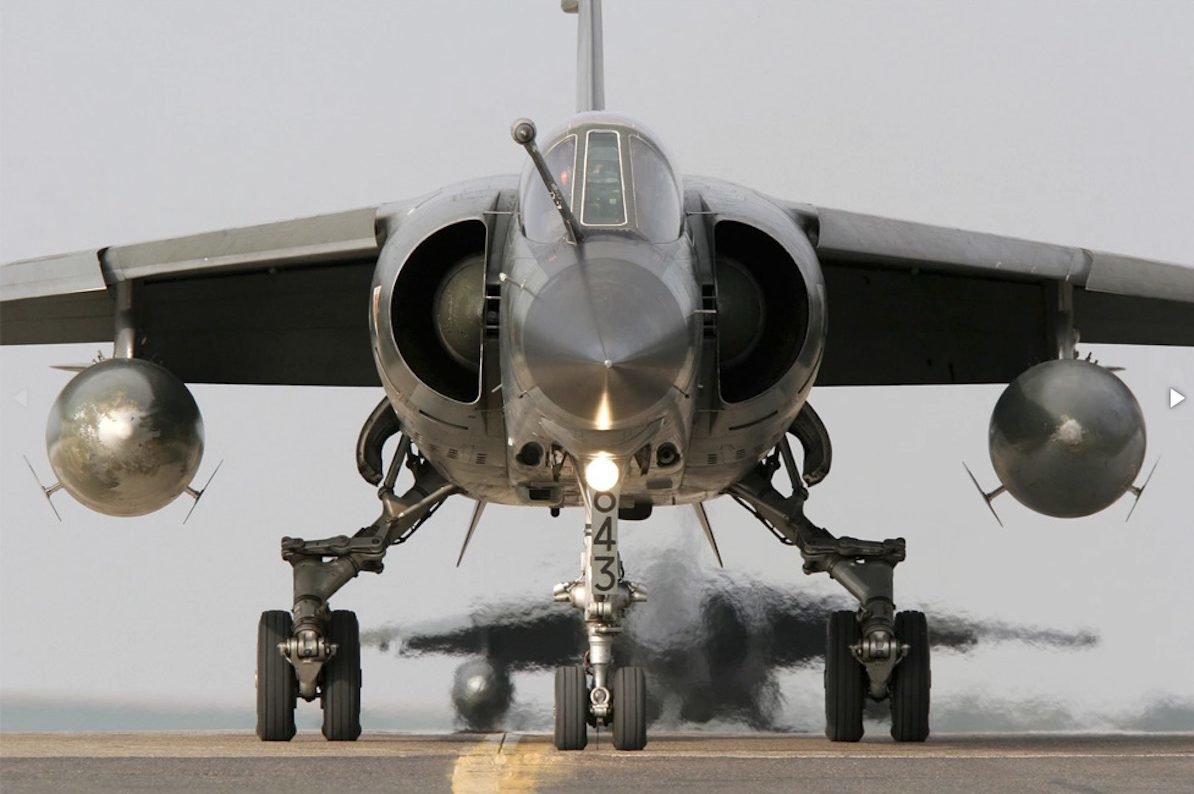 "Our Airmen and partners are our most important resource and we are committed to conducting our mission to train the world's greatest fighter pilots as safely as possible," said Brig. Gen. Gregory Kreuder, 56th Fighter Wing commander. "We are thankful for the continued outstanding support Luke receives from our community partners, especially during difficult situations like this. Finally, I'm grateful nobody was hurt on the ground and the pilot was safely recovered with only minor injuries."
Airborne Tactical Advantage Company, or ATAC, a defense contractor, owns at least 60 Mirages, according to a 2020 article in Flight Global, an aviation trade publication, on the firm's contract to fly Mirages at Luke and Holloman Air Force Base in New Mexico. The contract was said to be worth $240 million.
The Mirage is made by Dassault, which claims the jet can fly faster than Mach 2 and slightly higher than 60,000 feet.
Read Next: