A police officer with the Helena-West Helena Police Department in Arkansas was shot in the line of duty Thursday. The officer later died, according to the Bureau of Alcohol, Tobacco, Firearms and Explosives New Orleans Field Division.
Arkansas State Police identified the officer as 41-year-old Travis C. Wallace. He died after a shootout with 29-year-old Latarius Quayshun Howard, also known as L.T. Truitt, who was wanted for a previous shooting that occurred approximately one week prior to this incident.
Wallace reportedly spotted Howard in a truck attempting to leave the Delta Inn parking lot located at 1207 W Highway 49, West Helena, Arkansas. Wallace used his squad car to block the truck from exiting. Howard jumped out of the truck and allegedly opened fire on Wallace, fatally wounding him. The Arkansas State Police confirmed that Wallace was able to return fire but did not strike Howard.
After the shooting, Howard and the alleged getaway driver, 24-year-old Bruce Hillie, escaped the area. Both men were located and arrested by US Marshals Friday; Howard was in Shaw, Mississippi, and Hillie was in Indianola, Mississippi.
The Arkansas State Police is the lead law enforcement agency investigating the shooting incident that killed Wallace. Special agents from its Criminal Investigation Division will be presenting an investigative case file for the Phillips County prosecuting attorney who filed the state's charges. Howard is charged with capital murder, and Hillie is charged with hindering apprehension. Howard and Hillie are currently locked up in the Sunflower County Jail at Indianola and "will face an extradition hearing before being returned to Arkansas."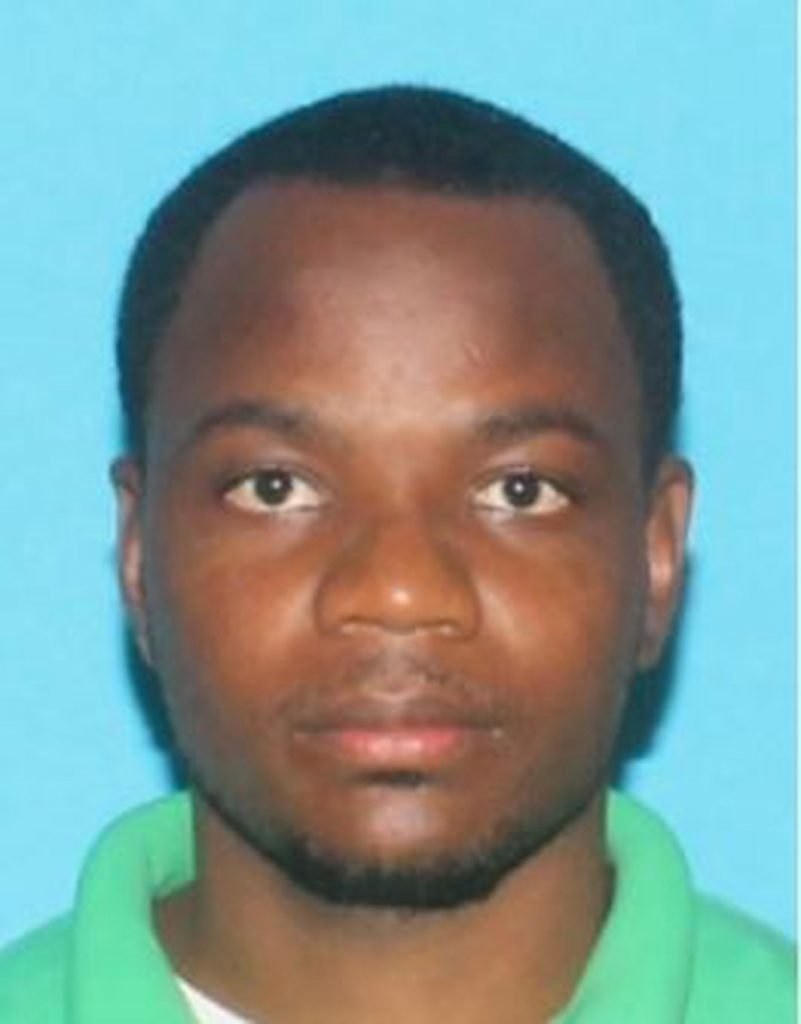 According to the National Law Enforcement Officer Memorial Fund, 65 officers have died in the line of duty between Jan. 1 and June 30, 2020. Shooting deaths are now the confirmed leading cause of law enforcement deaths for the first half of 2020. There are 53 pending confirmations of line of duty COVID-19 deaths — if confirmed, COVID-19 will be the leading cause of law enforcement line of duty deaths in the first half of the year.
In the first half of 2020, there were 27 firearms-related fatalities among law enforcement officers compared with the 28 within the same time frame in 2019. Of those, nine deaths occurred while an officer was investigating a "suspicious person or activity," five while attempting to make an arrest, three while responding to domestic disturbance calls, and three in "tactical situations."