An armed Missouri man who speared a stolen truck into a police cruiser before turning part of the city of Independence into a demolition derby is going back to prison.
On Monday, May 23, in Kansas City, US District Judge Greg Kays sentenced Isaiah Fulson-Dewberry to 90 months behind bars for illegally possessing a firearm. Fulson-Dewberry, 29, will serve his federal incarceration consecutively to potential sentences tied to three other cases pending in Johnson County District Court in Kansas.
Fulson-Dewberry is imprisoned in the US Penitentiary Leavenworth, according to federal records. Because he's slated to participate in a 500-hour residential substance abuse treatment program, he'll likely serve his federal sentence in El Reno, Oklahoma, or Greenville, Illinois.
Fulson-Dewberry's attorney did not respond to Coffee or Die Magazine's messages seeking comment. Fulson-Dewberry inked a plea deal with prosecutors, confessing to being a convicted felon in possession of a firearm on June 29, 2020. He had risked a maximum sentence of 10 years in prison, a $250,000 fine, and three years of supervised release when he exited a federal penitentiary.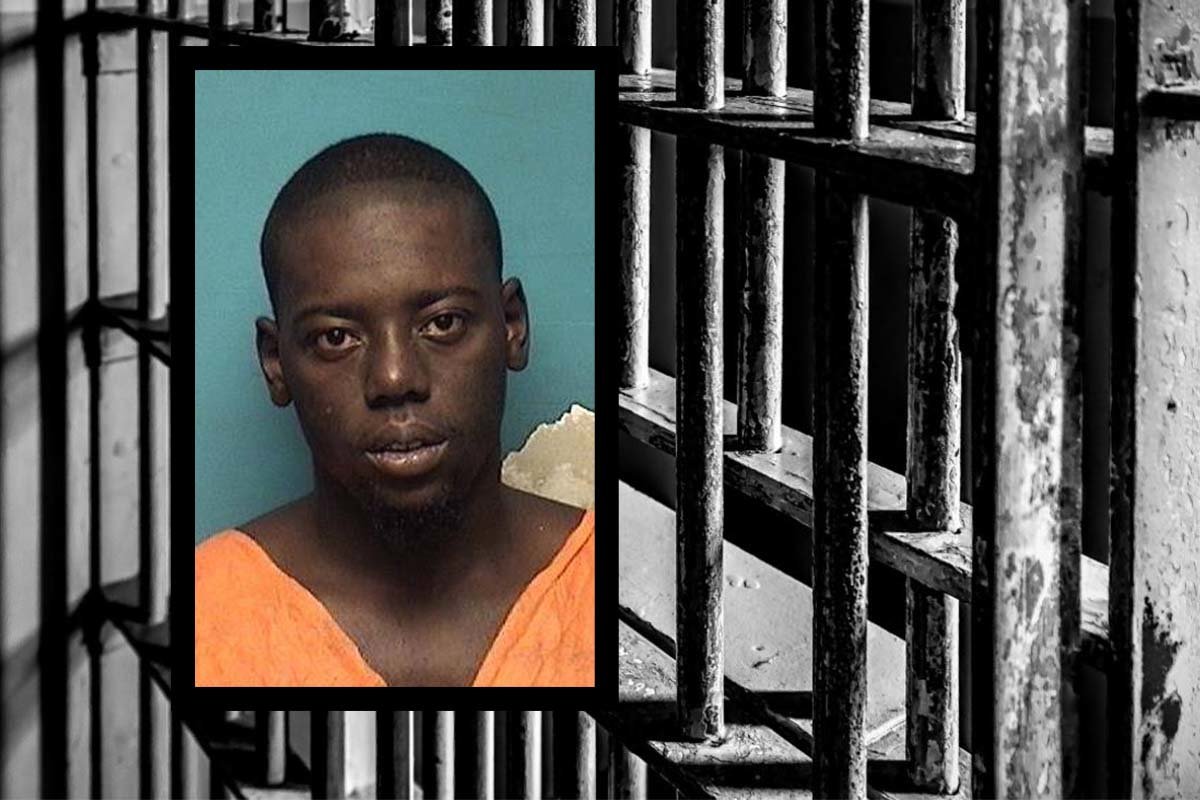 Fulson-Dewberry's latest troubles began on Sept. 1, 2019, shortly after he was released from prison following 11 months behind bars for fleeing and eluding, plus another 13 months on a drug charge.
At 8:43 a.m., Independence Police Officer Logan Dale and fellow Officer Jacob Pope were dispatched to the Pepperwood Apartments to investigate reports of prowlers. Pope drove his vehicle to block the east side of the complex and Dale went to seal off the west-side exit.
A red 2002 Chevrolet Avalanche pickup truck began to drive east across the parking lot. Dale motored toward it. But then the truck stopped, backed up, hit the curb, and lurched forward, ramming the cop's marked patrol car.
Two passengers bolted from the pickup and were never located. The driver, Fulson-Dewberry, reversed again, plowing one parked vehicle into another, before slamming into Dale's cruiser. Then he backed up and drove forward to ram the cop's car a third time.
Dale exited his patrol vehicle. Convinced that Fulson-Dewberry was trying to run him over, he put 10 rounds from his service pistol into the side of the Avalanche but missed the driver.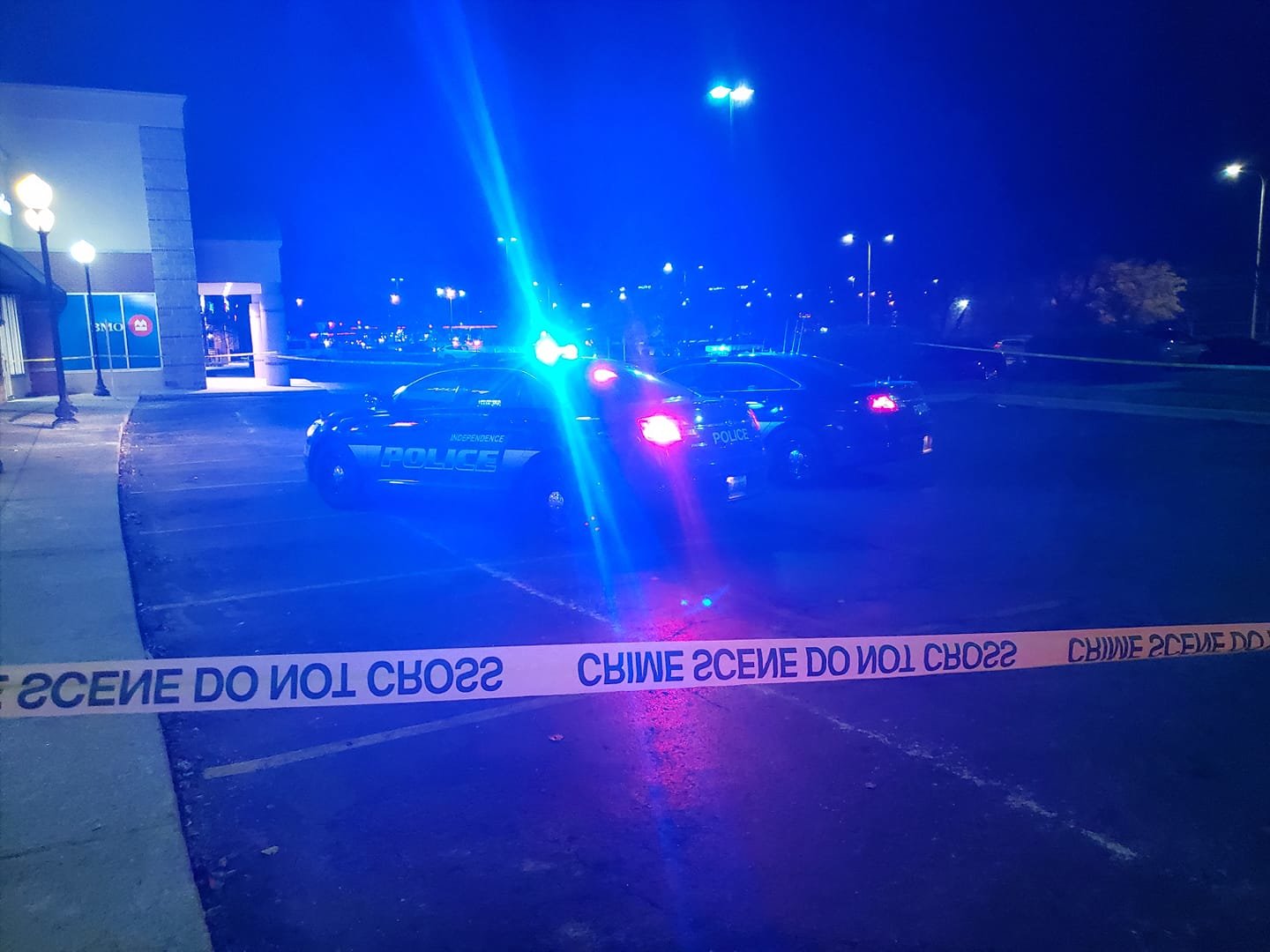 The Chevy sped away from the apartment complex, police in pursuit. Running two red lights, often speeding along the shoulder of the roadway, Fulson-Dewberry entered oncoming traffic and crashed into two vehicles. But he managed to keep driving and aimed the truck toward the entrance ramp to Interstate 70.
He was going too fast and spun into a ditch. Fulson-Dewberry tossed a Walther P22 .22-caliber pistol into the grass, and the police moved in to arrest him. Frisking him, they found two small baggies of marijuana in a pocket of his shorts. The firearm had one round in the chamber and eight in the magazine.
Fulson-Dewberry told the cops he believed he was driving a stolen truck he'd bought for no more than $400. He said he'd fled because he was scared. He initially claimed the pistol belonged to one of the two passengers who exited the truck at the apartment complex, but he later pleaded guilty to knowingly possessing it.
As a convicted felon, Fulson-Dewberry could not lawfully carry the firearm.
Read Next: