On Tuesday, the Army announced the release of its Arctic strategy. Titled Regaining Arctic Dominance, the plan dovetails with the 2019 Department of Defense Arctic Strategy — a document that included the reactivation of the 356th Fighter Squadron in Alaska.
"The Arctic is an opportunity to rapidly employ the speed, range and convergence of cutting-edge technologies being developed for Multi-Domain Operations to strengthen our deterrence capabilities in the region," Gen. James McConville, chief of staff of the Army, said.
The Army strategy lays out how the Army will generate, train, organize, and equip US forces to partner with Arctic allies and secure US national interests.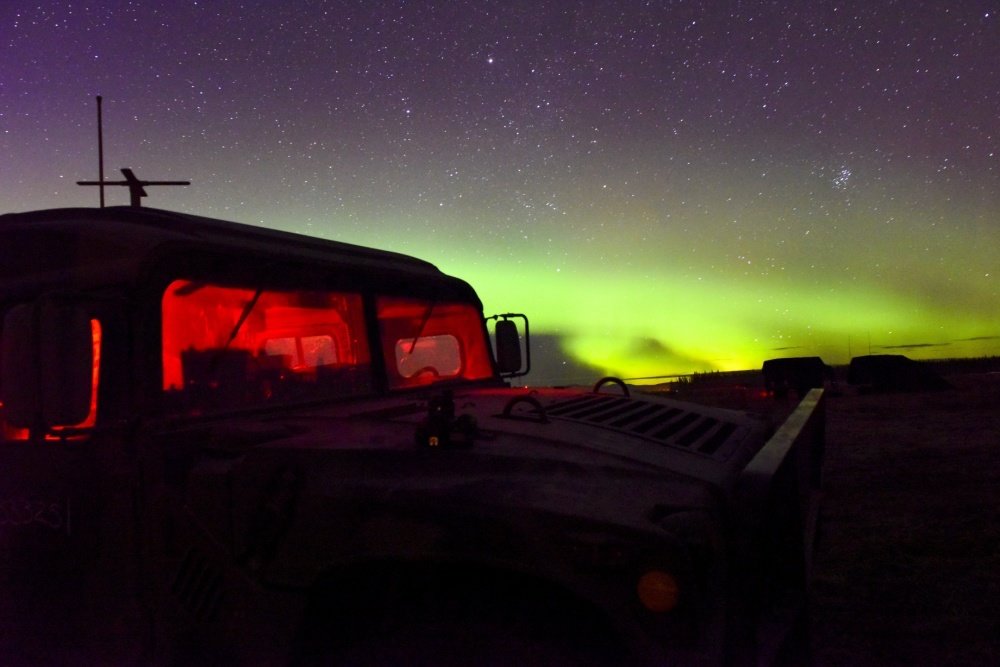 To implement the strategy, the Army will establish a multi-domain headquarters in Alaska with specially trained and equipped combat brigades. Additionally, the Army will improve the readiness of Arctic-capable units and improve the cold-weather training of forces operating in the far north, as well as in mountainous and high-altitude environments.
"I view the Arctic as the front line in the defense of the United States and Canada," Gen. Terrence O'Shaughnessy, then commander of the United States Northern Command, said in April 2019.
As America's strategic focus shifts from operations in the Middle East to a return to great power competition, Alaska is taking center stage. In spring 2020, the Pentagon began shifting considerable assets to the state. Fifty F-22 Raptors are now stationed in the state, and 48 F-35A Lightning II fighters are scheduled to be in Alaska this year.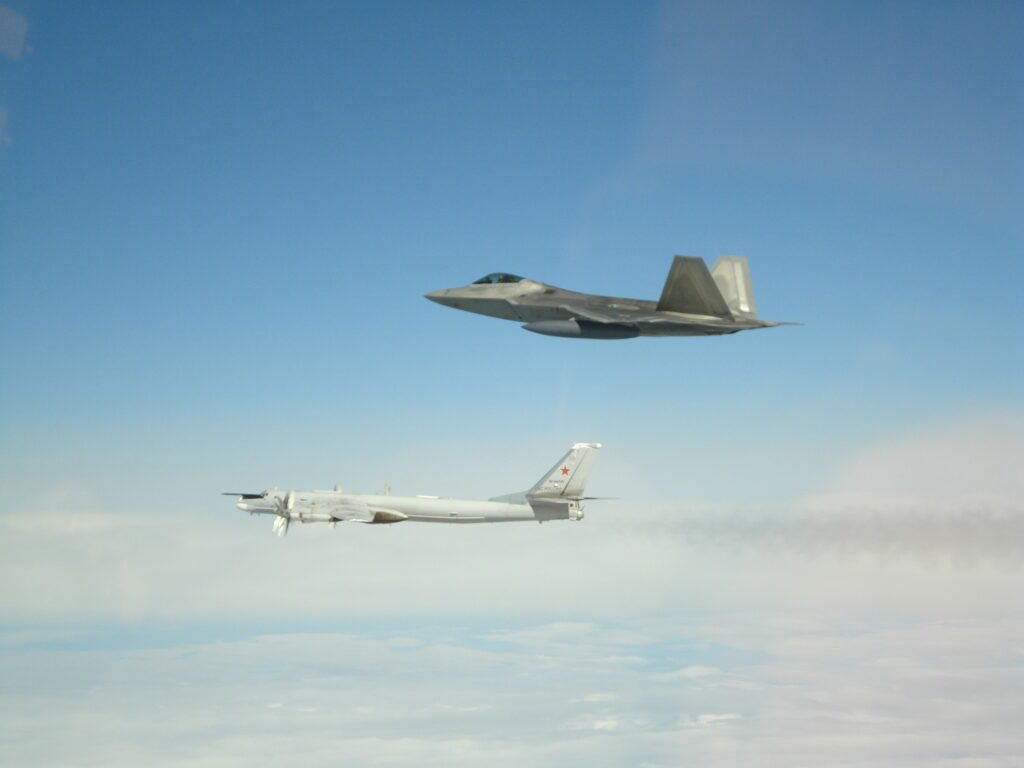 The Army released its Arctic strategy in time with this week's contentious meeting between top US and Chinese officials in Alaska. Beijing has characterized itself as a "near-Arctic state" in its January 2018 "Polar Silk Road" strategy.
In addition, Secretary of State Antony Blinken spent last week in Asia, outlining US interests in the region. While in Japan, Blinken objected to Beijing's "coercion and destabilizing behavior toward others in the region," as well as "China's unlawful maritime claims."
China has the second-largest defense budget in the world. According to the Office of Naval Intelligence, China will soon have 360 combatant ships in its navy, and more than 400 by 2025 — significantly increasing Beijing's ability to project power.
"China's global economic footprint is setting conditions for the PLA to establish a presence far from its immediate periphery," said Chad Sbragia, then deputy assistant secretary of defense for China, during a February 2020 hearing before the US-China Economic and Security Review Commission.
Beijing and Moscow have recently been conducting joint military drills around the globe — including in the Arctic. Going forward, the two countries agreed to connect the Northern Sea Route, claimed by Russia, with China's Maritime Silk Road.
Read Next: