Nine Army installations originally named in honor of Confederate generals have moved one step closer to being rebranded. A commission has settled on a list of 87 possible replacement names, including those of Medal of Honor recipients Master Sgt. Roy Benavidez, Sgt. 1st Class Alwyn Cashe, and Col. Ralph Puckett.
The 2021 National Defense Authorization Act mandated the creation of an eight-person commission to lead efforts to remove Confederate names, monuments, or other symbols from Defense Department property.
The Naming Commission received more than 34,000 total submissions, which included 3,670 unique names. Commissioners announced Thursday, March 17, that they had narrowed that list down to 87 names.
"It's important that the names we recommend for these installations appropriately reflect the courage, values and sacrifices of our diverse military men and women," retired Navy Adm. Michelle Howard, chair of the Naming Commission, said in a press release. "We also are considering the local and regional significance of names and their potential to inspire and motivate our service members."
The list includes famous figures from US history, such as former President Dwight D. Eisenhower, Harriet Tubman, and former Secretary of State Colin Powell.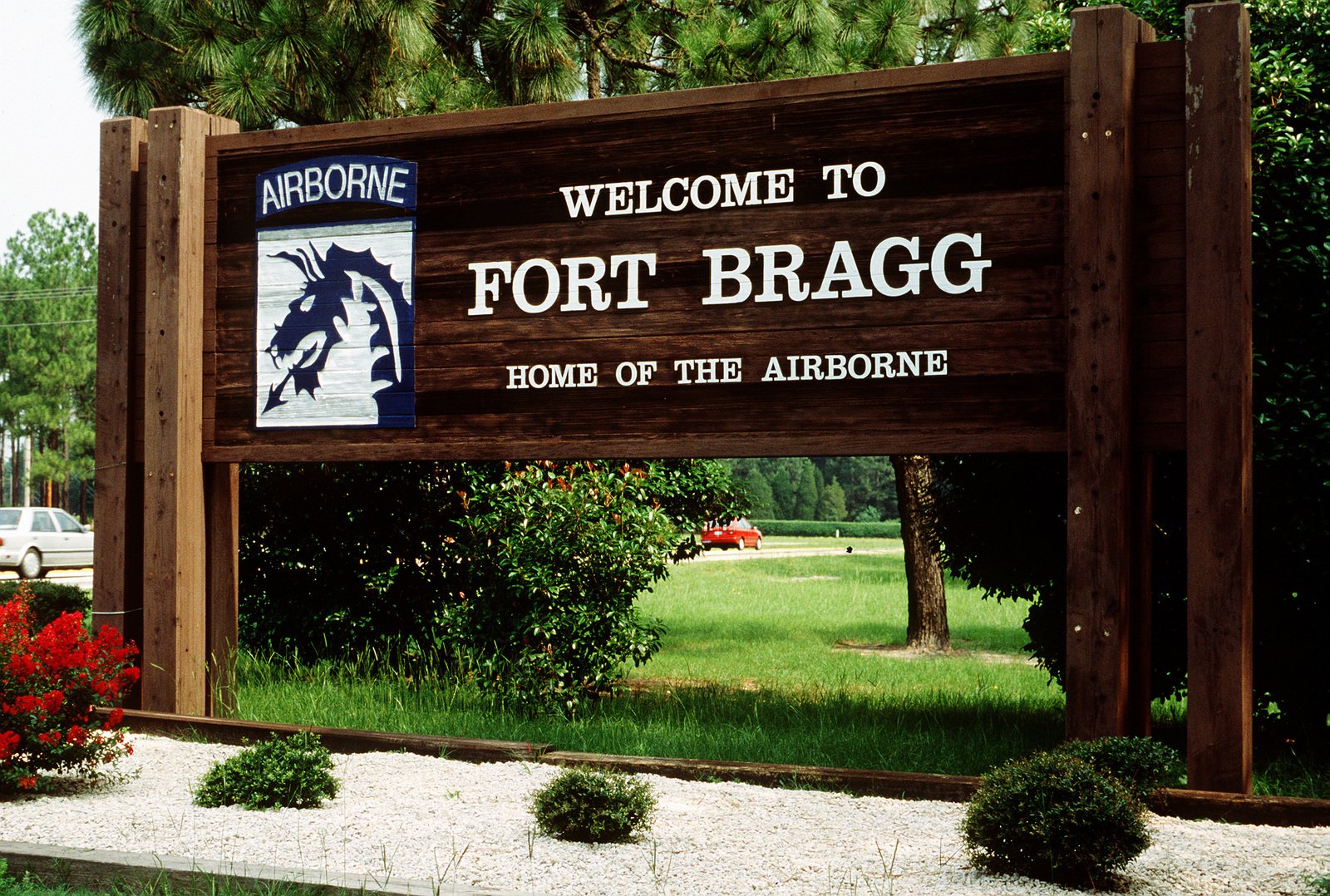 Commissioners also included several Medal of Honor recipients, including Benavidez, a Green Beret who served during the Vietnam War. On May 2, 1968, Benavidez came to the rescue of a 12-man Special Forces patrol that had been surrounded by more than 1,000 North Vietnamese infantry. Despite suffering 37 bullet and bayonet wounds, Benavidez managed to load eight wounded men onto helicopters, saving their lives.
A Texas native, Benavidez has previously had his name suggested as an alternative for Fort Hood, which is outside Temple, Texas, or Fort Bragg, as the home of the Army's Special Forces community.
Cashe, the soldier who died of wounds suffered while pulling seven men from a burning vehicle in Iraq in 2005, was posthumously awarded the Medal of Honor in December.
Puckett also received the Medal of Honor in 2021 after a lengthy fight for recognition. The Ranger icon led a desperate defense of a position dubbed Hill 205 during the Korean War.
Also on the list is the name of Dr. Mary Edwards Walker, the only female Medal of Honor recipient. Walker treated wounded soldiers during the Civil War and was at one point captured and taken prisoner by Confederate forces.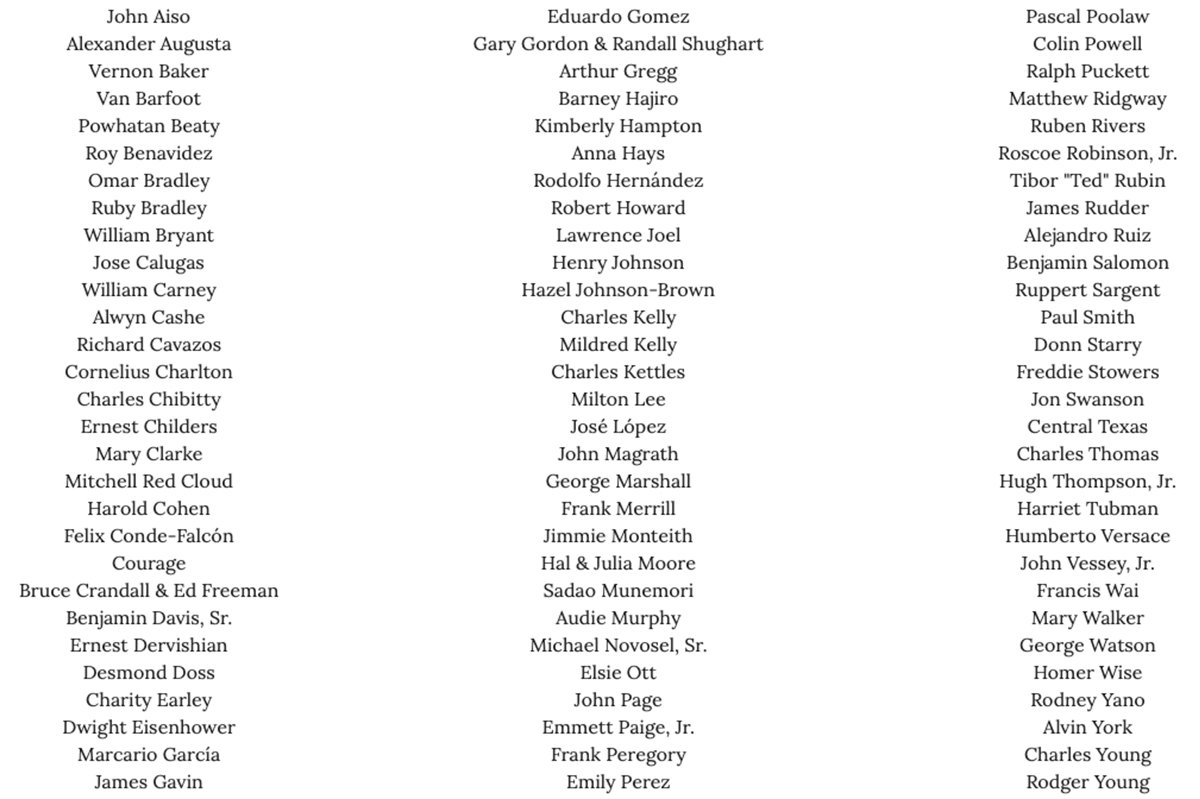 The nine installations poised to be renamed are Fort Bragg, North Carolina; Fort Rucker, Alabama; Fort Benning and Fort Gordon, Georgia; Fort Hood, Texas; Fort Polk, Louisiana; and Fort A.P. Hill, Fort Lee, and Fort Pickett, Virginia.
Fort Belvoir, Virginia, was a 10th Army installation originally considered for renaming, but the commission has determined it does not meet the criteria.
Unlike the other installations, Fort Belvoir was not named for a Confederate general. The base was originally named after US Army Maj. Gen. Andrew A. Humphreys in 1917, then renamed in 1935 after the Colonial-era plantation that stood on its grounds until 1783 when it burned down. The commission will recommend the DOD conduct a separate naming review of Fort Belvoir.
The commission plans to collect more input from installation leaders and communities before submitting a final list to Congress by Oct. 1.
The government is also considering renaming a wide range of other military properties, including the Navy vessels USS Chancellorsville and USNS Maury, as well as various streets, buildings, monuments, and "paraphernalia," according to the commission.
Read Next: