An Army officer has been sentenced to prison for failing to enforce safety procedures at a firing range where a young soldier died on Fort Campbell, Kentucky.
Capt. Christopher Peeples was convicted of dereliction of duty and sentenced to four months in prison on April 13, according to records released by the Army, after a court-martial determined his conduct was "likely to cause death or grievous bodily harm" to an Army private who died Aug. 1, 2018. Peeples was in charge of firearms training at the time and failed to follow safety precautions and ensure medical care was available at the range, the court ruled.
The Army redacted the name of the private who died on the range and did not specify the cause of death in court documents. However, 101st Airborne Division Pvt. Jeremy J. Wells died Aug. 1, 2018, during a training incident at a small-arms range on Fort Campbell, according to the Fort Campbell Courier. Wells was treated at the scene and then rushed to the hospital, where he later died from his wounds. He was 19 years old.
Peeples was assigned to B Company, 96th Aviation Support Battalion, 101st Combat Aviation Brigade, 101st Airborne Division, at the time of the incident.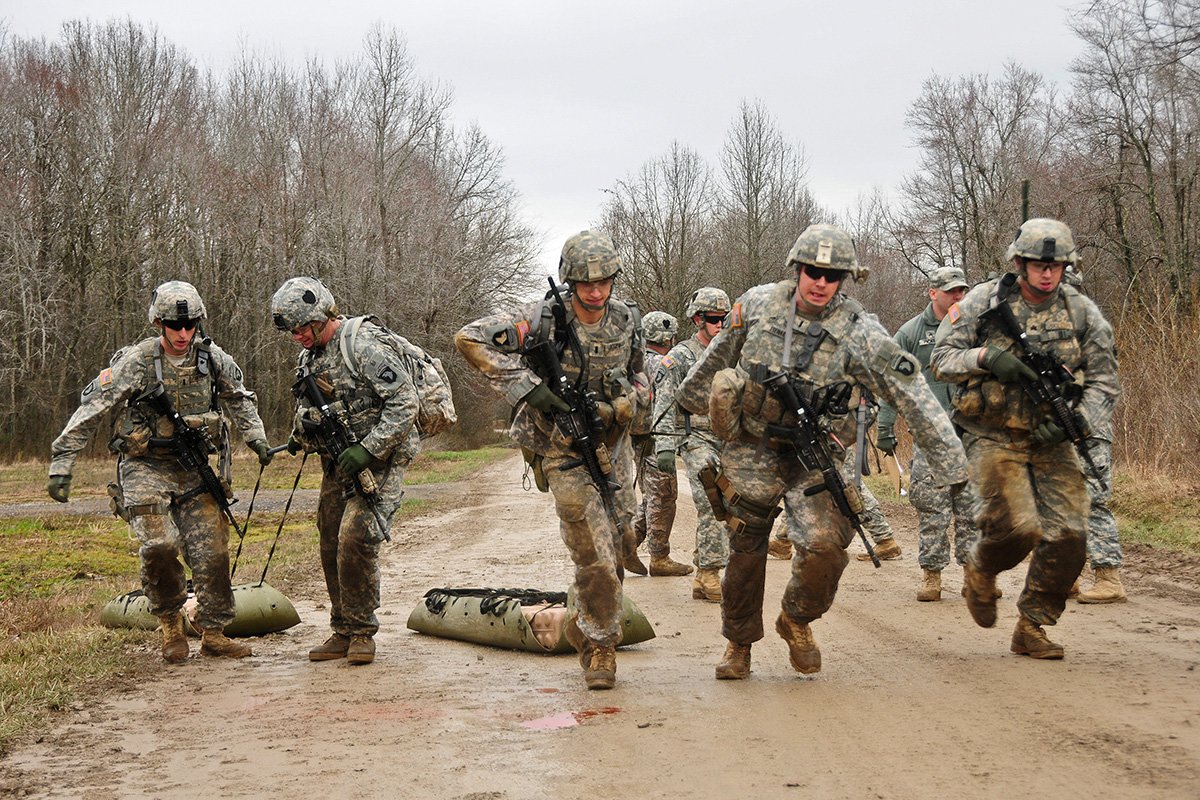 The officer in charge of a firing range is generally responsible for maintaining safety standards, including ensuring that soldiers don't engage in automatic firing, cross firing, or firing from the hip and that soldiers keep weapons pointed downrange. Army rules also require that a medic be on site during firing-range operations. The officer in charge is required to make sure medics have a map to the nearest medical facility and know how to get there.
The court found that Peeples had failed to fulfill several of his duties on the day of the incident, including ensuring there were enough safety officers at the firing range. Army rules require at least one noncommissioned officer to oversee every four shooters.
Peeples also failed to make sure weapons were inspected to make sure barrels and chambers were clear and that weapons were always pointed in a safe direction, according to court documents.
The court-martial also found that Peeples failed to rehearse medevac procedures and "negligently failed to ensure the overall safe conduct of training and proper use of the installation training complex."
An attorney for Peeples did not immediately comment on the case when reached by Coffee or Die Magazine.
Read Next: