Military leaders advised the White House and Department of State to prepare the US Embassy and Afghan allies for evacuation weeks before the Taliban blitzed across Afghanistan and overran Kabul, but that advice was cast aside, according to a massive investigative report released this week by the Army.
The report was first disclosed by The Washington Post Tuesday, Feb. 8.
The 2,000-page report covers 139 interviews with high-ranking Pentagon officials who oversaw the drawdown of troops across Afghanistan to the front-line soldiers and Marines who were at the Kabul airport during the chaotic final days. Typical among comments from senior leaders were those of Navy Rear Adm. Peter Vasely, the head of US forces on the ground at the time, who told investigators that American service members would have been better prepared to handle the evacuation "if policymakers had paid attention to the indicators of what was happening on the ground."
Prepared by United States Army Central, or ARCENT, and released following a Freedom of Information Act request filed by the Washington Post, the report revealed previously unreported details surrounding the fall of Afghanistan, including a brief firefight between the Taliban and Marines in Kabul, which came about after the fighters allegedly threatened US forces and Afghan civilians. The exchange of fire ended with two Taliban fighters dead.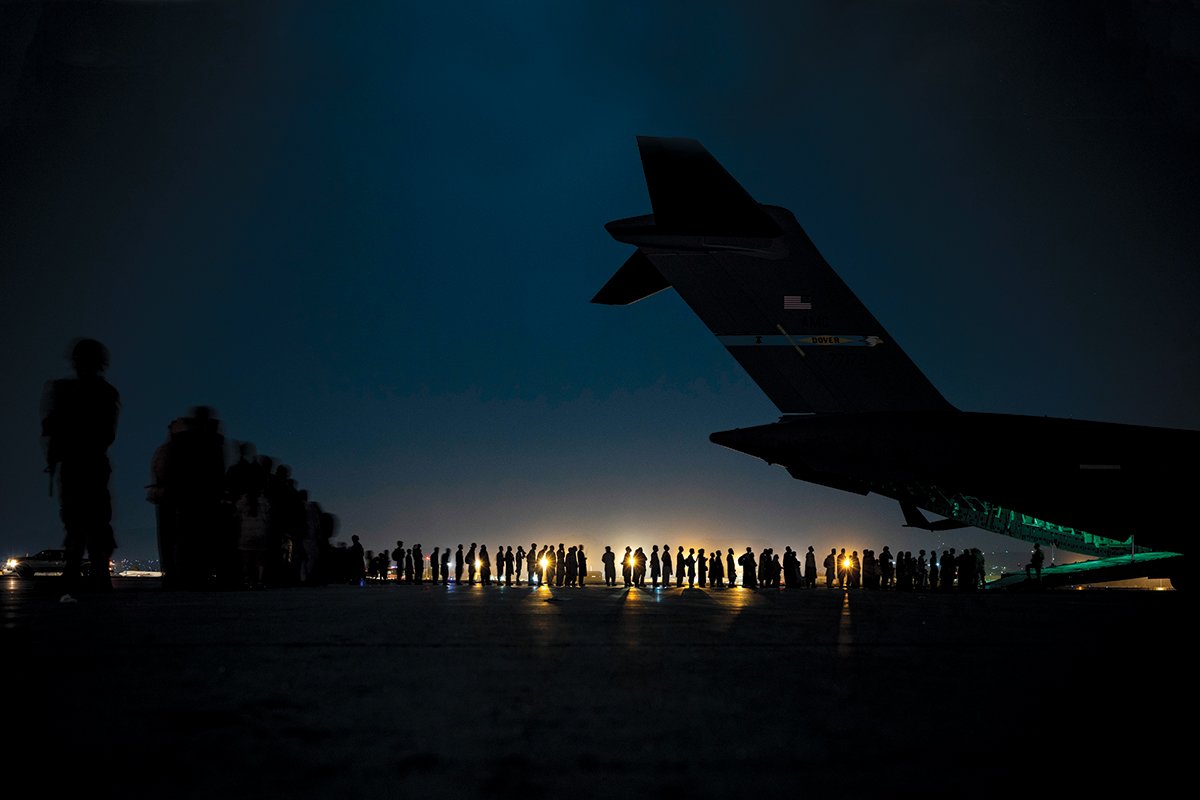 In the months leading up to August's deadline, military leaders and American diplomats in Kabul sparred about when to initiate evacuation efforts. Acting US Ambassador to Afghanistan Ross Wilson was determined to maintain a diplomatic presence in the city, Vasely told investigators.
Wilson initially wanted two weeks to complete the evacuation, after which a small contingency staff would remain behind to operate out of the airport. But when the situation on the ground continued to deteriorate in July, the Post reported, Secretary of State Antony Blinken and White House national security adviser Jake Sullivan ordered Wilson to speed things up.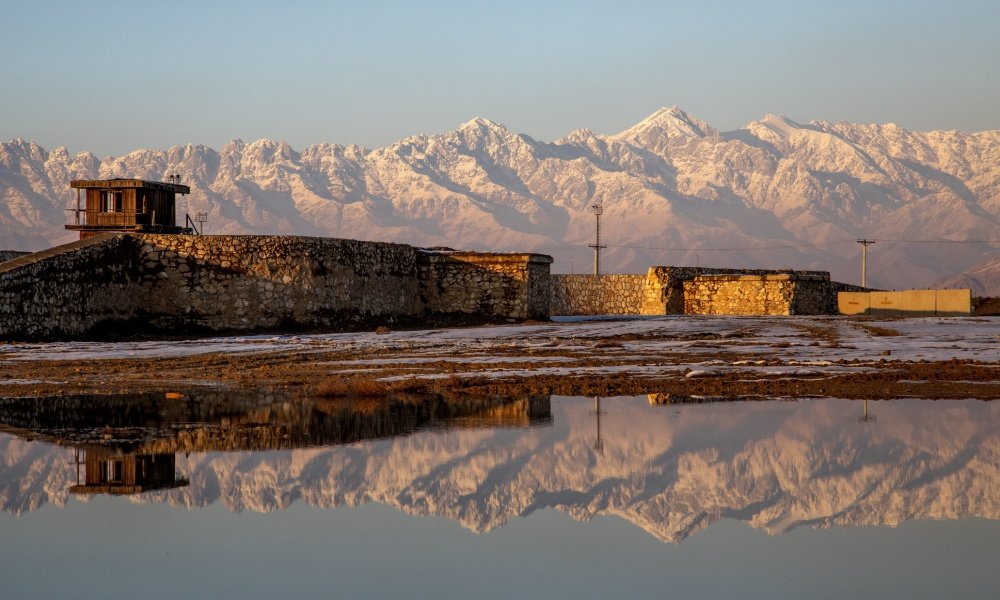 One of the most often criticized moves of the drawdown was the abandonment of Bagram Airfield, about 30 miles from Kabul, in early July. Bagram was, until US troops left it, the largest American military post in Afghanistan, relatively easy to defend and well equipped for a large-scale movement of people and cargo. Preliminary plans considered using Afghan forces to secure a route from Kabul 30 miles north to Bagram, the Post reported, but ultimately the plan was scrapped because of the distance and the number of US troops the operation would have required.
"Everyone clearly saw some of the advantage of holding Bagram," Marine Gen. Kenneth McKenzie, head of US Central Command, told the Post Tuesday, "but you cannot hold Bagram with the force level that was decided."
That left only Kabul's Hamid Karzai International Airport for the final evacuation.
Read Next: