Soldiers in the Army may be forced to take a COVID-19 vaccine beginning as early as Sept. 1 of this year. According to leaked documents acquired by the Army Times, the Army has issued an "execute order" to commands directing them to prepare for the mandatory vaccination of all soldiers. Currently, it is up to the individual soldier whether or not they choose to be vaccinated.
"Commanders will continue COVID-19 vaccination operations and prepare for a directive to mandate COVID-19 vaccination for service members [on or around] 01 September 2021, pending full FDA licensure," the order said, according to the Army Times. "Commands will be prepared to provide a backbrief on servicemember vaccination status and way ahead for completion once the vaccine is mandated."
According to the Department of Defense, an "execute order," or EXORD, can only be issued by the president or the secretary of defense.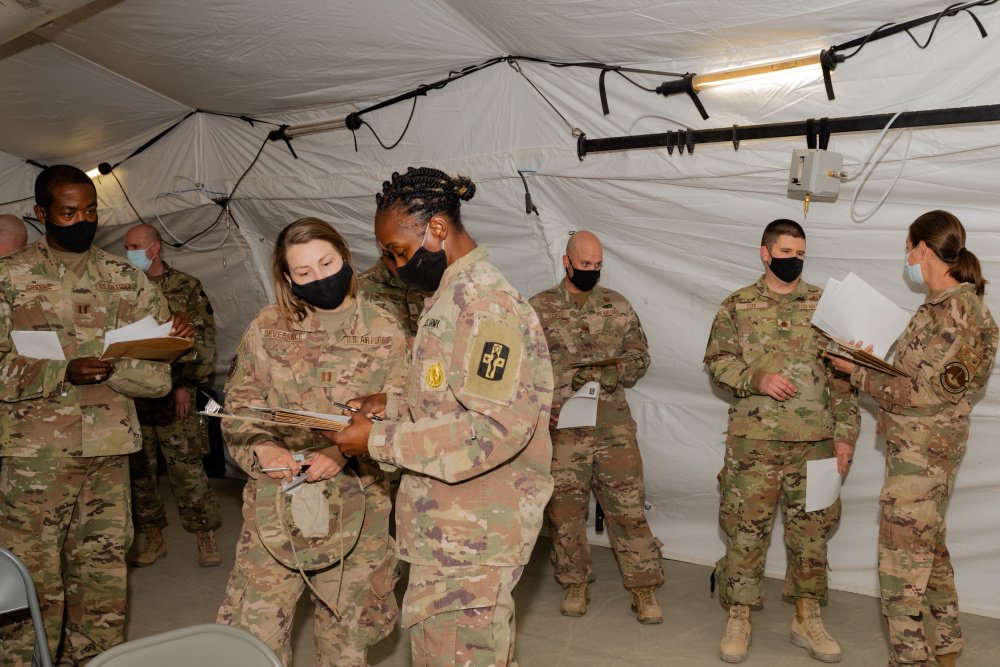 The Army did not deny that it was preparing to make vaccination mandatory. Rather, officials issued a statement condemning the information leak.
"As a matter of policy, we do not comment on leaked documents. The vaccine continues to be voluntary," Maj. Jackie Wren, an Army spokeswoman, told the Army Times. "If we are directed by DoD to change our posture, we are prepared to do so."
COVID-19 vaccines currently do not have full approval by the US Food and Drug Administration. According to CNBC, major vaccine producers Pfizer and BioNTech, as well as Moderna, began to apply for full FDA licenses in May. The companies need to present at least six months of data to the government agency, which will determine whether to approve the vaccine fully.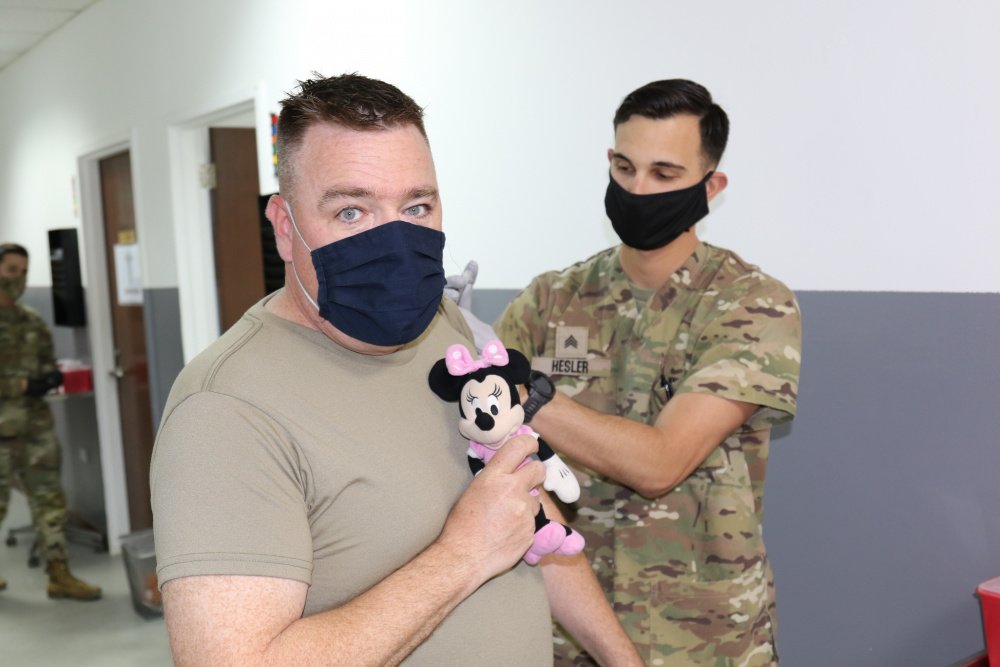 Currently, the vaccines are approved for use under an Emergency Use Authorization, which requires only two months of data presented to the FDA. Emergency Use Authorizations are allowed when the federal government has declared a public health emergency. The COVID-19 pandemic was first deemed such an emergency in January 2020. The health emergency status has renewed several times, most recently in April 2021.
"Timelines for vaccine approval may vary depending on a number of factors, but as Pfizer and Moderna announced, they have initiated rolling submissions of their biologics license applications for their COVID-19 vaccines," Alison Hunt, an FDA spokesperson, told the Army Times. "As a general matter, FDA cannot comment on particular applications."
The potential mandatory vaccination of soldiers has generated considerable pushback from some members of Congress. Kentucky Rep. Thomas Massie, a Republican, has introduced a bill in Congress to prohibit the armed forces from mandating vaccinations.
Massie declined to comment to Coffee or Die Magazine for this story. Rather, he referenced recent tweets on his Twitter account, one of which reads: "NO ONE should be forced or coerced by ANYONE to take the COVID vaccine. The fact that policy discussions in the US are centered around 'proof of vaccine' instead of 'evidence of immunity' shows that science and reason have been drummed out by politics, profits, and superstition."
According to the Army Times, the Navy has the highest vaccination rate at 77%, followed by the Army with 70% and the Air Force with 61%; the Marine Corps has seen 58% of its personnel vaccinated.
Read Next: Rockets Hit Al-Asad Air Base Amid Spike in Attacks on Americans in Iraq