The 1st Battalion, 75th Ranger Regiment held an awards ceremony on Hunter Army Airfield in Savannah, Georgia, on Friday, March 8 to recognize the achievements and sacrifices of the battalion's Rangers on their most recent deployment to Afghanistan in support of Operation Freedom's Sentinel. This was the battalion's 22nd deployment in the war on terror.
The battalion conducted 198 combat operations during their deployment, which resulted in the kill or capture of approximately 1,900 terrorists, according to remarks made by Maj. Gen. Mark Schwartz during the ceremony. Schwartz is the deputy commanding general of the secretive Joint Special Operations Command (JSOC). The 75th Ranger Regiment is one of the primary units tasked with conducting counterterrorism missions in Afghanistan against the remnants of Al-Qaeda.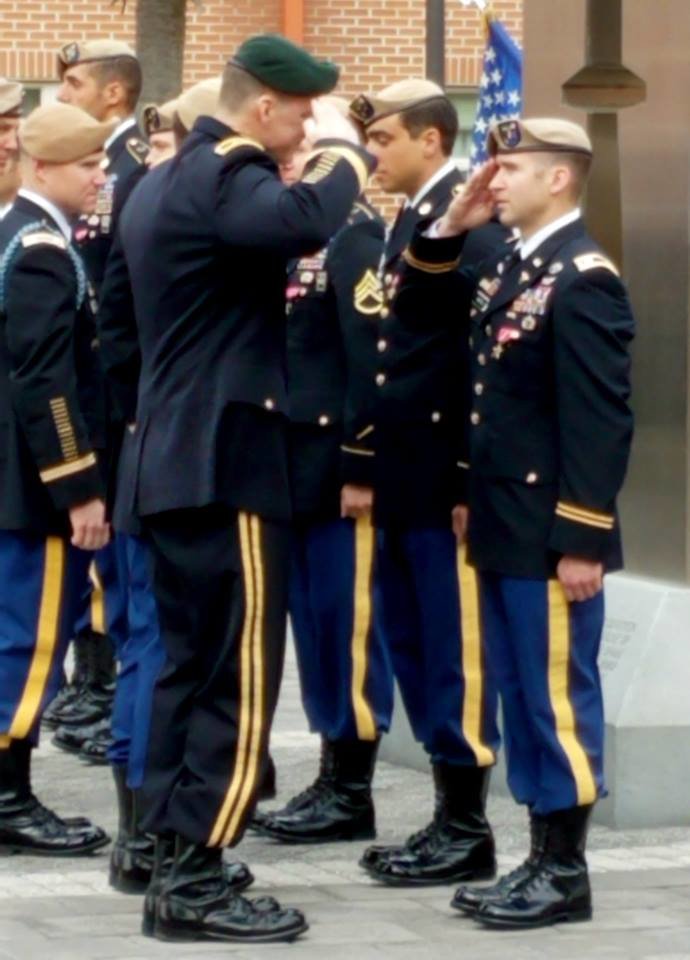 According to a press release from Hunter Army Airfield, Maj. Gen. Schwartz presented 14 Rangers with awards for valor, to include a Silver Star (the nation's third highest decoration for valor), eight Bronze Stars for valor, five Joint Service Commendation Medals for valor, and three Purple Heart medals.
Master Sgt. Phillip Paquette received the Silver Star for his actions as a leader in a joint task force in Afghanistan when his unit engaged an enemy force on April 25, 2018. Paquette's citation describes how he "selflessly and with little regard for his own personal safety, exposed himself to enemy fire several times in order to retrieve a casualty, suppress the enemy by direct fire and delivered several danger close aerial munitions." Because of Paquette's actions, the assault force was able to eliminate the enemy and safely maneuver the assault force to a helicopter landing zone.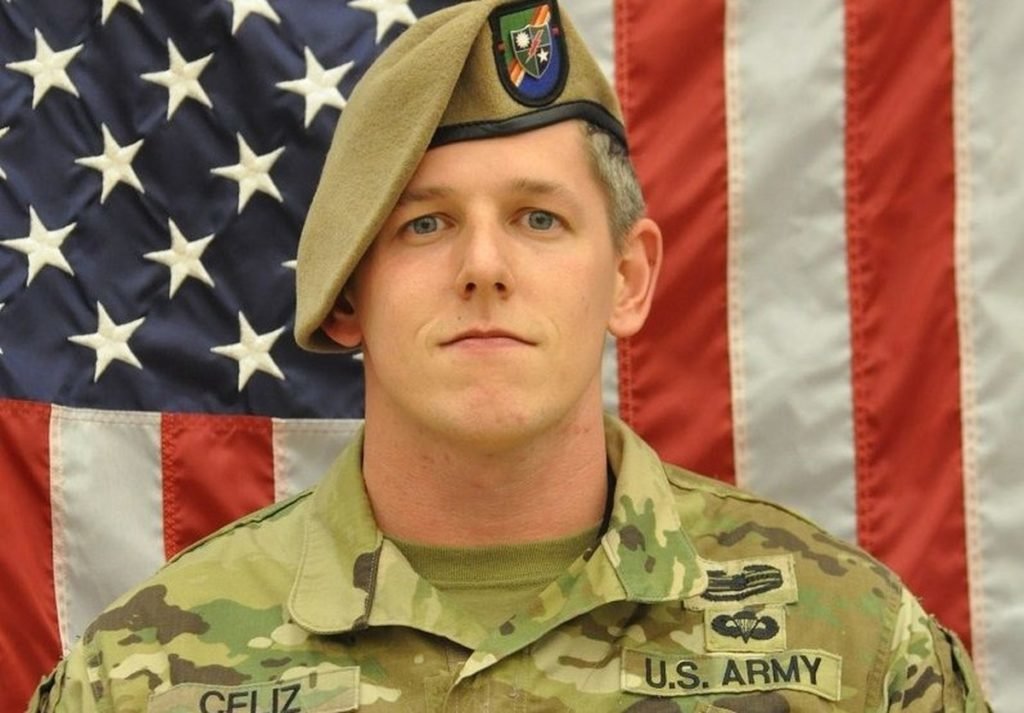 A Bronze Star for valor was presented to 8-year-old Shannon Celiz, the daughter of Sgt. 1st Class Christopher Celiz, who was killed in action on July 12, 2018, in Paktiya province, Afghanistan. Celiz was on his seventh combat deployment — his fifth as an Army Ranger.
According to the U.S. Army Special Operations Command, the 75th Ranger Regiment "is a lethal, agile and flexible force, capable of executing a myriad of complex, joint special operations missions in support of U.S. policy and objectives. Today's Ranger Regiment is the Army's premier raid force." The regiment is tasked with conducting large-scale joint forcible entry operations as well as surgical special operations raids across the globe.