The Army is ending a 16-year-old, cutting-edge educational program that leveraged painful lessons learned on the battlefields of Iraq and Afghanistan to challenge US military orthodoxy, reduce groupthink, and instill leaders with a "cognitive edge" when facing unforeseen threats.
Reportedly, the Army is defunding the University of Foreign Military and Cultural Studies — colloquially known in military circles as the "Red Teaming University" — to "repurpose" the program's $2.5 million budget "for other priorities."
The move follows the Army's recent decision to shut down its vaunted Asymmetric Warfare Group, as well as the Marine Corps' decision several weeks ago to close an experimental training program that focused on complex urban terrain called Project Metropolis II.
"Yes, we need to refocus on potential major scale conflicts, that is obvious. But that doesn't mean dump all our asymmetrical capabilities," Steven Bucci, a visiting fellow at The Heritage Foundation who served for three decades as an Army Special Forces officer, told Coffee or Die Magazine.
"We can walk and chew gum at the same time. The answer is rebalance, not complete refocus. We are still far more likely to fight a so-called small war than a big one," added Bucci, who served as deputy assistant secretary of defense, homeland defense and defense support of civil authorities, during the George W. Bush presidency.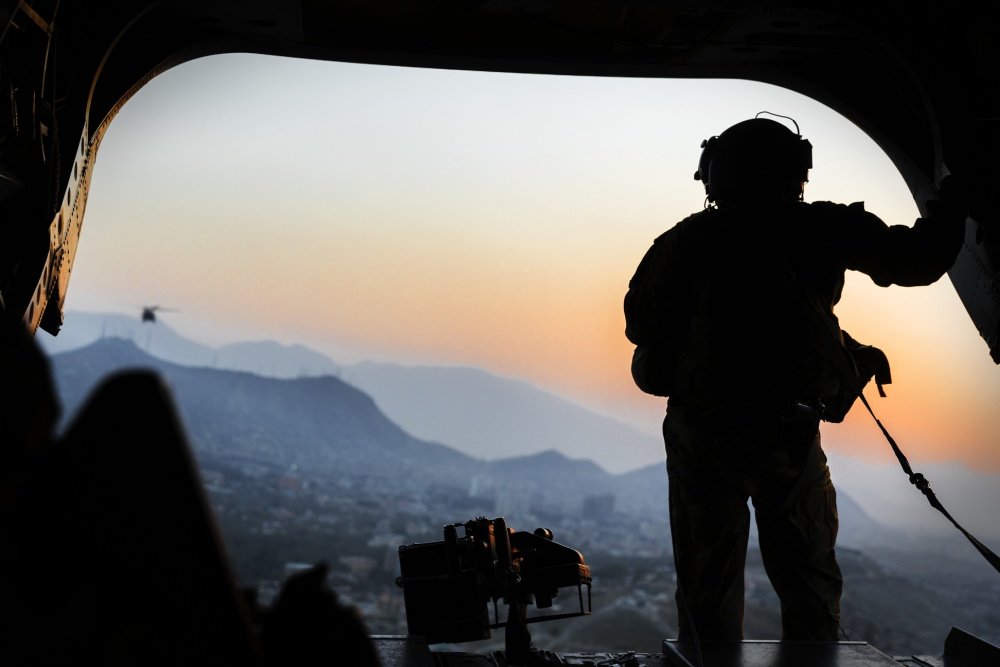 The Army's University of Foreign Military and Cultural Studies dates back to 2004, when the wars in Iraq and Afghanistan were in full force and clearly not going according to plan. A lessons-learned team at the Pentagon found that groupthink and rigid preconceptions hampered the ability of US military leaders to rapidly adapt to novel and unanticipated threats posed by low-tech insurgent forces.
The stated mission of the University of Foreign Military and Cultural Studies is to develop "critical thinkers" who have a "cognitive edge" over their adversaries.
According to the university's website: "The core of our curriculum is based on applied critical thinking, fostering cultural empathy, self-awareness and reflection, and groupthink mitigation. Our premise is that people and organizations court failure in predictable ways, and that they do so by degrees, almost imperceptible, and that they do so according to their mindset, biases, and experience, which are formed in large part by culture and context."
Some military experts have criticized the decision to shutter the University of Foreign Military and Cultural Studies as "shortsighted" and part of a broader prioritization of Pentagon resources toward fighting a high-tech war against Russia or China at the expense of innovative programs that challenge US military orthodoxy and hone the human element of combat.
"I do think it is shortsighted," said Bucci, the former Army Special Forces commander. "This now smacks of the immediate post-Vietnam era, when we decided we were never going to fight another counterinsurgency."
"It's an unfortunate decision, because [the University of Foreign Military and Cultural Studies] was widely regarded as the gold-standard for formal red team training worldwide — and because red teaming is needed now more than ever, not just by our military, but by every organization," Bryce Hoffman, the first civilian graduate of the university's Red Team Leader Program, wrote in a recent op-ed for Forbes.
"Red Teaming" denotes a system used by the US military and intelligence agencies to anticipate the myriad and innovative ways in which enemies might challenge US national security. Similarly, Air Force, Navy, and Marine Corps fighter pilots train against American units dedicated to simulating the air combat tactics, technology, and procedures of foreign adversaries' air forces.
Known in the Air Force as "aggressor" squadrons, and in the Navy and Marine Corps as "adversary" squadrons, the American pilots in these elite units compete against their peers in simulated dogfights and other air combat scenarios.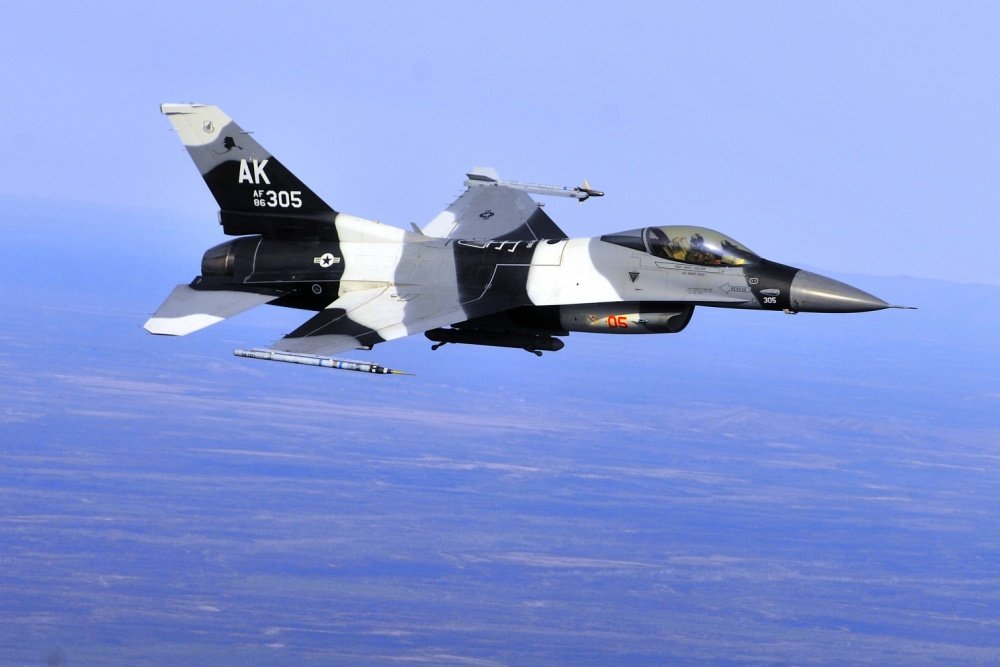 While many US military leaders and experts laud the positive benefits of red teaming on overall combat readiness, some say recent Pentagon decisions reflect an institutional culture shift in which contrarian training programs are being scrapped for the sake of funding high-tech weapons systems. On Monday, for example, the Pentagon awarded an annual contract of $20 million (for up to five years) to Texas A&M University to establish and manage a university consortium to study hypersonic weapons.
"This first-of-its-kind consortium will be critical to advancing hypersonics research and innovation, a key priority of the Department of Defense," Michael Kratsios, acting undersecretary of defense for research and engineering, said in a Pentagon release.
Earlier this month, the Marine Corps announced it was closing its Project Metropolis II as part of a broader pivot toward the Chinese threat. Launched in the summer of 2019 and slated to last for five years, Project Metropolis II evaluated new tactics and technologies for their utility in combat within cities and dense urban terrain, as well as underground.
The Marine Corps' move came only days after the Army announced it was shutting down its Asymmetric Warfare Group and Rapid Equipping Force — two organizations that leveraged lessons learned from combat over the past 14 years to help prepare the Army for future conflicts. The twin closures were part of what the Army said is a reprioritization of personnel and resources to prepare for threats from Russia and China.