A Montana Army National Guard soldier recently became the first woman to complete the US Army Sniper Course at Fort Benning, Georgia.
The soldier graduated Friday, Nov. 5, and is not being identified by the Army.
"We are extremely proud of this Soldier's achievement and recognize that this is a milestone for not only Montana, but the entire National Guard and Army," said Maj. Gen. J. Peter Hronek, the adjutant general for Montana.
The soldier is relatively new to the Army. She joined the Guard in December 2020, according to an Army press release, and completed basic training and basic infantry training at Fort Benning. She was recommended for sniper school by instructors at the infantry school.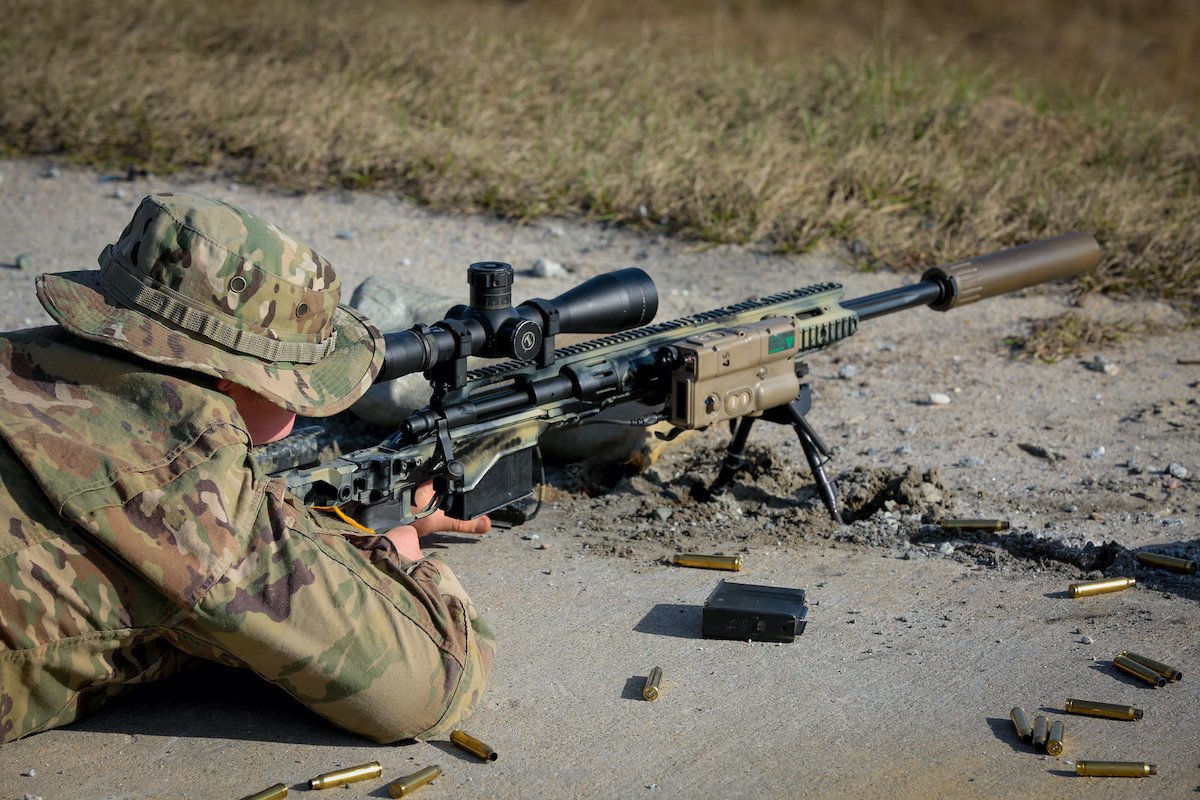 The seven-week course trains soldiers for long-range shooting and intelligence collection. A series of articles in 2017 produced by the Army chronicled one sniper class that, of 46 initial students, graduated just four.
In week one, students went through a number of physical fitness and marksmanship tests (12 failed) and created their own ghillie suit. Week two was stalking and reconnaissance training, skills that force students to spend hours slowly and silently crawling over terrain without giving away their position. More than half the class failed. The following weeks were a progessive series of marksmanship and academic training, culminating in night firing, moving targets, unstable firing positions, and working with a spotter. The course concludes with a final FTX event in week seven.
"We're all incredibly proud of her," said Capt. Joshua O'Neill, OSUT company commander. "She epitomizes what it means to be an infantry Soldier, and there wasn't a doubt in our minds that she would succeed in the U.S. Army Sniper Course."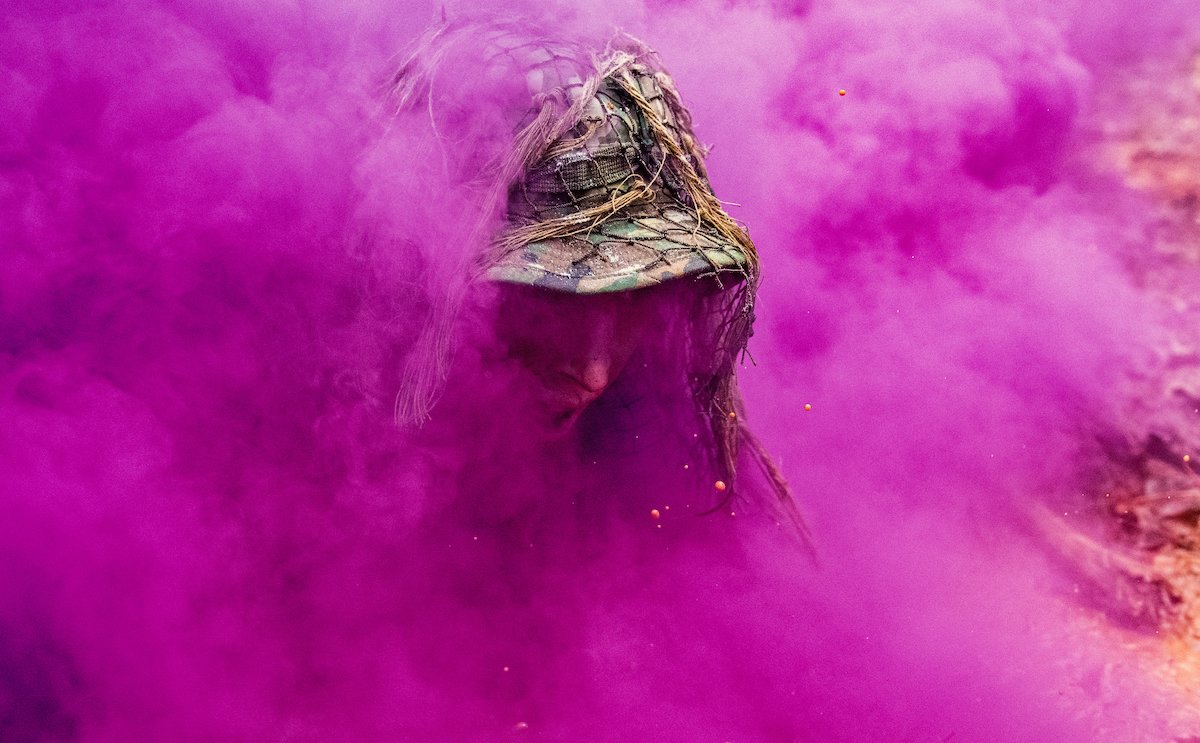 The sniper graduate adds to a growing list of "firsts" within the army of women graduating from grueling, previously male-only combat schools. Sniper is open only to the infantry, Special Forces and cavalry scouts, jobs that first opened to women in 2015. Since then, women have completed Green Beret training, Special Forces Combat Dive school, and the Navy's combat craft crewman training, and have led Rangers in combat. An unofficial count of women to graduate Ranger school is now at 91, which includes both officers and enlisted, members of the National Guard, a woman from the Air Force, the first Black woman and, according to the tweet below from late October, at least one second-generation Ranger.
Read Next: