Military uniforms may someday monitor and transmit soldiers' vital signs and provide enhanced battlefield capabilities that sound like they were plucked straight from a first-person shooter on X-Box.
Researchers from the not-at-all-sinister-sounding Institute for Soldier Nanotechnologies (ISN) at the Massachusetts Institute of Technology (MIT) have developed what they say is the first fiber with digital capabilities. The fiber is thin, flexible, and can "sense, store, analyze and infer activity when sewn into a piece of clothing," according to a release from the US Army Combat Capabilities Development Command (DEVCOM) Army Research Laboratory.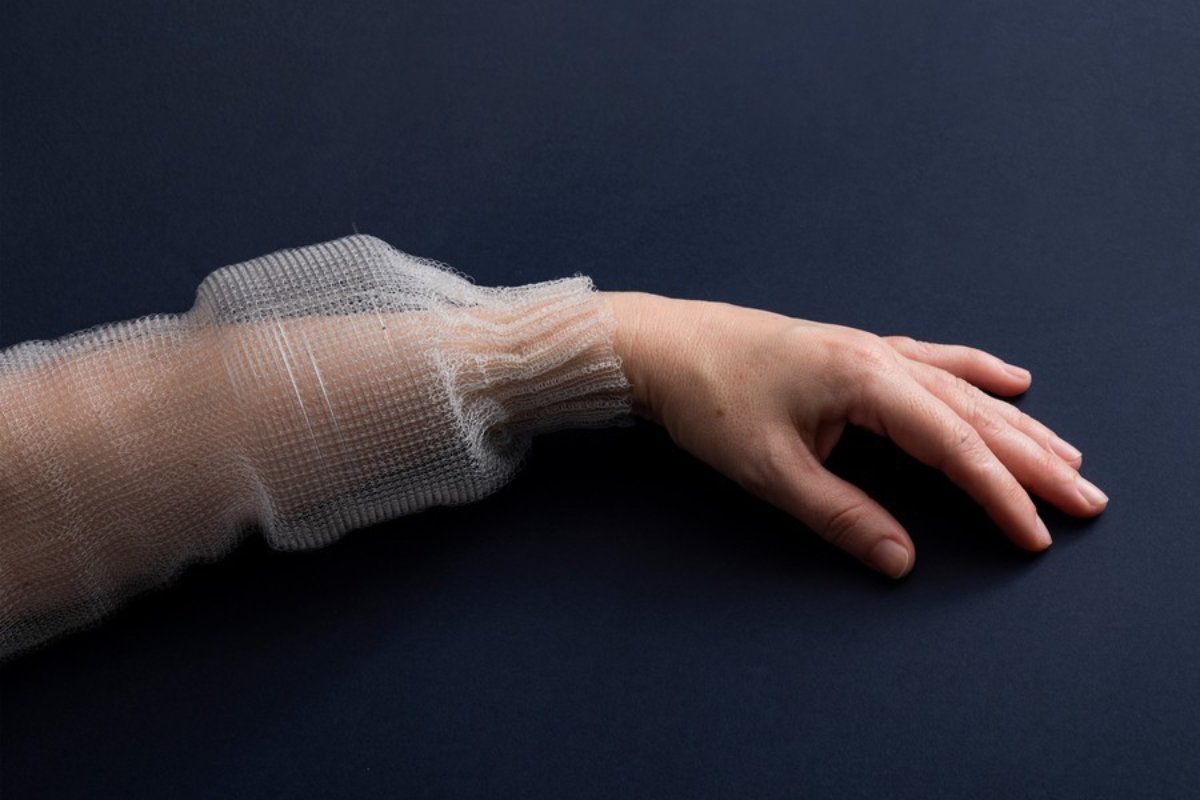 "We could outfit our Soldiers with uniforms that could generate power, give them vital information about their physiology and environmental exposures, provide their location to their team and alert someone if they incur an injury," ISN program manager James Burgess said in the release. "All of this could be done with very little increase in weight carried by the Soldier."
The fiber, made from hundreds of silicon microscale digital chips, is apparently pretty smart already. Researchers sewed it into a shirt, collected surface body temperature data from someone wearing the garment, and analyzed how the data corresponded to different physical activities. The fiber was able to determine "with 96% accuracy the activity in which the person wearing the shirt was participating," researchers said.
It can be washed at least 10 times without breaking down, according to DEVCOM, which, depending on the per-unit price tag, could present cost challenges if military applications become reality.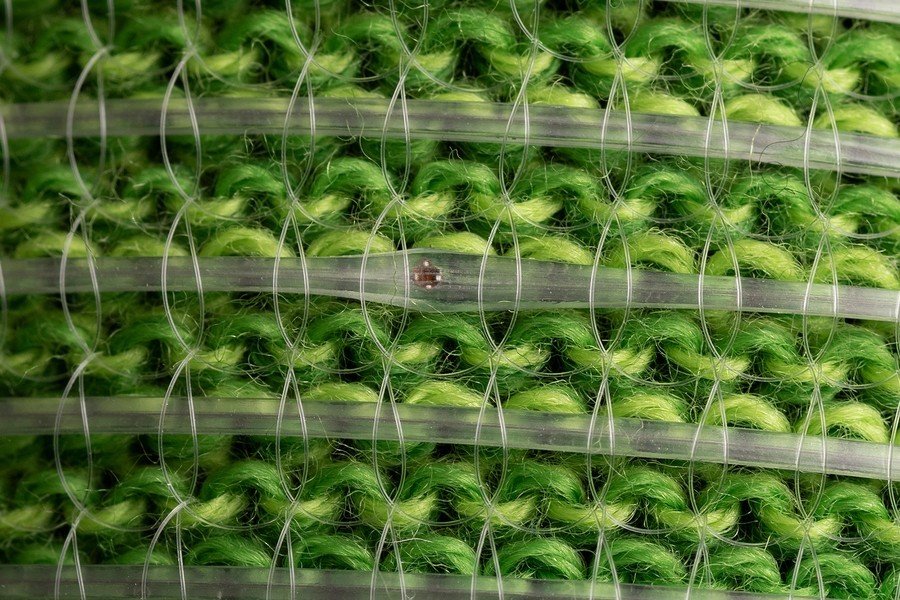 While dreaming up nonmilitary uses for the material, MIT researchers apparently thought of giving wedding dresses the ability to store music within the weave of its fabric, which would allow brides everywhere to immortalize their decision to dance down the aisle to Chris Brown's "Forever."
The fiber is currently controlled externally, so the next step is designing a "microcontroller" to connect within the fiber itself.
"When we can do that, we can call it a fiber computer," MIT Ph.D. student Gabriel Loke said in the news release.
Whether it's in a civilian's closet or on the battlefield, one thing is clear: Our clothes may soon be wearing us.
Read Next: Army Wants Soldiers To Grow Mushrooms for … Reasons