An Army veteran will spend 25 years in federal prison for plotting to bomb a political rally in Long Beach, California.
Mark Steven Domingo, 28, of Reseda, California, was sentenced Monday, Nov. 1, after being convicted this summer of one count of providing material support to terrorists and one count of attempted use of a weapon of mass destruction, according to a Department of Justice press release.
Domingo planned to bomb a suspected white-nationalist rally during April 2019 in Long Beach. The original rally never materialized, but hundreds of counterprotesters showed up with signs reading "Unite to smash white supremacy" and "Hate free LBC."
The FBI discovered Domingo's plans through posts and messages online in which Domingo espoused his support for ISIS, hatred of Jews, desire to seek violent retribution for attacks against Muslims, and willingness to become a martyr. In March 2019, Domingo wrote in a chatroom, "America needs another vegas event […] something to kick off civil unrest," apparently referencing the October 2017 mass shooting that killed 59 people at an outdoor concert in Las Vegas, Nevada, according to court documents.
An undercover FBI agent saw the posts and started a conversation with Domingo, pretending to be an ally. The agent met with Domingo in person several times and heard the Army veteran talk about gun attacks and potentially placing an improvised explosive device on a freeway. Domingo even brought an "AK-47 style rifle" to one of their meetings, according to court documents.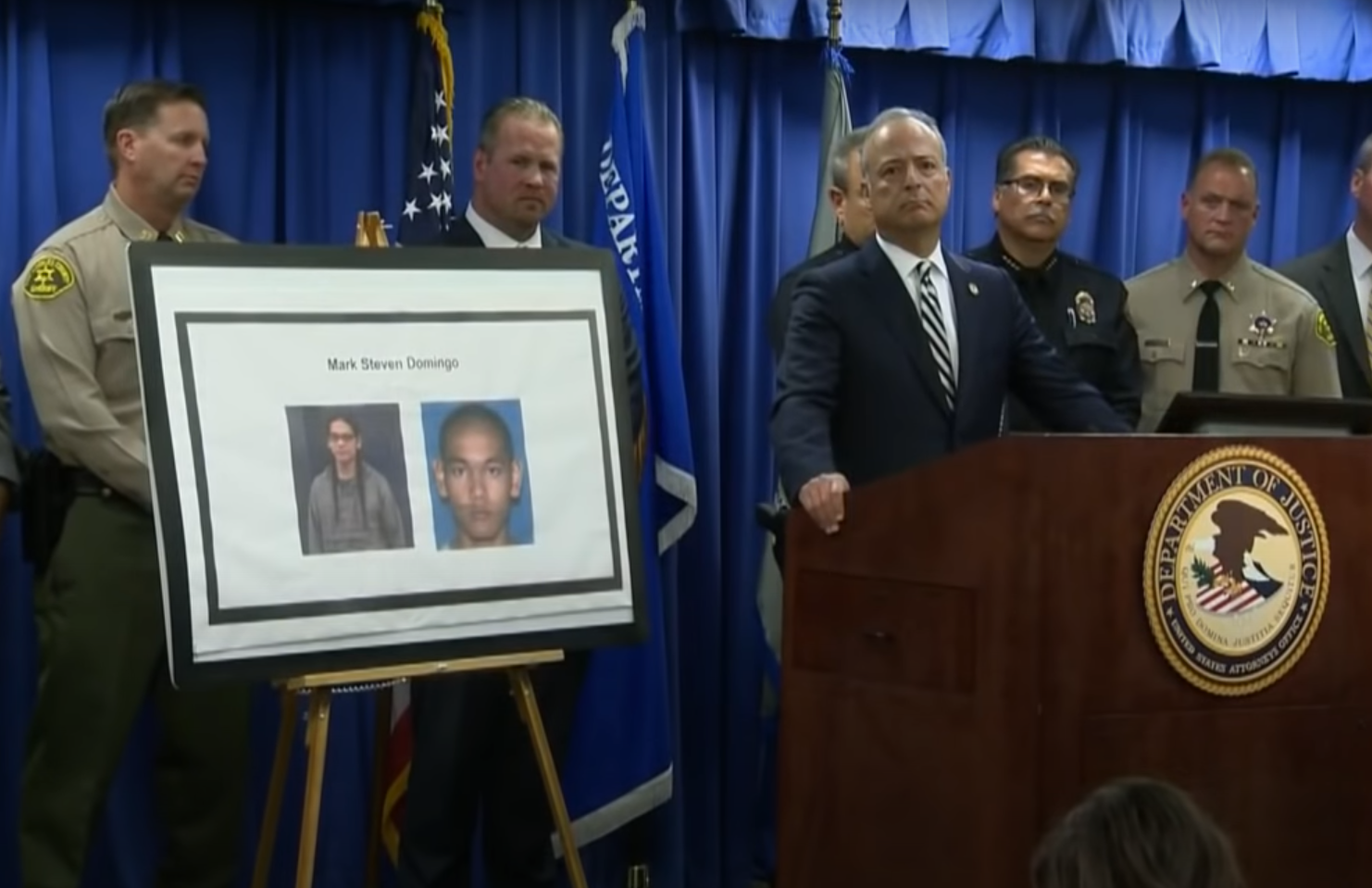 Prosecutors said Domingo bought several hundred 3-1/2-inch nails to use as shrapnel and attempted to make contact with a bomb-maker who could help Domingo build an IED. However, that contact was actually being staged by an FBI informant. Domingo planned to target the April rally as revenge for the shooting deaths of 51 people at mosques in New Zealand in March 2019, prosecutors said.
Domingo was arrested after he took what he believed to be the IED from an undercover officer posing as the bomb-maker, according to court documents.
The judge rejected the prosecutors' request that Domingo receive life in prison.
Domingo's public defender, David I. Wasserman, had asked the judge for a sentence of no more than 15 years, arguing his client had been neglected and had suffered chronic depression as a child, the Los Angeles Times reported.
Domingo joined the Army after graduating high school in 2011 and served as an infantryman in Afghanistan in fall 2012. Wasserman argued that Domingo had hoped to find a place to take out his anger but was instead hazed in basic training by peers who viewed him as "slower than everyone else," according to the Los Angeles Times.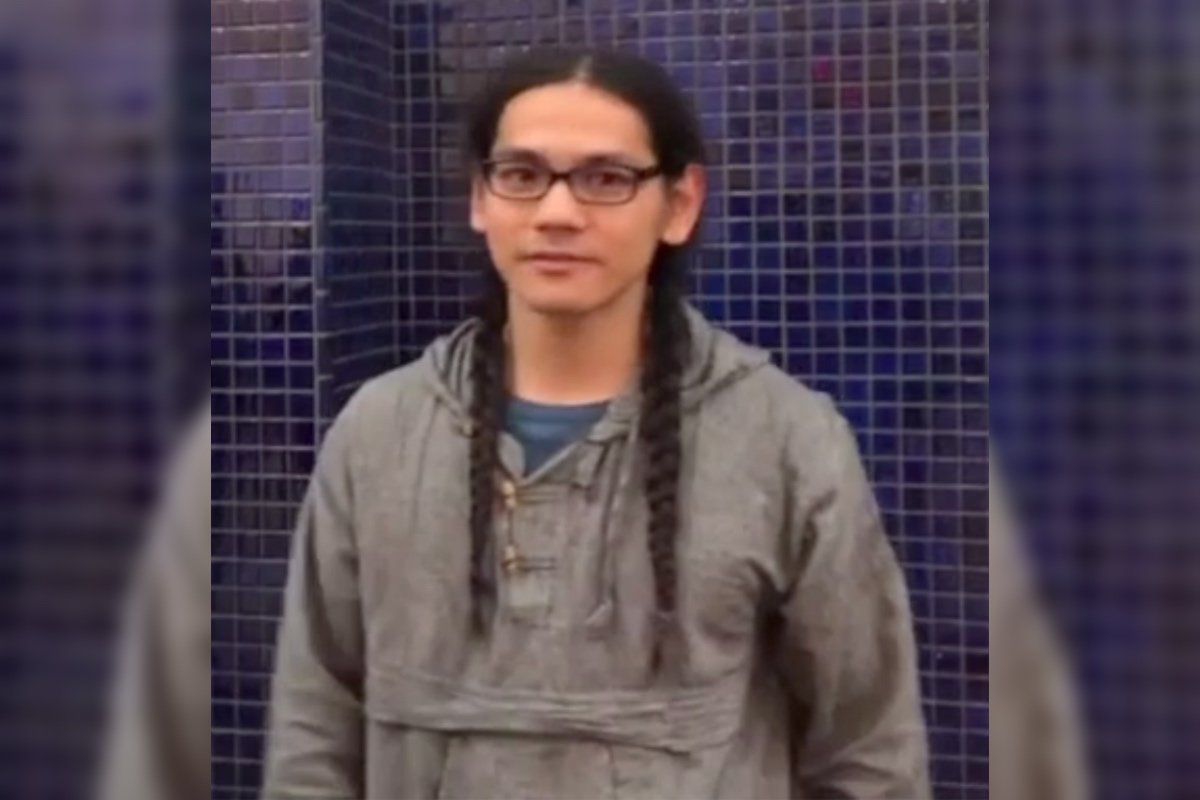 He was discharged from the Army, according to the Los Angeles Times, after he wrote the names of "soldiers, ex-girlfriends and others he felt aggrieved by on his rifle ammunition."
Domingo first joined alt-right communities on Facebook and 4chan, but he later started studying Islamic history and identified with the victimization of Muslims, his lawyer wrote to the judge.
Wasserman accused the FBI of entrapping Domingo. Wasserman argued that Domingo had repeatedly expressed a desire to shoot people, but the government informant gave him the idea to use an IED, which constituted the more serious crime of attempted use of a weapon of mass destruction.
Read Next: