As SWAT officers closed in on fugitive Jordan Jackson late Tuesday, Nov. 9, in Georgia's Clayton County, the accused cop killer took his own life, authorities say.
A prepared statement released Wednesday morning by the Henry County Police Department announced that Jackson, 22, had been "found deceased due to an apparent self-inflicted gunshot wound after a standoff with law enforcement agencies in a Riverdale apartment complex."
Officials at the Clayton County Medical Examiner's Office told Coffee or Die Magazine that Jackson's autopsy has yet to be scheduled and likely won't be completed before Friday.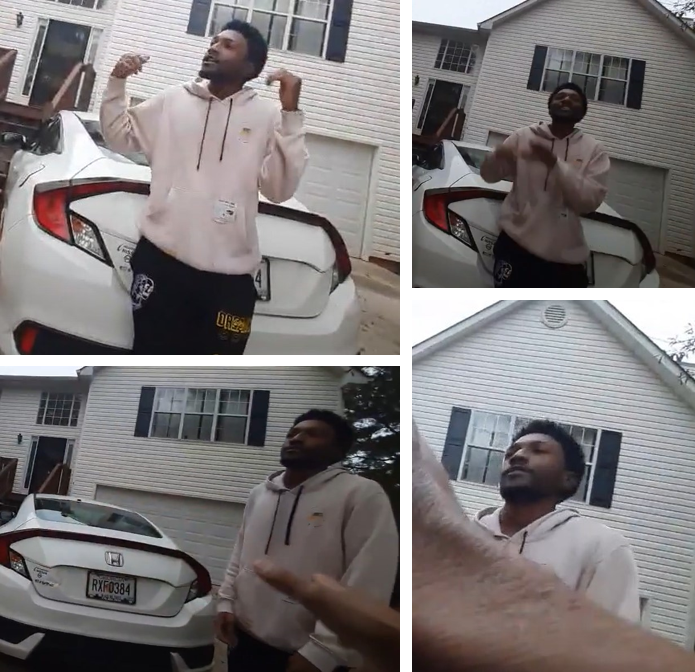 A statewide manhunt for Jackson began Nov. 4, shortly after detectives said he sped away in a white 2016 Honda Civic sedan after shooting Henry County Police Department Officer Paramhans Desai.
Desai had responded to a domestic violence call in McDonough, about 30 miles southeast of Atlanta. A 17-year veteran of law enforcement, Desai died surrounded by family at 9:55 p.m. Monday at Atlanta's Grady Hospital.
He was 38 and left behind his wife, Ankita, and sons Om, 11, and Namah, 8.
Funeral arrangements are pending.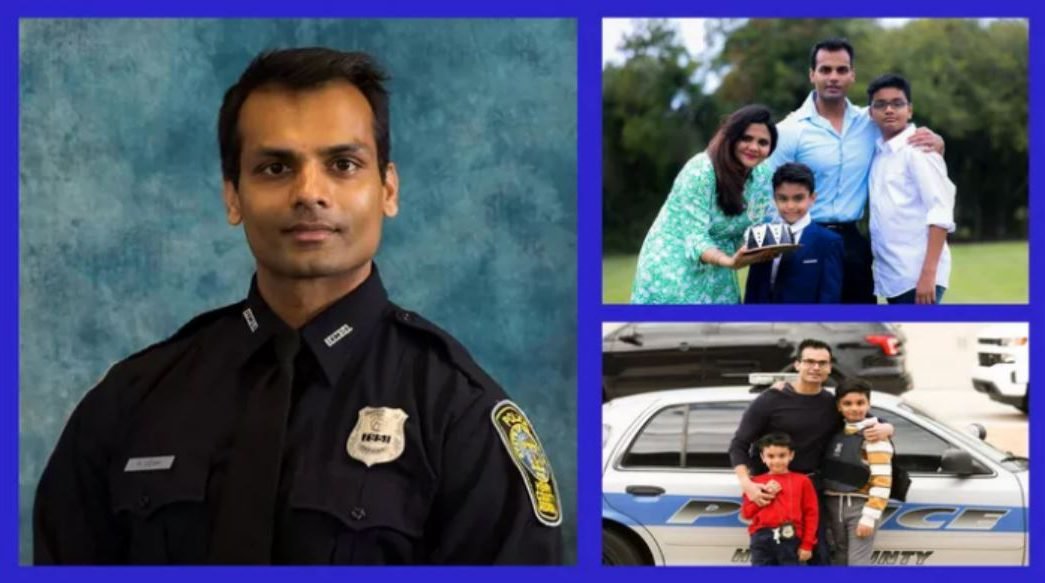 Authorities said Wednesday that SWAT members and personnel from the Clayton County Police Department, Henry County Sheriff's Office, Georgia State Patrol, and the US Marshals located Jackson by pursuing a tip that he was holed up at an apartment complex in the 6700 block of Church Street in Riverdale.
The Henry County Police Department had offered a $60,000 reward leading to the suspect's apprehension and circulated images of Jackson captured on Desai's body armor camera shortly before the officer was shot.
Retired basketball star Shaquille O'Neal contributed $5,000 for the bounty. He was named the Henry County Sheriff's Office's community relations director in March.
The Henry County Police Department took to its official social media channels on Tuesday evening to advertise a GoFundMe campaign that's raising money for Desai's family.
Launched by the dead officer's older sister, Divya Desai, the online memorial fund had reached $221,019 of its $250,000 goal by Wednesday afternoon. It details a family "picking up the pieces" in the wake of the officer's death, while also remaining proud about the "grit and the determination" by which he lived his life after immigrating from India three decades ago.
The Duluth, Georgia, woman recalled her 8-year-old brother's dream to become a cop and serve his community, a career decision Desai's parents hoped was "a passing phase. But that was not the case."
"There is always a cost to pay when you pursue a dream, a passion," she wrote. "And my brother was willing to pay that price to become a police officer. He often said he wanted to die as a cop and that's how his journey ended."
This story was updated at 3:19 p.m. on Nov. 11, 2021, to reflect the date Officer Desai was shot.
Read Next: The Race To Save a Pirate Puppy From Alaska's Killer Bears