A federal agent who got caught trying to hide nearly $100,000 from his wife during their divorce will now report to a probation officer.
On Tuesday, Jan. 18, Chief Judge Robert F. Rossiter Jr. in Omaha, Nebraska, sentenced ex-Bureau of Alcohol, Tobacco, Firearms and Explosives Senior Special Agent Paul Allen White to a year of probation and a $5,000 fine. He's also not allowed to possess firearms, nunchakus, or tasers.
White, 52, had faced a maximum sentence of five years behind bars, a $250,000 fine, and three years of supervised release when he exited federal prison.
If he violates his plea deal, however, he agrees to serve up to three years in a penitentiary.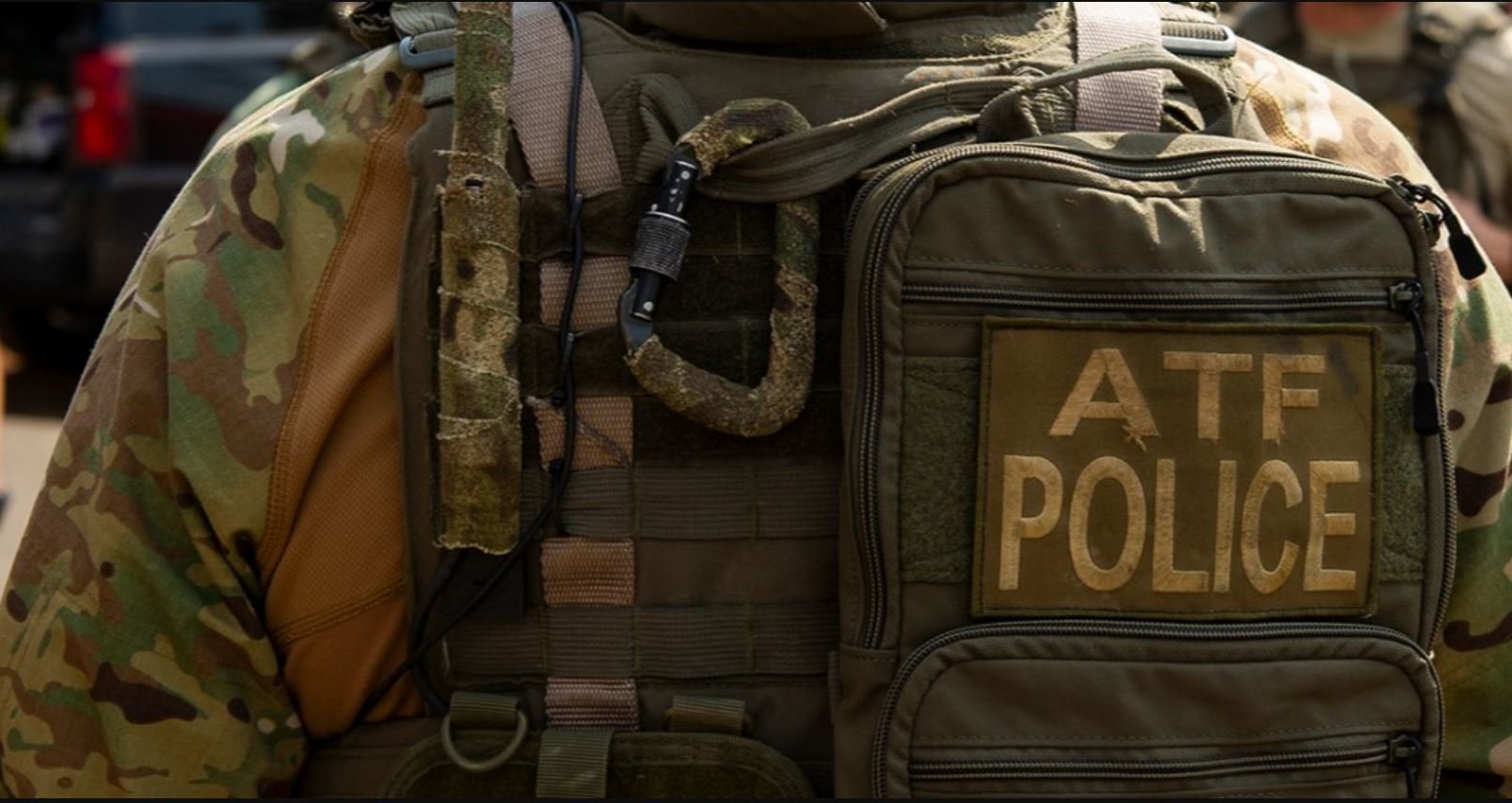 According to the plea agreement White inked on Aug. 11, 2021, and his later appearance before US Magistrate Judge Susan M. Bazis in Omaha, he copped to parsing $99,900 into small deposits to avoid detection by anti-money laundering units at First National Bank and UMB Bank.
US financial institutions must report currency transactions in excess of $10,000 to federal regulators.
Then a senior special agent at ATF, White launched a side hustle selling military memorabilia and firearms in 2016. On Nov. 1, 2017, he filed for divorce from his wife but never disclosed his moonlighting proceeds to her. Once the divorce was finalized in 2018, he began slicing up the $99,900 pot and funneling it in pieces to his personal bank accounts.
Attempts by Coffee or Die Magazine to reach White were unsuccessful. An email address and telephone line linked to his name seemed to have been abandoned.
But his criminal defense attorney, Clarence Mock, repeated words he'd previously given to the Omaha World-Herald, saying White was "an honorable man who had a distinguished career in law enforcement" who "made some mistakes in violating the banking laws during his divorce case."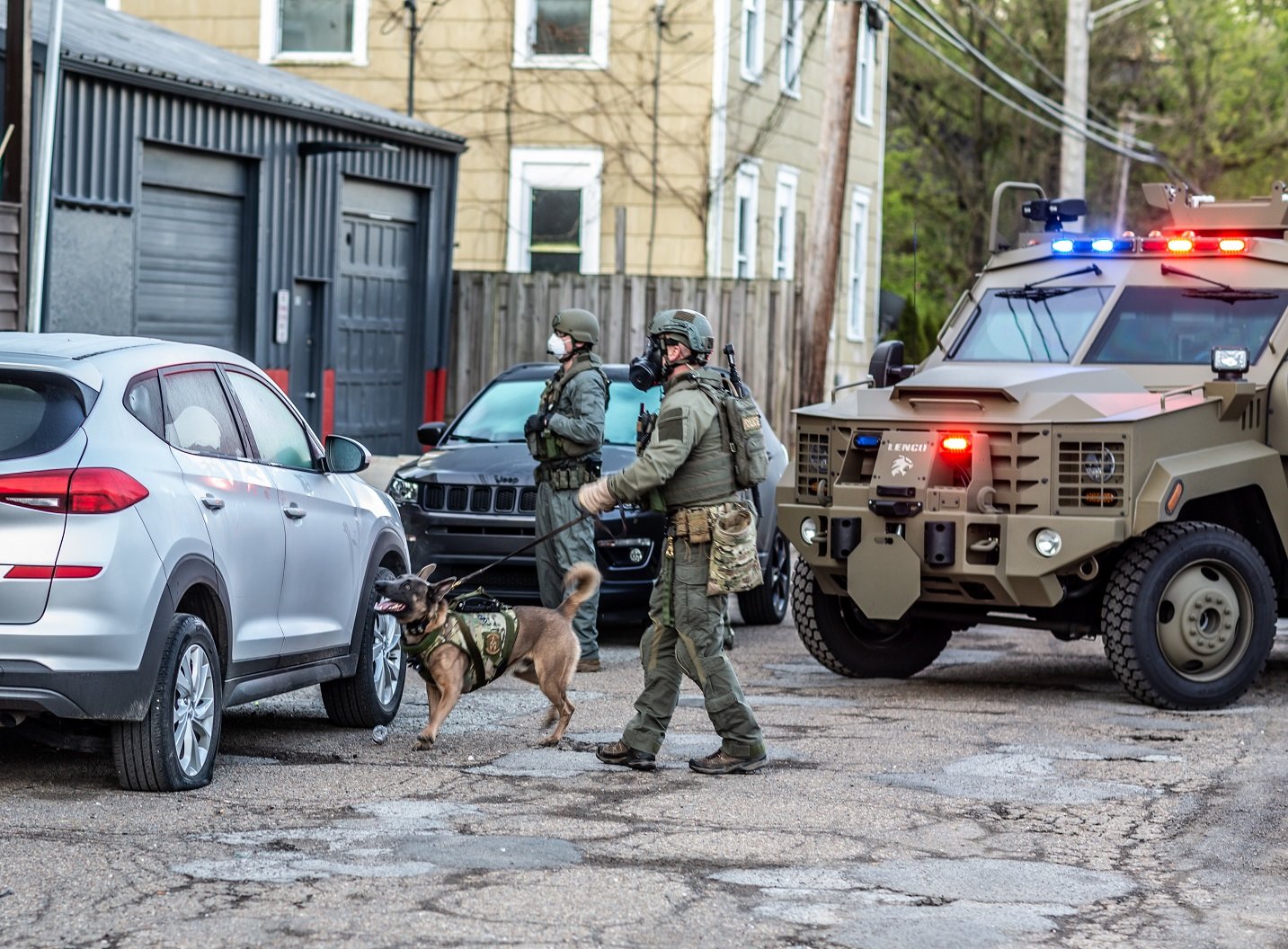 Before he left the ATF in August 2021, White had spent nearly 22 years in the agency, according to a social media biography. He'd previously served as an officer in the Kirkwood Police Department in Missouri and as a military police officer in the US Army at Fort Bragg, North Carolina.
He's completing a doctoral degree at Oklahoma State University.
White's downfall at the ATF appeared to shock fellow agents.
In a letter to Rossiter, Brent Quinn, the ATF's supervisory agent in Atlanta, recalled White as an "aggressive and hard-working criminal investigator" with a reputation for "the highest moral character."
In his letter to the judge, retired Senior Special Agent Tully E. Kessler also said he considered White a "lifelong friend," an excellent father, and a good law enforcement officer who "feels extremely remorseful that his actions let so many friends and colleagues down."
Read Next: