Investigators from the Bureau of Alcohol, Tobacco, Firearms and Explosives' Arson and Explosives Task Force responded along with the Philadelphia Police Department to a suspicious van with possible explosive devices inside, according to ATF Special Agent Robert Cucinotta.
The van was located off of Logan Circle in the Center City neighborhood of Philadelphia, Pennsylvania. Center City is the site of such historical icons as the Liberty Bell and Independence Hall, where the Declaration of Independence was signed.
Due to the ongoing investigation, the ATF declined to speak further on the incident.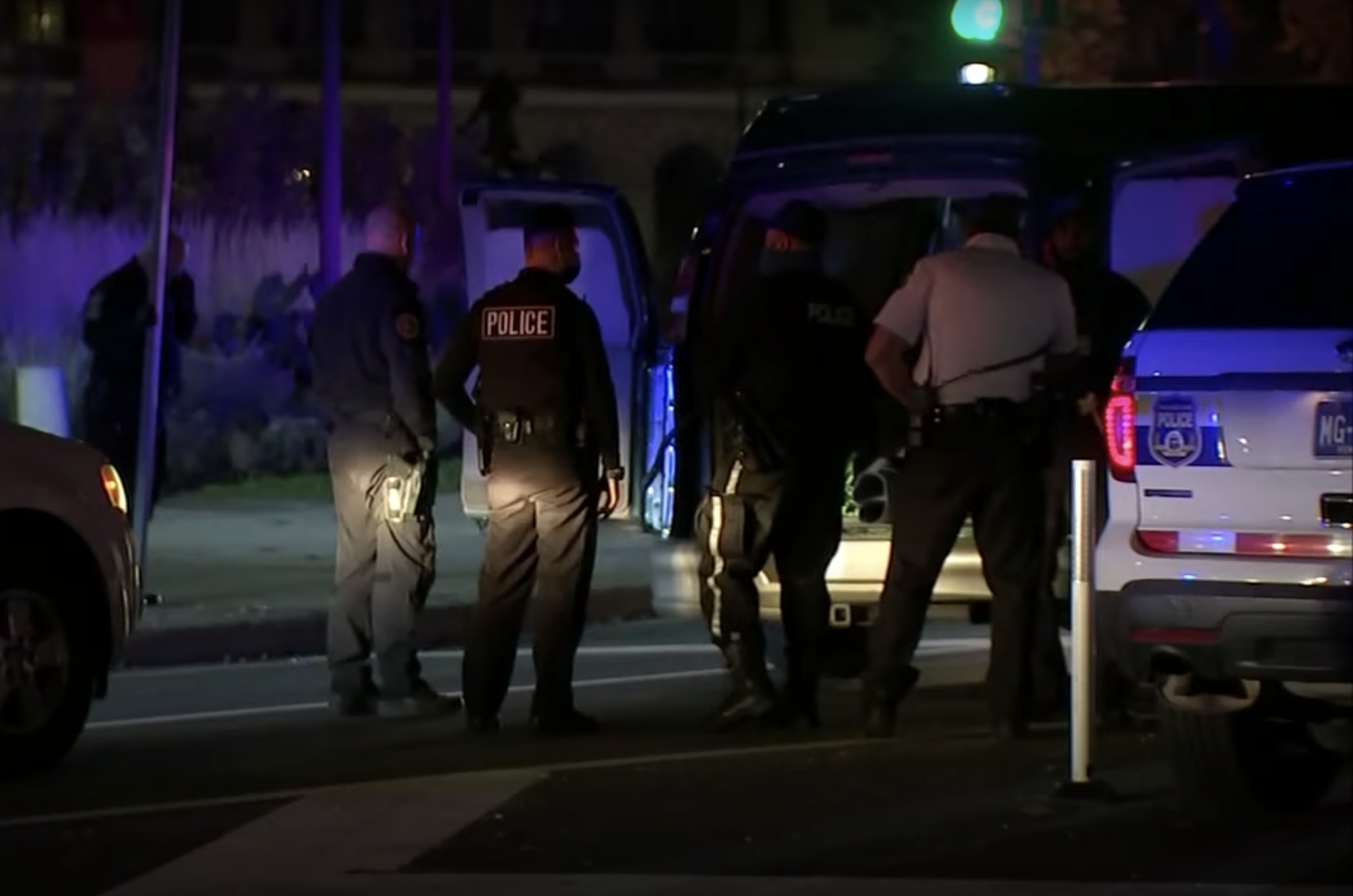 The van was found on the first night of a citywide curfew lasting from 9 p.m. on Wednesday to 6 a.m. Thursday. The curfew was set in response to the widespread civil unrest in the city since the police shooting of Walter Wallace Jr. on Monday.
According to ABC7 News, police officers reportedly recovered propane tanks, torches, and possible sticks of dynamite from the van.
Philadelphia Police Commissioner Danielle Outlaw said during a press conference on Wednesday that further information on the incident will be released after Wallace's family has been able to see all the available evidence.
Outlaw also said during the press conference that "the widespread lawlessness" has nothing to do with protesting and that "this behavior is not acceptable" and will not be tolerated.
Throughout Wednesday, Philadelphia police arrested 81 people on various charges such as burglary, assaulting a police officer, or arson. Outlaw said there were 297 reported incidents of looting and nine reports of damaged or destroyed vehicles.
During the violence on Tuesday night, 23 officers were injured by thrown projectiles like rocks and bricks. Outlaw said that all of the officers have been treated and released from the hospital. She noted that several officers had a bloodlike substance thrown on them.
The Philadelphia Police Department did not respond to requests for more information at the time of publication.