Federal Bureau of Investigations Special Agent in Charge Chris Hacker, Atlanta Police Department Interim Chief Rodney Bryant, and US Attorney Byung J. "BJay" Pak announced the preliminary results of the ongoing Operation Phoenix during a Thursday press conference.
The multiagency operation identified 12 people that officials believe to be the most violent offenders in Atlanta, Georgia. After joint investigations, charges were relayed to Pak, who brought federal charges against most of the individuals.
"We believe this initiative will slow the violence, and we also believe it should serve as a strong deterrent for anyone in the city who's contemplating participating in any violent crime activities," said Hacker. "The bottom line is there will be consequences for committing violent crimes in Atlanta, and where we believe that it's necessary and warranted, we will do everything in our power to bring federal charges to the United State's Attorney's Office to seek penalties at the federal level."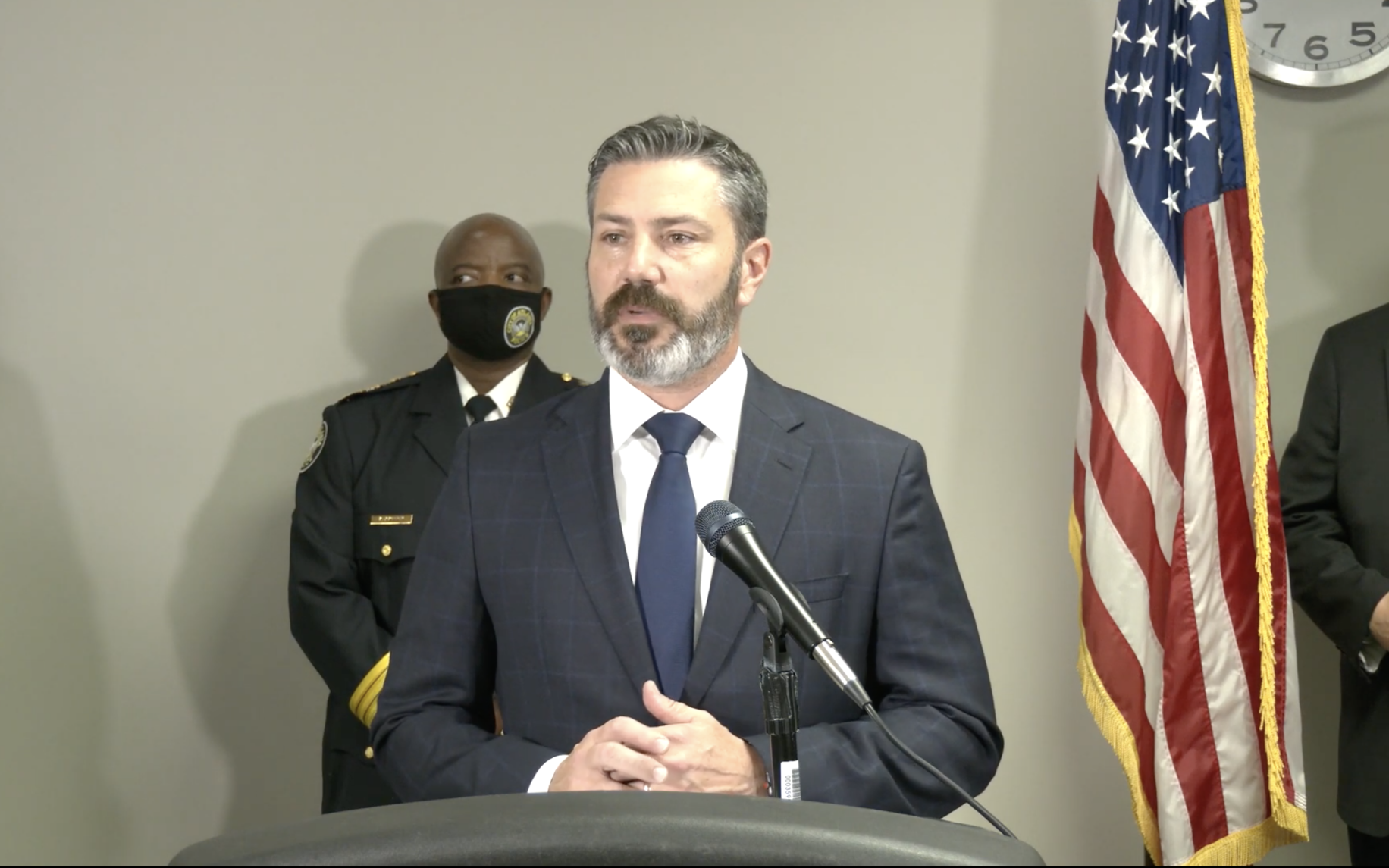 The operation started on Aug. 18, 2020, to combat rising violent crime in Atlanta, which experienced more homicides in the month of July than many of the previous years, according to Bryant. He explained that as the operation produced more arrests, the rate of violent crime started to decrease.
Operation Phoenix is a sustained and systematic effort conducted by the FBI Atlanta Division, the Drug Enforcement Agency, Homeland Security Investigations, the Bureau of Alcohol, Tobacco, Firearms and Explosives, the US Secret Service, the Georgia Bureau of Investigation, the US Attorneys Office, and the Atlanta Police Department.
During the press conference, Hacker said that Thursday's announcement isn't the end of Operation Phoenix. The first phase is completed, and phase two will continue to identify the most prominent violent crime offenders and bring them to justice.
Pak explained that from October 2017 until mid-2020, 228 offenders were identified as being responsible for increasing violent crime in Atlanta. Of those 228, federal charges have so far been filed against 212 of them. This group of violent offenders accumulated a total of 5,600 Georgia state charges — 1,200 of those related to violent crime and firearm offenses — which led to a total of 2,100 arrests and resulted in 1,500 state convictions.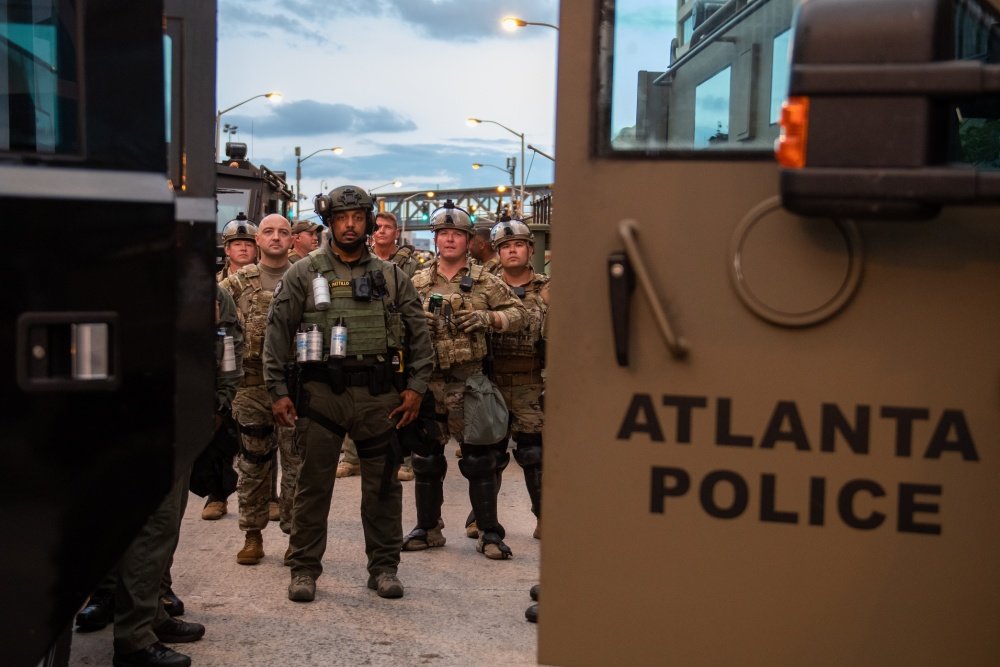 Out of the 228 offenders, 92 have been convicted and the rest are awaiting trial. The data research partner of the Northern District of Georgia US Attorney's Office conservatively estimated that the imprisonment of these violent offenders prevented or avoided 2,300 crimes that would otherwise have been committed. In a more aggressive estimate, as many as 5,100 different crimes were prevented or avoided.
This was accomplished, Pak said, despite the lack of cooperation from one major local district attorney. He went on to say that factors like the COVID-19 pandemic and the civil unrest in Atlanta directly related to the increase in violent crime. He noted that a premature decision to charge officers contributed to attacks on police officers there, and everything combined to stretch the resources of the Atlanta Police Department as well as destroy morale among APD officers.
"The men and women of APD, I heard that their morale is low and their resources have been stretched very thin, which resulted in [an] overall decrease in enforcement in our communities," said Pak. "So there's really no surprise when the city's murder rate significantly exceeded the previous years and the violent crime rates are increasing. […] Our primary focus must be to protect the people."