At least 70 civilians in Afghanistan were killed and 140 wounded by roadside bombs and magnetic mines in the past two weeks , according to TOLO News.
Tariq Arian, a spokesman for the Ministry of Interior, told TOLO News a group commanded by the Taliban is responsible for the targeted killings in cities across Afghanistan. Afghan National Security Forces (ANSF) detained 17 people believed to be behind the attacks, most of which occurred in Kabul.
Afghan parliament member Amir Gul said he believed targeted killings have increased in the country because the Taliban and the government of Afghanistan are engaged in peace negotiations in Doha, Qatar.
A senior Afghan official told Coffee or Die Magazine the attacks are an effort to establish an environment of fear to create resentment toward the current Afghanistan government.
"If you look at what we have done up to this point, it's quite remarkable," the official said. "The Afghan government and people have gone above and beyond what they could possibly expect to get to this point because they are really tired and exhausted of the ongoing conflicts, and they want to put an end to it."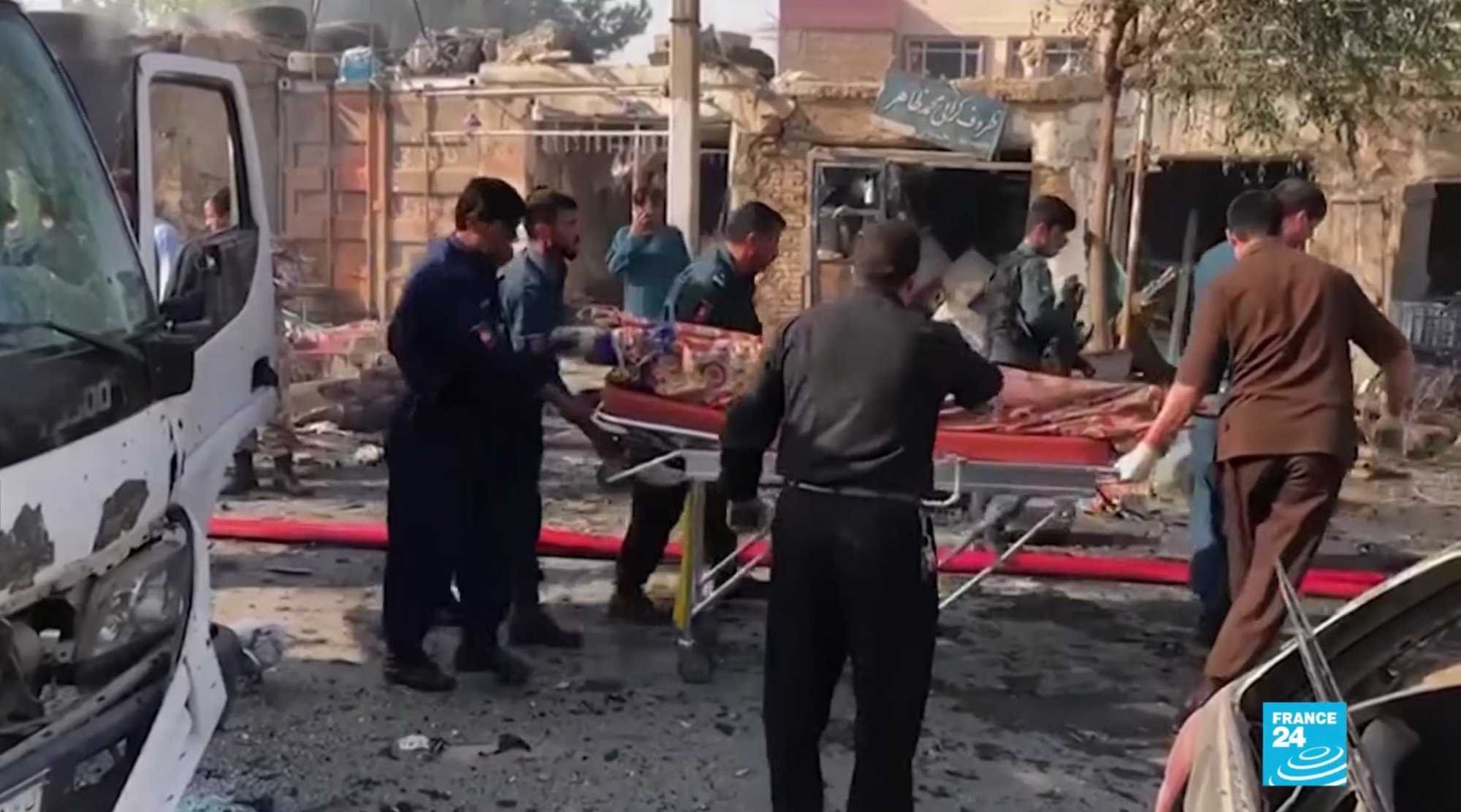 Since the negotiations began Sept. 12, the Taliban and the Afghanistan government have been debating how to conduct the negotiations as violence continued, with unclaimed attacks leaving questions of who is responsible and what the goals of these attacks are.
According to the New York Times, "Officials from both sides said that while they had resolved most issues on how the negotiations should be conducted, they were stuck on which school of Islamic thought should be used for resolving disputes in a way that respects minority sects in Afghanistan."
The peace negotiations were initiated after the US established a deal to withdraw American forces, leaving the Taliban and the Afghanistan government to establish how they would unite the country and move forward toward peace.
On Wednesday, President Donald Trump announced on Twitter that all remaining troops should be withdrawn from Afghanistan by Christmas.