An autopsy report revealed that Enrique Roman-Martinez, an 82nd Airborne Division soldier based at Fort Bragg who was reported missing back in May, had been decapitated. The report concluded the death was a homicide, but the underlying cause was not defined because the body remains missing, according to The Herald-Sun of Durham, North Carolina.
"While decapitation is, in and of itself, universally fatal, the remainder of the body in this case was not available for examination, and therefore potential causes of death involving the torso and extremities cannot be excluded," states the autopsy report obtained by The Herald-Sun. "A definitive cause of death cannot be determined, (but) the findings in this case are most consistent with death due to homicide."
The Herald Sun also reported that the autopsy detailed evidence of multiple chop injuries to the decapitated head and revealed that the jaw was broken in two places; a toxicology report on the available tissues was negative for any drugs.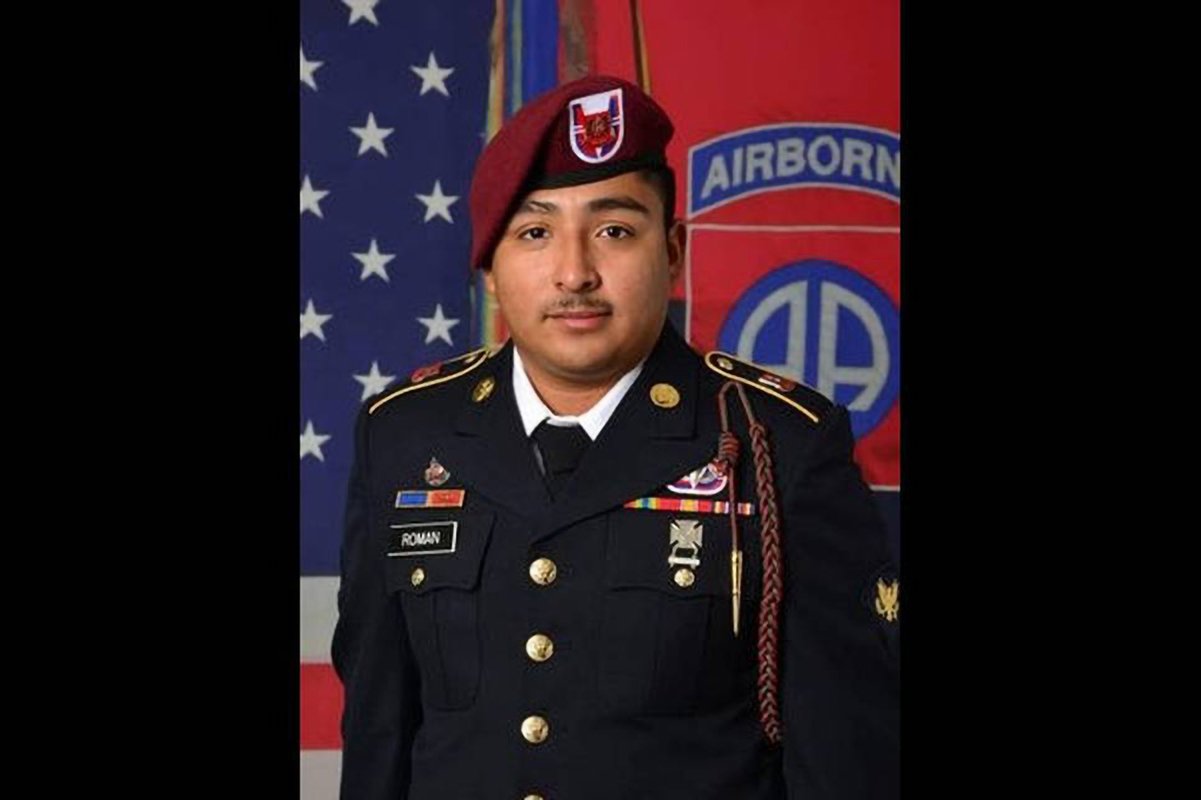 Spc. Roman-Martinez's last assignment in the US Army was with the 82nd Airborne Division as a human resource specialist, according to the Raleigh News & Observer. He arrived at his unit in March 2017.
Roman-Martinez, 21, and his friends went camping over Memorial Day weekend at the Cape Lookout National Seashore (CLNS) campgrounds. He was last seen May 22, wearing blue shorts and no shirt at his camp located on South Core Banks, one of the islands that makes up CLNS, according to the US Army Criminal Investigation Command (CID).
He was reported missing the evening of May 23, after his friends noticed that he hadn't been at his camp all day, said the National Park Service. Roman-Martinez's phone and wallet were located at his campsite, and a massive search, by land and aerial assets, lasted for 10 days.
The search was conducted by Cape Lookout National Seashore rangers and personnel from the CID, United States Coast Guard, North Carolina Marine Patrol, Wayne County Sheriff's Office Canine Team, and Carteret County Sheriff's Office.
Roman-Martinez's decapitated head was found washed up on Shackleford Banks Island, one of the islands making up the CLNS, on May 29. The CID said that "prevailing tides have unfortunately washed ashore remains in years past" in this area. His remains were identified through the use of the paratrooper's dental records.
The CID is offering a $25,000 reward for information leading to the arrest of the person or persons responsible for the homicide of Roman-Martinez.
The Fort Bragg CID did not respond to requests for additional information at the time of publication.