Are you a service member who is considering marrying someone that you met at the bar last night just so you can move out of the barracks and make enough money to afford smokes and food? While the added bonuses that married service members receive on their check each month might seem appetizing at first, understand that the risks of a "BAH marriage" — BAH being Basic Allowance for Housing — heavily outweigh the rewards.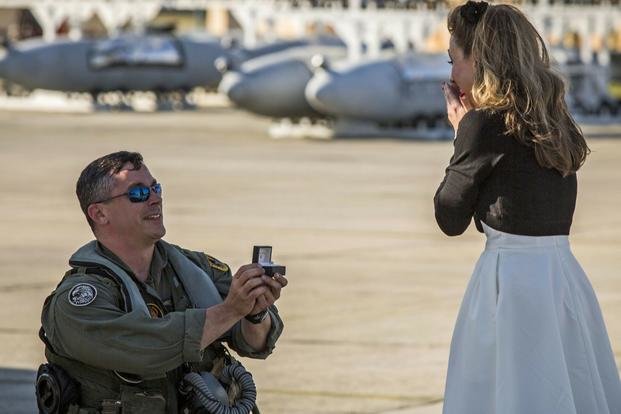 You've got a better shot at spit-shining the bald head of your senior enlisted man and not getting killed for it than you do pulling off a fake marriage to the local Walmart greeter. The odds of anything good coming out of your fake marriage are slim, but with our help, maybe it won't result in massive financial losses, UCMJ, and your car getting keyed. No guarantees though. Coffee or Die Magazine accepts no responsibility for your bad choices or our bad advice.
Here are five tips for a successful(ish) BAH marriage.
1. Expect the Worst
This is probably going to end badly, so plan accordingly. So you've found someone to go along with your little scheme, and you've both happily moved in together. Great! Now prepare for the worst. Are you living in the same house? If so, get ready for all the joys of having a roommate who can completely clean out your bank account, cost you your job, and sue you for spousal support. Important documents to have in place are a prenup, a letter to your command begging for forgiveness, a restraining order, and a will.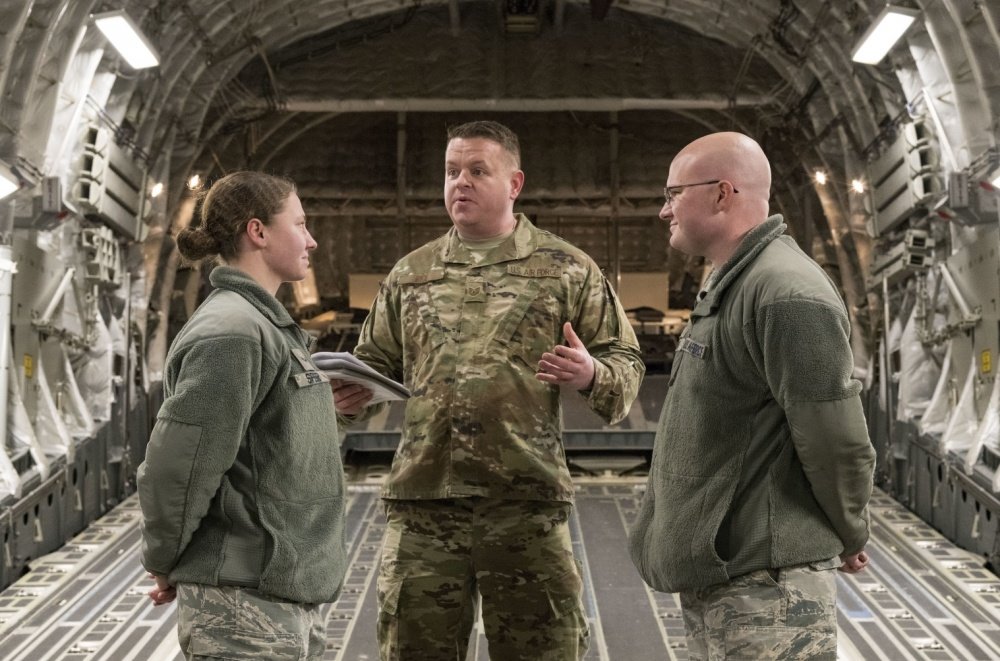 2. Keep It Simple (Stupid)
Keep it simple and don't bother with elaborate cover stories. Everyone already knows that your marriage is a lie. Seriously, they know. There is no passing off a Ukrainian woman named Svitlana Kravchenko as your high school sweetheart if you grew up in Arkansas and she can't point to it on a map. Take the Fight Club approach to this one. The first rule of BAH marriages is we do not talk about BAH marriages.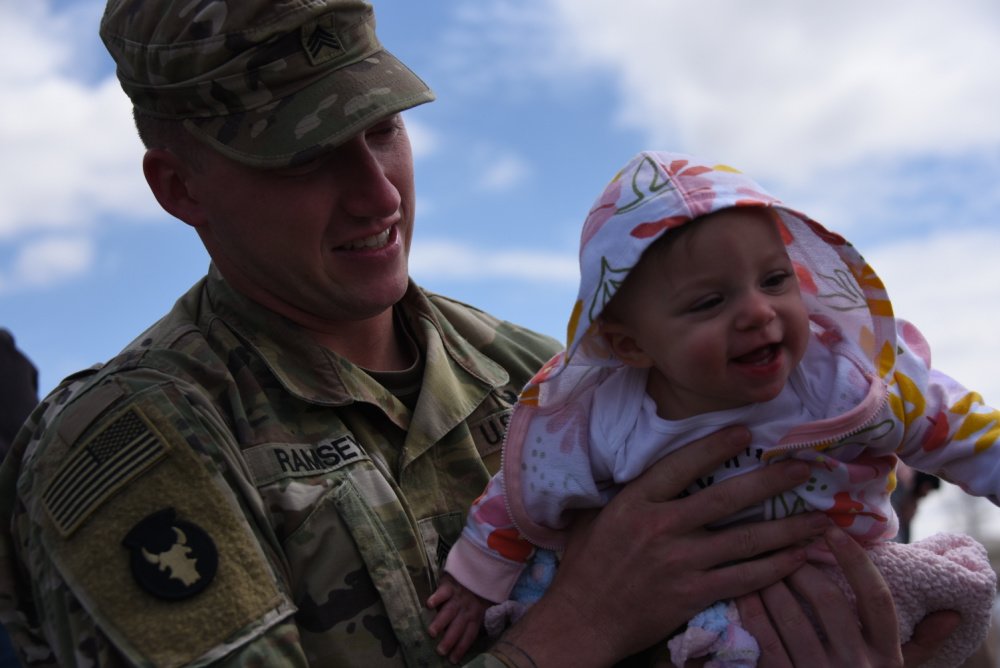 3. 'Don't Shit Where You Eat'
That saying applies to a lot of things, but in this instance we're talking about sex. Specifically, I'm advising you not to bang your barracks spouse. Stop laughing; this is serious. You're already in a risky situation, and the one surefire way to make it go from bad to Benghazi is to accidentally sneak one past the goalie. Do you want this fraudulent ploy for some extra cash to turn into an actual loveless marriage? Don't. Do. It. Should you ignore my advice and go for it anyway, at least be sure to throw on a scuba suit, a raincoat, and your MOPP (Mission Oriented Protective Posture) gear. Then have a holy man bless your equipment before you wrap it up like a fragile FedEx shipment.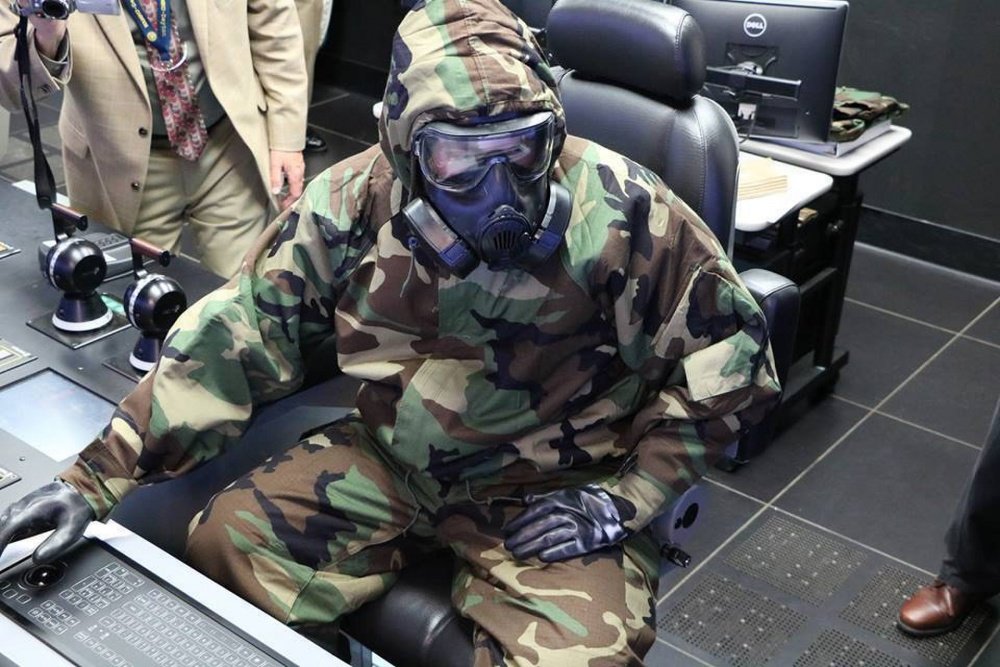 4. Beware the Devil's Threesome
Consider jealousy and how to handle it. Eventually, one of you is going to catch feelings for the other. It happens almost every time. Say you secretly develop feelings for Svitlana, but one night she brings her Russian boyfriend, Sergei, home, and they want to make the three nations finally come together in the next room. America would never take part in a Russian invasion of Ukraine and sure as hell wouldn't allow Russian Seamen in our harbors. This situation has disaster written all over it and should be avoided at all costs.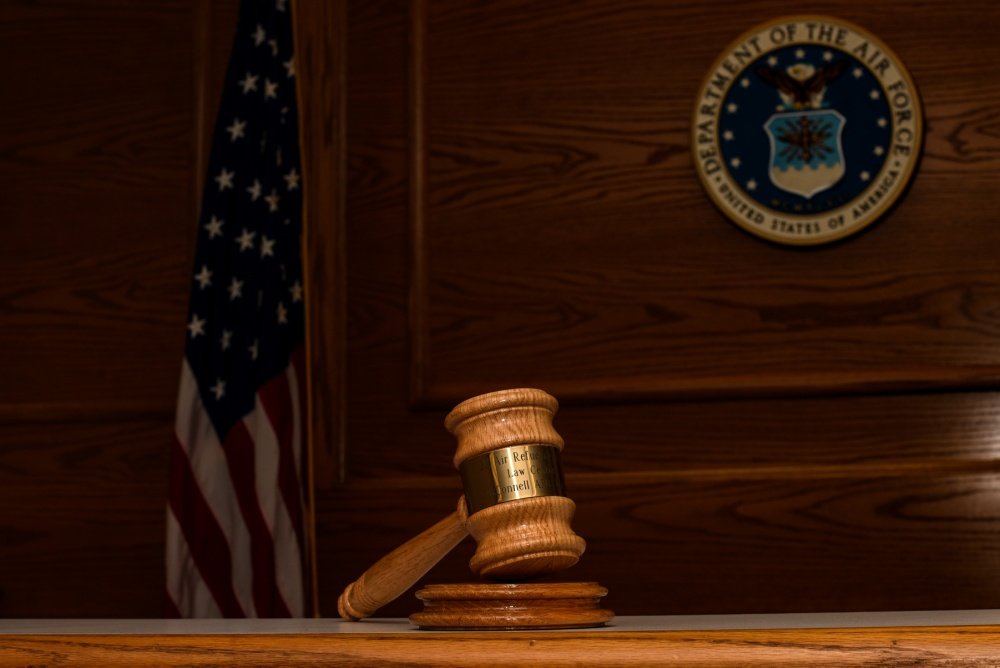 5. Just Don't
Don't do it. No, I'm not talking about sex. Don't get married to a random stranger for more money on your paycheck. If you're in the military and want more money for less work, become an officer. Joes and senior enlisted alike attempt these BAH marriages all the time, and they're often messy. That extra BAH you pocket each month is likely ending up getting paid back to the government or paid to your divorce lawyer. The food at the chow hall isn't that bad; just hold out until the dependa of your dreams waddles along to provide the authentic experience of falling hopelessly in love with your future ex-wife. The outcome will ultimately be the same, but at least you'll be able to say your fleeting, cursed romance was real.
Read Next: Feds: Archery Range Supervisor Faked Blindness, Scammed VA out of $1M