The last surviving officer from the 101st Airborne's "Band of Brothers," who fought across Europe from Normandy to Adolf Hitler's Eagle's Nest, died Friday, Dec. 3, at the age of 99. Col. Edward Shames served in Easy Company of the 506th Parachute Infantry Regiment, which was made famous by Stephen Ambrose's bestselling book Band of Brothers and HBO's miniseries adaptation.
Shames was born in Norfolk, Virginia, in 1922 and enlisted at the age of 20 for service in the US Army's newly formed Airborne Infantry.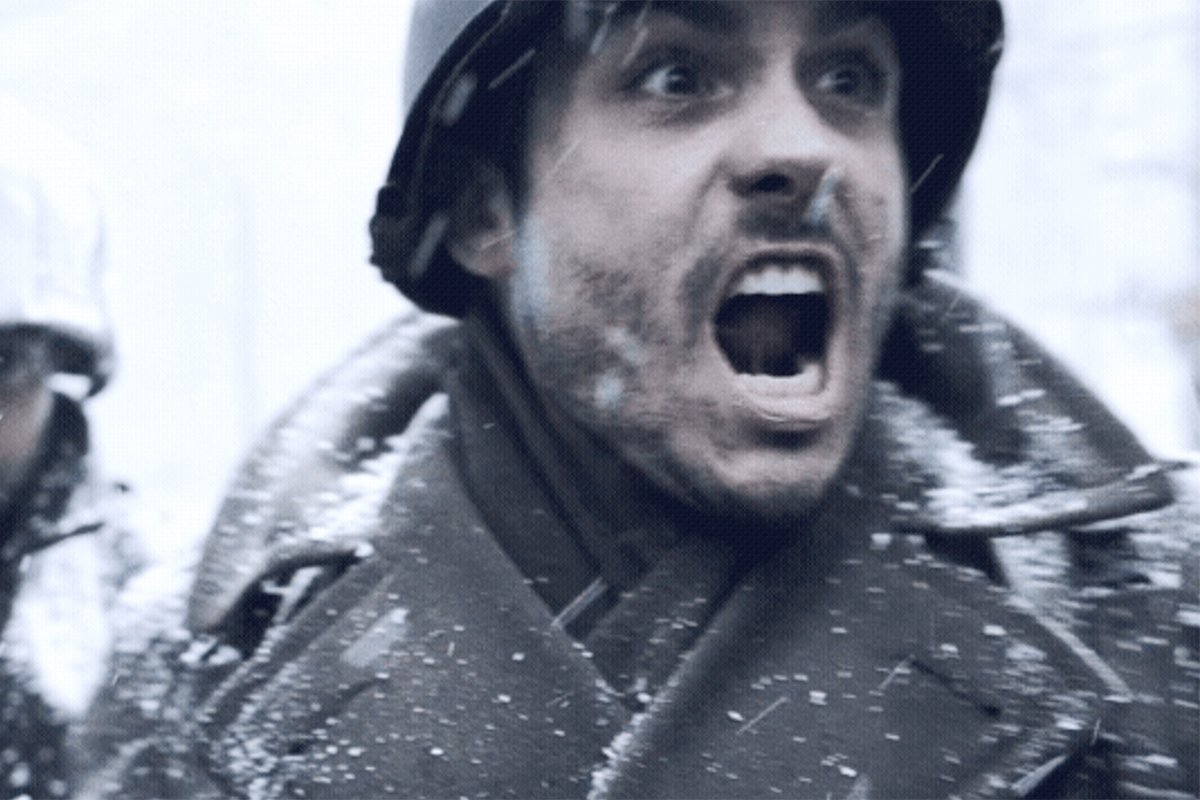 "[The Army] had something that I wanted: a specialty outfit that they just designed called the experimental unit 506th Parachute Infantry. Something brand new at the time," Shames said in July during an interview with the American Veterans Center.
Shames joined the elite paratroopers in time to jump into Normandy on D-Day. According to his obituary, Shames quickly earned a reputation as "a stubborn and very outspoken soldier who demanded the highest of standards from himself and his fellow soldiers." Within just one week of landing in Nazi-occupied France, Shames' natural leadership ability was recognized, and he received a battlefield commission promoting him to second lieutenant, though his promotion was not made official until the unit returned to England.
The Virginia native went on to fight in nearly every major operation of the European theater: Overlord, Pegasus, Market Garden, and the Battle of the Bulge. Shames was also the first paratrooper of the 101st Airborne to enter Dachau concentration camp during its liberation. As a Jewish American, he recalled in later life how witnessing the Holocaust firsthand left a lasting mark on him.
"I never, ever, would expect any human being to see the sights we saw there. And I've seen those sights every night of my life for 70 years," Shames said in a 2014 interview.
In the twilight hours of the war in Europe, Shames led his men in the seizure of Hitler's Eagle's Nest, where they found the dictator's personal automobiles. The Jewish paratrooper decided to push the luxury cars off a 3,000-foot cliff and then raid Hitler's private stock of cognac. Shames even saved a bottle of Hitler's confiscated liquor for his son's bar mitzvah.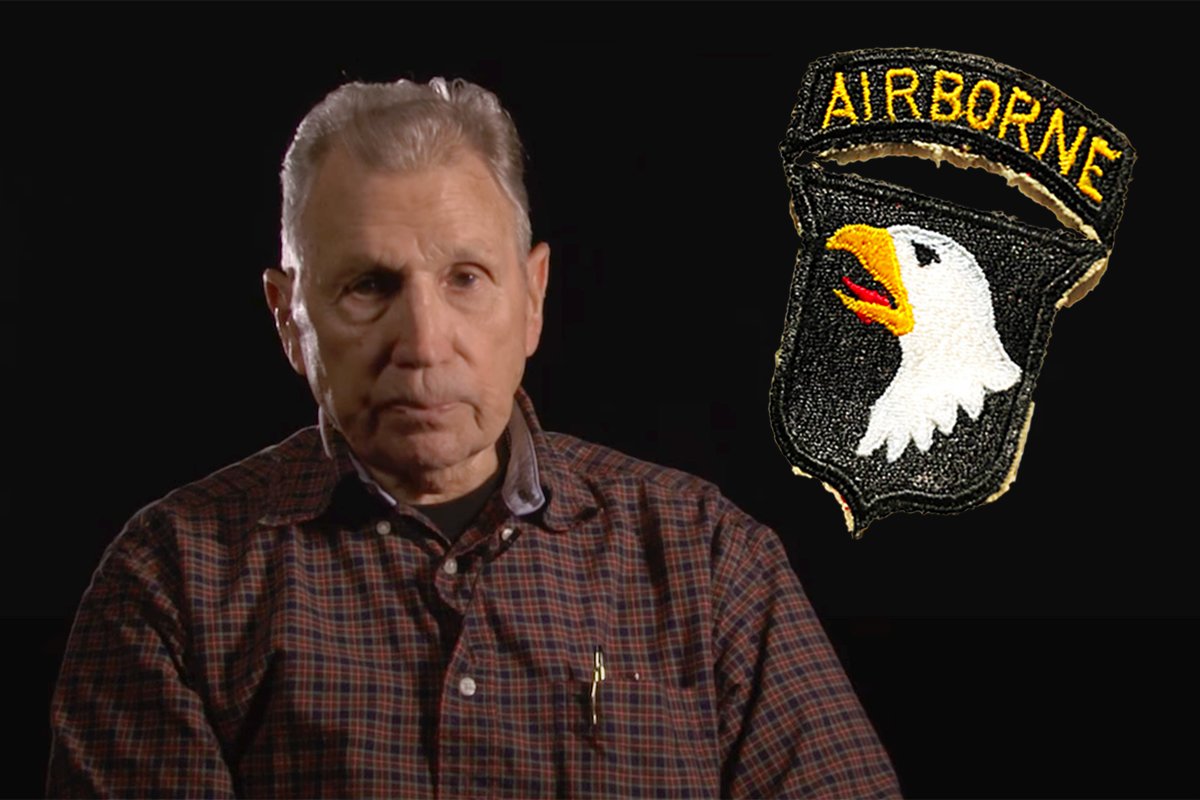 Following World War II, Shames worked for the National Security Agency as an expert in Middle East affairs and continued to serve in the US Army Reserve, eventually retiring as a colonel. At the age of 99, Shames was still being honored for his service to his country. In November 2021, the American Veterans Center presented him with the Doolittle Tokyo Raiders Wings of Valor Award.
He remained married to his wife, Ida, until her death in 2019. Shames is survived by his two children, four grandchildren, and 12 great-grandchildren. The retired paratrooper leaves behind a legacy as a proud member of the 101st Airborne Division and the nation's "Greatest Generation."
Read Next: