On Dec. 4, 1942, a New York Times headline screamed out: "Barney Ross Wins a New Title In Fierce Battle on Guadalcanal."
Ross was one of America's best-known athletes when World War II arrived. He was famous as both a champion boxer and for his personal story as a former street brawler who mingled with Chicago criminal-underworld honchos like Al Capone. The prizefighter, billed as "The Pride of the Ghetto," earned three world champion titles across three weight classes — lightweight, junior welterweight, and welterweight — in 329 amateur and professional boxing bouts. Just four years after he'd lost his last title, he enlisted in the Marine Corps and soon found himself on Guadalcanal.
On Nov. 18, 1942, Ross and his company spearheaded an Army push above the Matanikau River. When fierce fire erupted, the 33-year-old Marine lay low, waiting for Army reinforcements to arrive, but they didn't get there quickly enough.
"One of my buddies motioned to me and I looked up and saw the advance guard of a large Jap contingent moving slowly toward us through the jungle," Ross told The New York Times. "They got no more than ten yards away and everybody started firing and scattering."
Ross' best friend was shot in the leg, another teammate was shot through the stomach, and a third was wounded in the knee. Ross moved the wounded soldiers into a shell crater and dove into a larger crater protected by a heavy log.
"Every time I poked my head up, machine-gun bullets would ricochet off the log and bounce on my helmet," Ross said in the interview. "I was told later there were at least thirty furrows in my tin hat."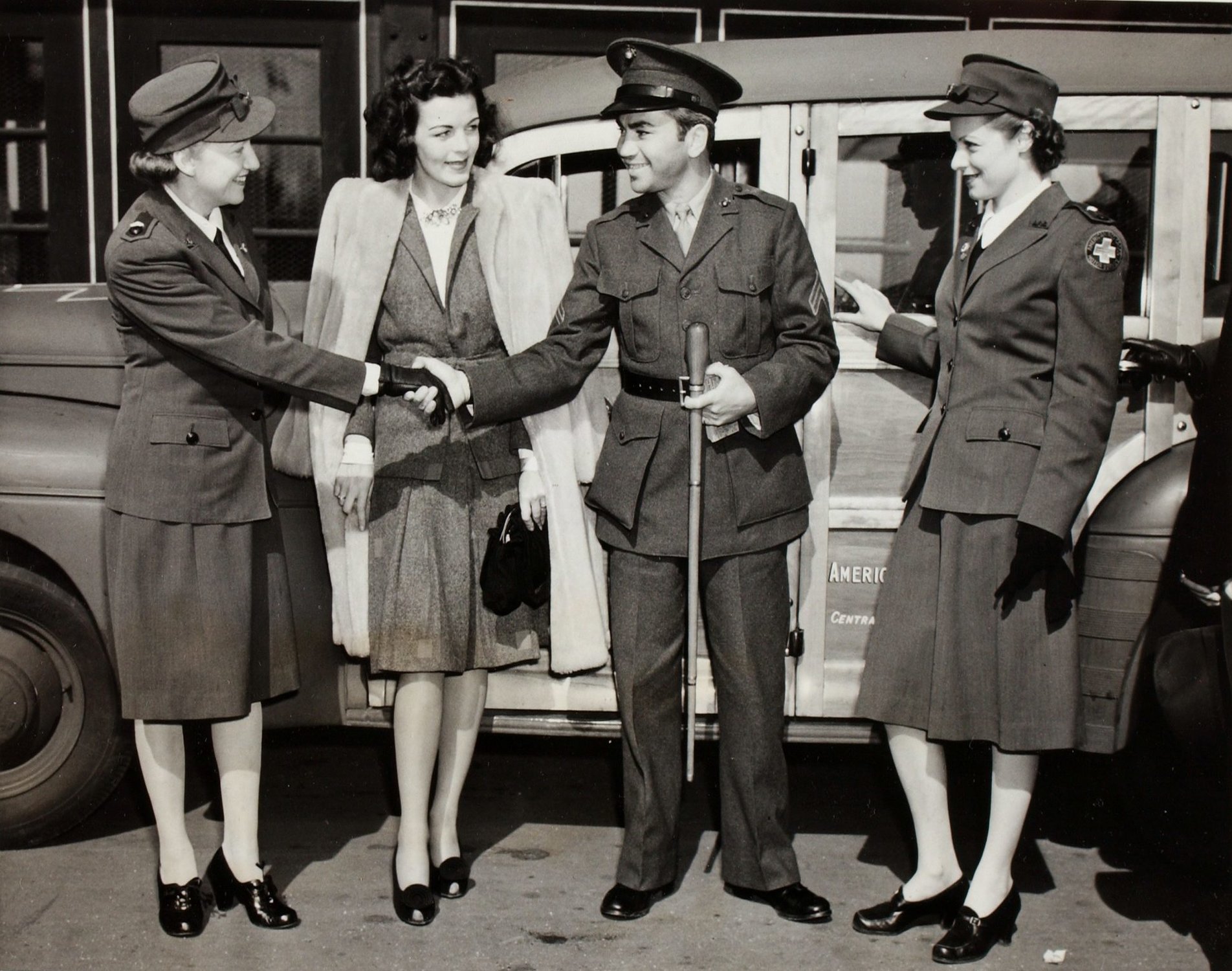 From his back, he gathered every hand grenade in his immediate vicinity, pulled the pins, and hurled them at the Japanese machine-gun positions. Reports estimated he tossed as many as 20 hand grenades in his assault. He emptied 80 rounds from his rifle and fired his wounded teammates' weapons while they reloaded for him. In several hours of fighting, Ross fired more than 300 bullets in defense of their position.
When all the bullets were expended, the four Marines fixed bayonets and prayed, believing they wouldn't survive the night. At the crack of dawn, following a rainstorm and relentless Japanese machine-gun fire, Ross moved his friends beyond his shell crater. Although he weighed only 140 pounds, the former boxer carried his 215-pound Marine teammate and the other wounded Marine out of the fray with the help of his commanding officer.
"Then, by half-crawling and half-walking, we reached the main lines," Ross said. "Bullets were still coming a mile a minute. Every seven or eight yards we fell flat on our faces."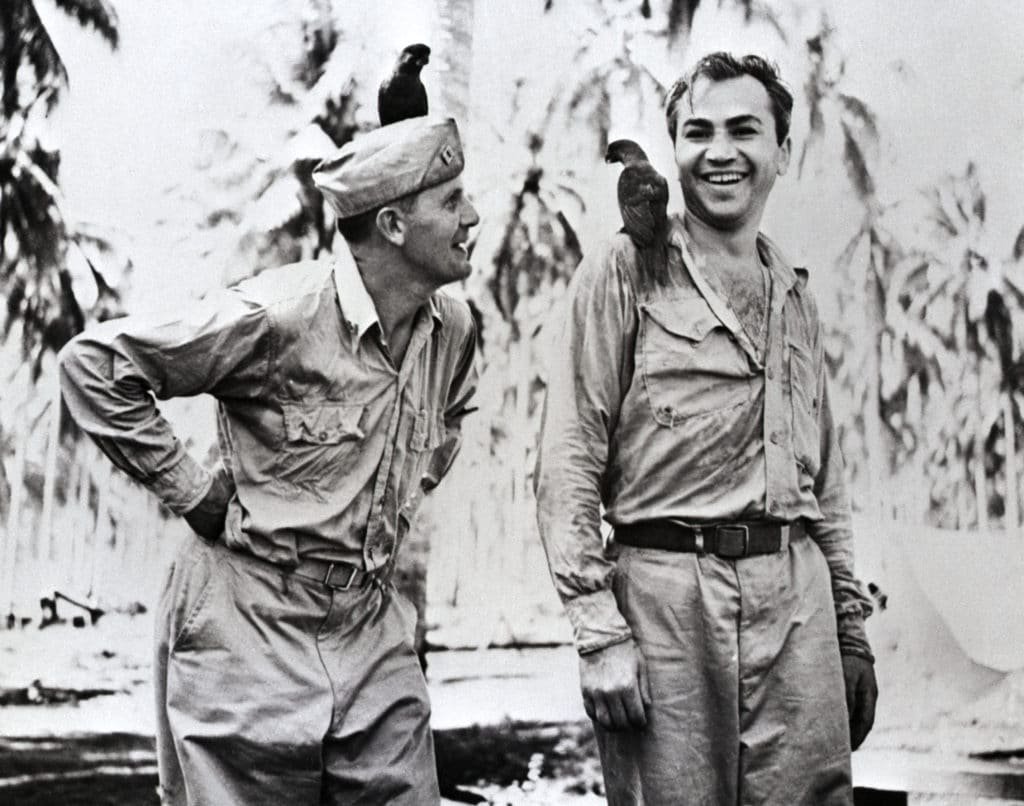 The Army successfully rescued the third wounded Marine. When Ross reached friendly lines, he was immediately promoted to corporal and was recommended for the Distinguished Service Cross medal. Ross wasn't a fan of the accolades, though, whether in the ring or at war.
"The ring is kid's play compared to the battle out here — this is a finish fight with no holds barred and no referee to break up the clinches," he told the Times correspondent. "Tell 'em to give it to my company," he added, in reference to his medal for bravery. "This is no one-man show."
Ross ultimately received the Silver Star and was credited with killing 22 Japanese soldiers, despite suffering from malaria. The Marine returned home to a hero's welcome. Over the years afterward, he struggled with morphine addiction but was inducted into several sports halls of fame, including the International Boxing Hall of Fame. In 1967, Ross died of cancer. He was 57 years old.
Read Next: This Vietnamese Pilot Stole a Plane and Landed on a US Aircraft Carrier With His Family