When Harry Beal joined the US Navy in 1948, there was no such thing as a Navy SEAL. There were, however, Navy frogmen, many of whom served in predecessor units such as the Amphibious Scouts & Raiders, Naval Combat Demolition Units, the Sino-American Cooperative Organization, the Beach Jumpers, and Underwater Demolition Teams (UDT).
Beal's first rating, or job, in the Navy was serving as a gunner's mate during the Korean War. He did not see combat. In 1955, he volunteered for UDT and served with UDT-21 and UDT-22 for seven years.
On Jan. 1, 1962, President John F. Kennedy established the US Navy SEALs and was searching for volunteers to become the founding members, or plank owners as they're called in the Navy, for SEAL Team 1 and SEAL Team 2.
"You don't have the guts to sign that," Harry Williams, a UDT member and friend, said to Beal. With the encouraging words of his fellow frogman, Beal became the first UDT member to step forward and sign his name to the roster of the brand-new commando unit.
"President Kennedy wanted some idiots that see lightning, hear thunder, balance a ball on their nose, and had 'stupid' written right there," Beal joked, gesturing to his forehead during an interview in November 2017, "and I had all of that so I put my hand up. I became the first SEAL on the East Coast in the United States Navy."
The first SEALs were separated into two teams, each with 50 volunteers. SEAL Team 1 was located on the West Coast (Coronado, California) and SEAL Team 2 on the East Coast (Little Creek, Virginia). Because his last name began with the letter "B" and there were no SEALs with last names beginning with the letter "A," he received the title as the first Navy SEAL.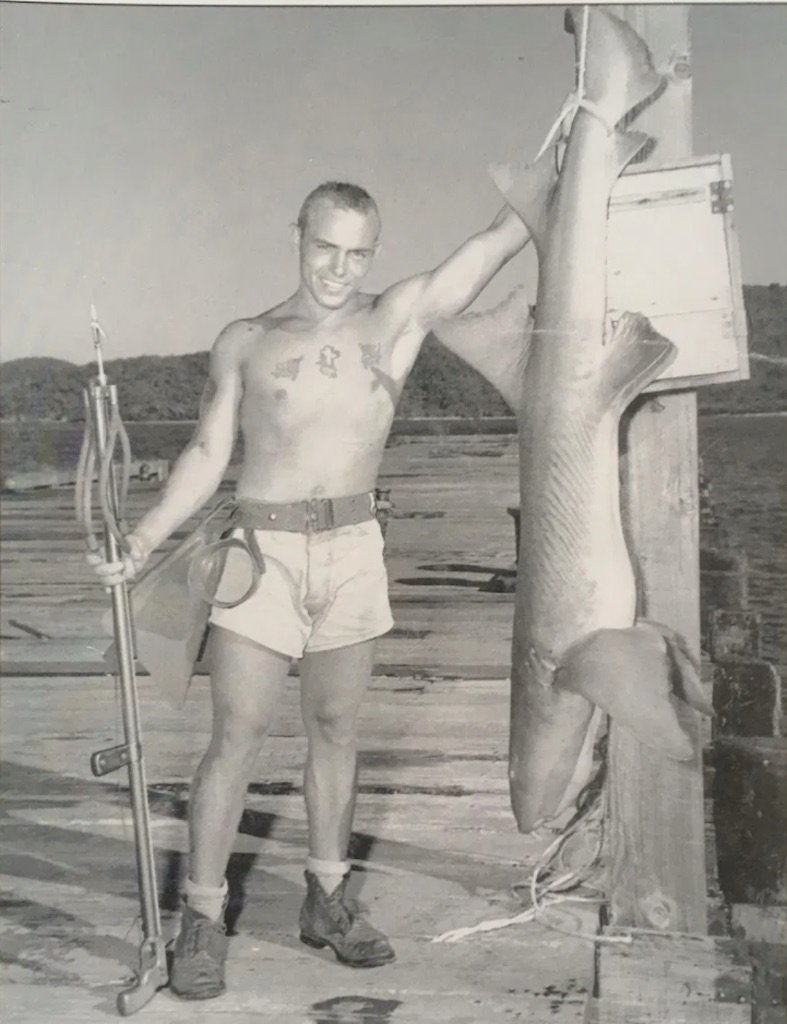 And although he was the first Navy SEAL, he may also have been the shortest, standing only 5 feet tall. Beal served in Vietnam and was an M-60 door gunner on a helicopter gunship. He also famously helped retrieve astronaut John Glenn from his space capsule after Glenn splashed down into the Atlantic Ocean on his return to Earth from outer space.
Beal served 20 years in the Navy and retired in 1968 at 37 years old. His career took him all around the world, seeing South America, Europe, Southeast Asia, and the Caribbean Sea along the way.
"It was the best thing that ever happened to me," Beal recalled. "My dad wanted me to go into the coal mines but decided to sign me up for the Navy instead. It changed my life."
On Tuesday, Jan. 26, 2021, Beal died at age 90.