July is synonymous with the dog days of summer and celebrating our freedom as a nation. Whether you spend your days outside celebrating with parades, outdoor activities with friends, or fireworks, Black Rifle Coffee Company can keep you fueled from morning until evening!
Summer's high temperatures, sugary drinks, and too much booze can be exhausting. Instead of hitting it hard and feeling like you had one too many beers, switch your afternoon margarita with a sweet, espresso-packed drink to fuel your evening BBQ. Our bee-sting drink is a staple at the BRCC shop and an even more popular summer drink.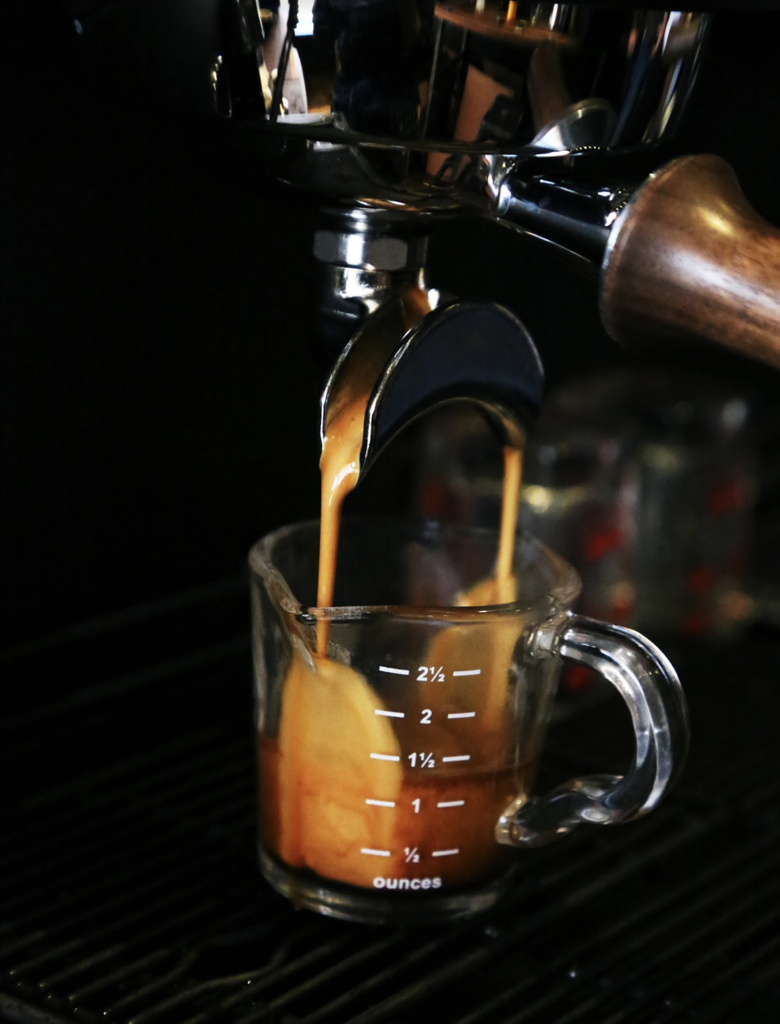 Here's what you'll need:
Ingredients



Handful of ice




1 tablespoon of honey




2 ounces of espresso or 2 oz of cold brew concentrate




2 ounces of half and half



Use two shots of espresso or 2 ounces of cold brew concentrate and pour over ice with 2 ounces of half and half. Drizzle honey over the cream and coffee, top with ice, and enjoy. Easy and delicious!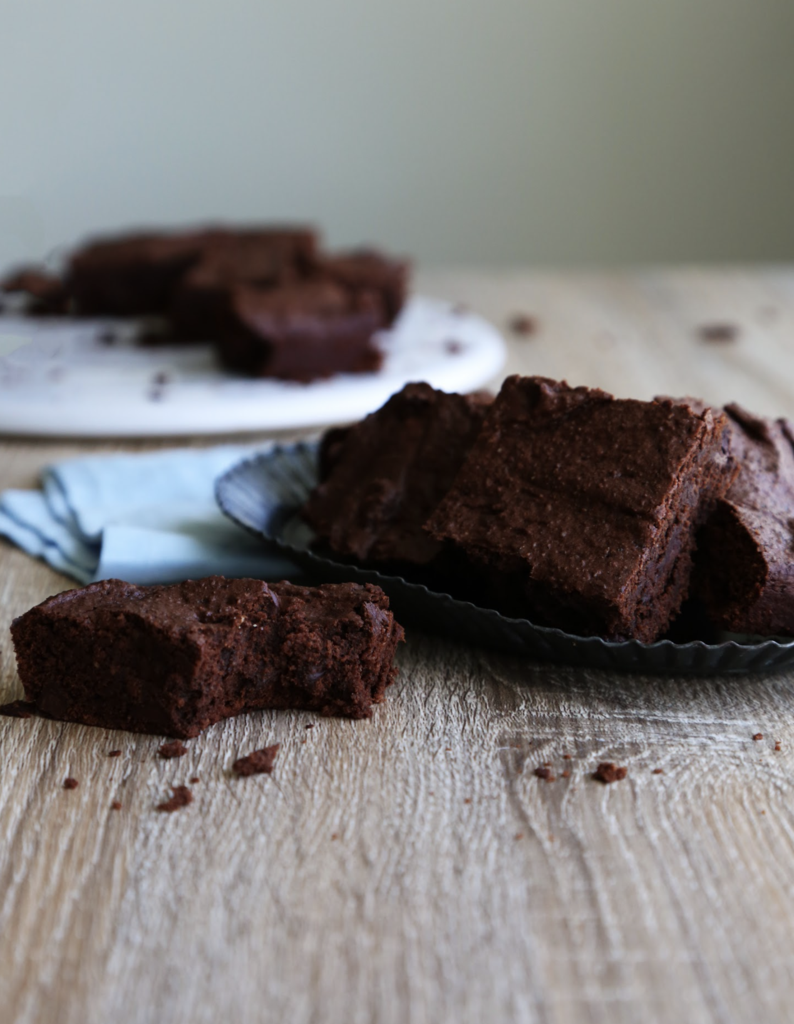 Next on our July menu, we have espresso brownies. Did you know that adding espresso powder or finely ground coffee to recipes with cocoa powder enhances the flavor of the chocolate? That is what we are doing here. These are safe for kiddos since the amount of espresso is very minimal. It's a simple yet extra-special twist to your everyday brownie recipe.
Let's start baking!
Ingredients



2 large eggs




1 stick of melted butter




1/2 cup of Combat Cocoa




1 cup of flour (gluten free? Sub 1 cup of 1:1 gluten-free flour)




3/4 cup of granulated sugar




1 teaspoon of vanilla extract




1 teaspoon of baking powder




1/4 teaspoon of salt




1/4 cup of finely ground espresso or espresso powder




1/2 cup of dark chocolate chips



Directions



Preheat your oven to 350 degrees Fahrenheit and grease an 8-by-8-inch baking pan




Melt butter in a bowl, then add the sugar




Next, add vanilla extract, salt, eggs, and baking powder to the butter and sugar mixture




Slowly add cocoa powder and finely ground espresso, mixing until smooth




Next, slowly incorporate the flour into the batter until it thickens




Using a rubber spatula, hand-fold the chocolate chips into the batter




Scrape the batter into the prepared baking dish and bake for 20 to 25 minutes or until a toothpick inserted into the center comes out clean




Let cool as long as you can stand




Enjoy! (And tag us in your images! @blackriflecoffee)