The 2021 David E. Grange Jr. Best Ranger Competition is over, with the title of "Best Ranger" coming back home to the 75th Ranger Regiment. Team 34's 1st Lt. Vince Paikowski and 1st Lt. Alastair Keys were announced the victors shortly after completing the final buddy run to the finish line at Fort Benning, Georgia. Team 34 never gave up the top spot since taking it at the end of the first day of competition.
On Friday, the 37th annual event kicked off after a one-year hiatus due to COVID-19, with 51 two-man teams vying for the title. 2020 was the first year since 2003 that the event was canceled.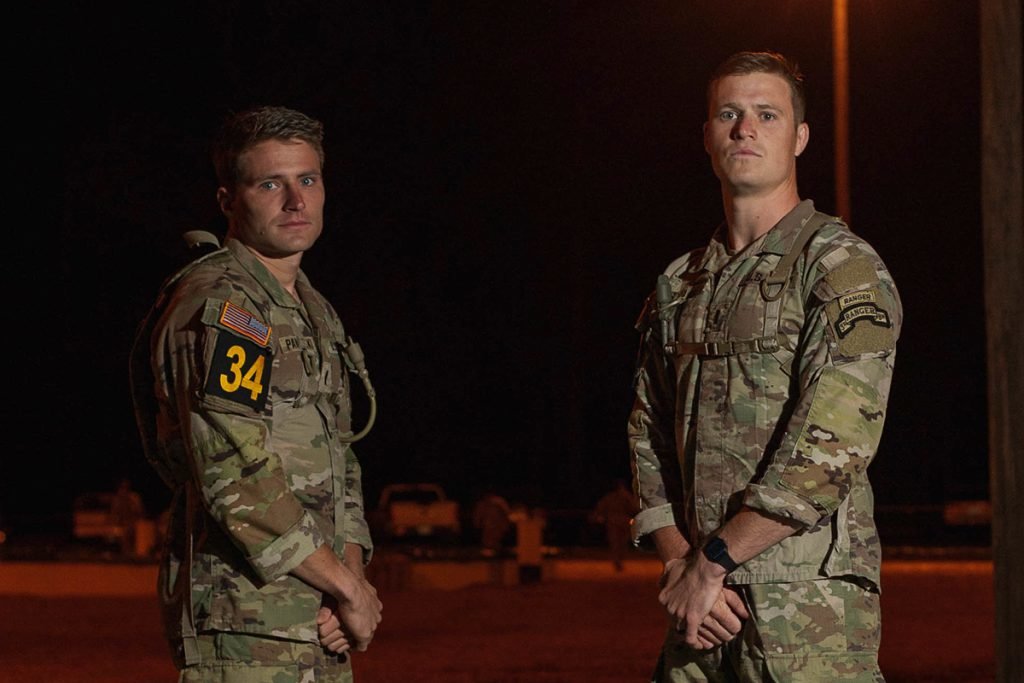 The Best Ranger Competition is a US Army event supported by The National Ranger Association Inc. The competition is held annually and is considered one of the most physically rigorous endurance events in the military. Competitors are tested in a nonstop series of events that are meant to push them both physically and mentally, while judging their ability to execute a variety of military skills.
Paikowski and Keys will be officially announced as the 2021 Best Ranger winners during a ceremony Monday on Fort Benning. Their victory signals the first time the 75th Ranger Regiment has won since 2017, when Capt. Michael Rose and Master Sgt. Josh Horsager were crowned Best Rangers.