Is it a surprise to anyone that the internet is saturated with Space Force memes? After all, it's an actual branch of the US military that deals with threats … from space. That means aliens. We actually have a dedicated branch of the US military whose sole purpose is dropping E.T., should he show up and try to stick a glowing finger somewhere it doesn't belong.
The jokes and memes almost write themselves.
Despite Space Force snatching the Air Force's unofficial title of being the branch we all secretly wished we had joined, our nation's very own starship troopers aren't immune to the internet and its crushing, painfully accurate humor. Memes about the Space Force abound, but here are our top 10 Space Force memes on the internet.
May the Space Force be with you.
Many critics of the Space Force have pointed out how heavily influenced by science fiction the branch seems to be. We don't see it.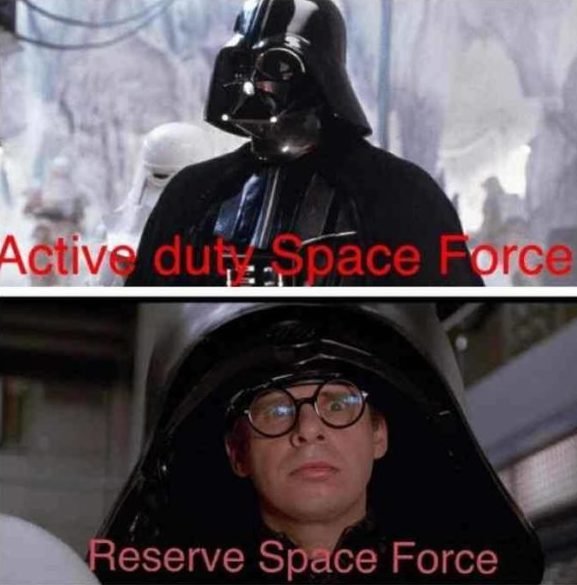 Okay, this concept is actually kind of badass. One minute you're sitting at your desk, bored as fuck, and the next, you're getting called up to rocket into space to punch out some aliens. More than likely, it would be to police-call the moon. Either way, it actually sounds pretty cool.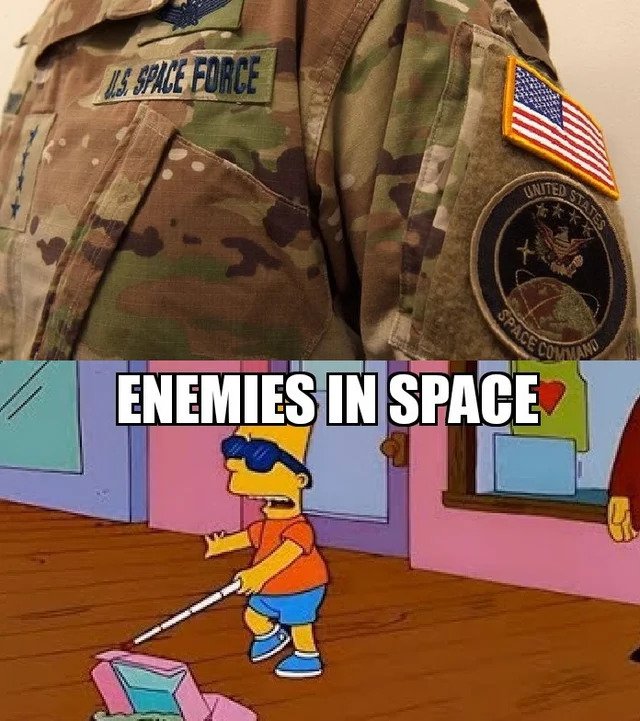 It makes about as much sense as the Navy wearing blue camouflage. Because when you fall overboard into the vast ocean, it's crucial that you blend in with the water as much as possible. Get it together, Navy.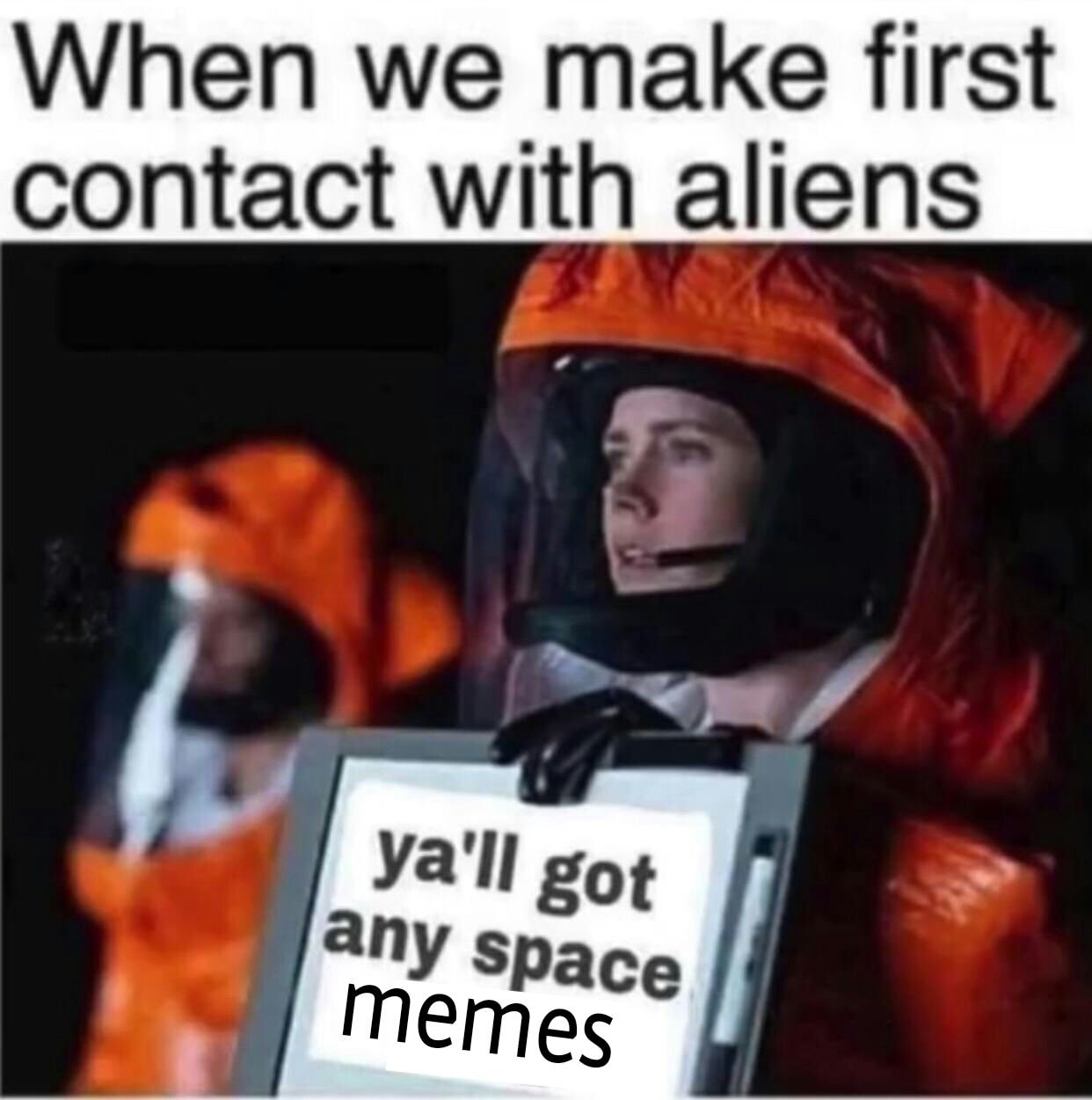 Could you imagine the memes aliens would have? We bet they'd be out of this world.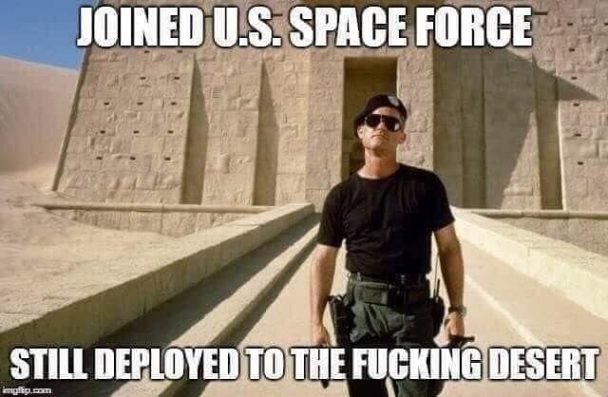 Guaranteed.
"Intel suggests an ISIL stronghold and potential WMD site on Mars."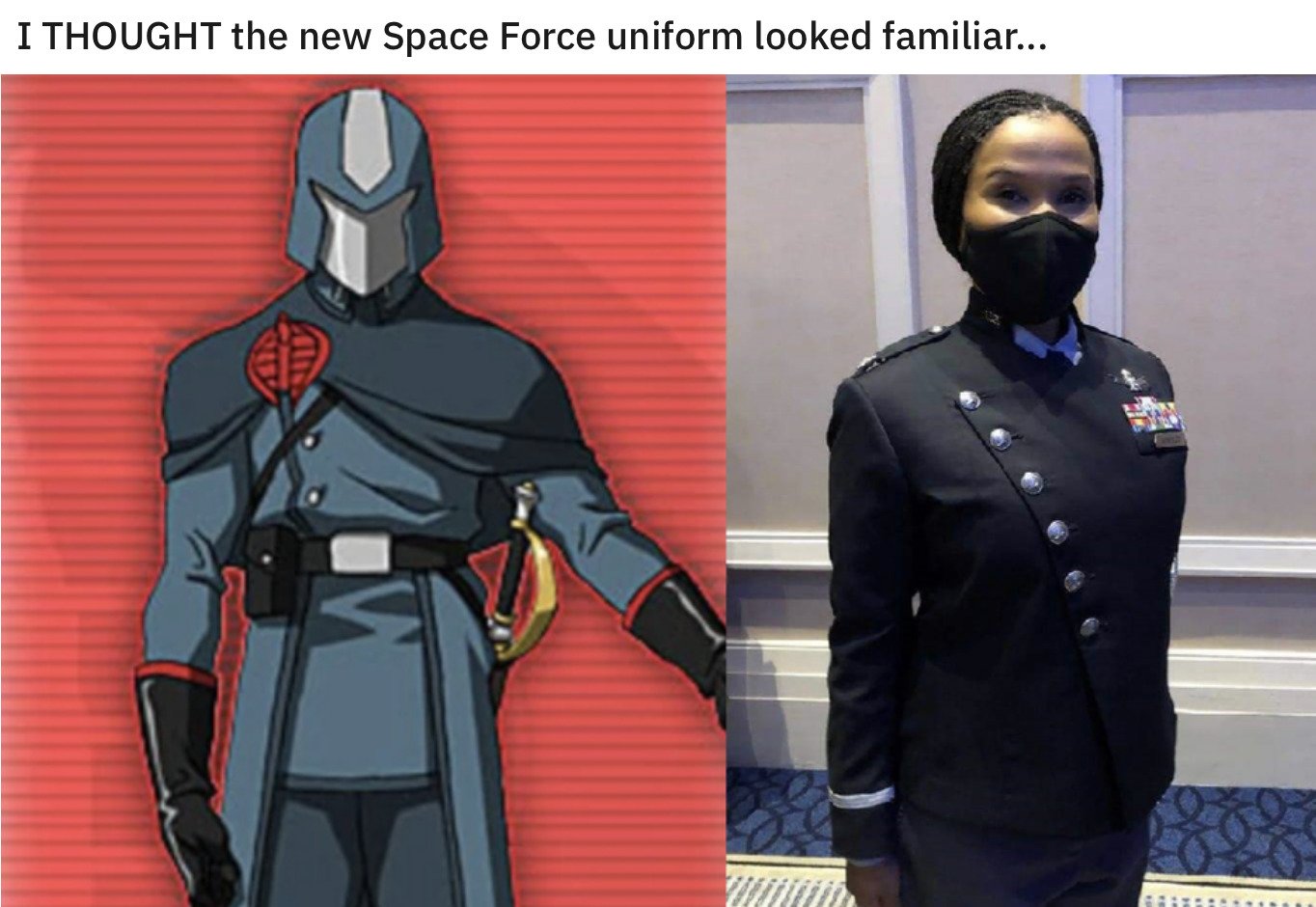 As we've said, Space Force has been criticized for its alleged resemblance to various works of science fiction. Again, we don't see it. Also, we are big fans of their lightsabers.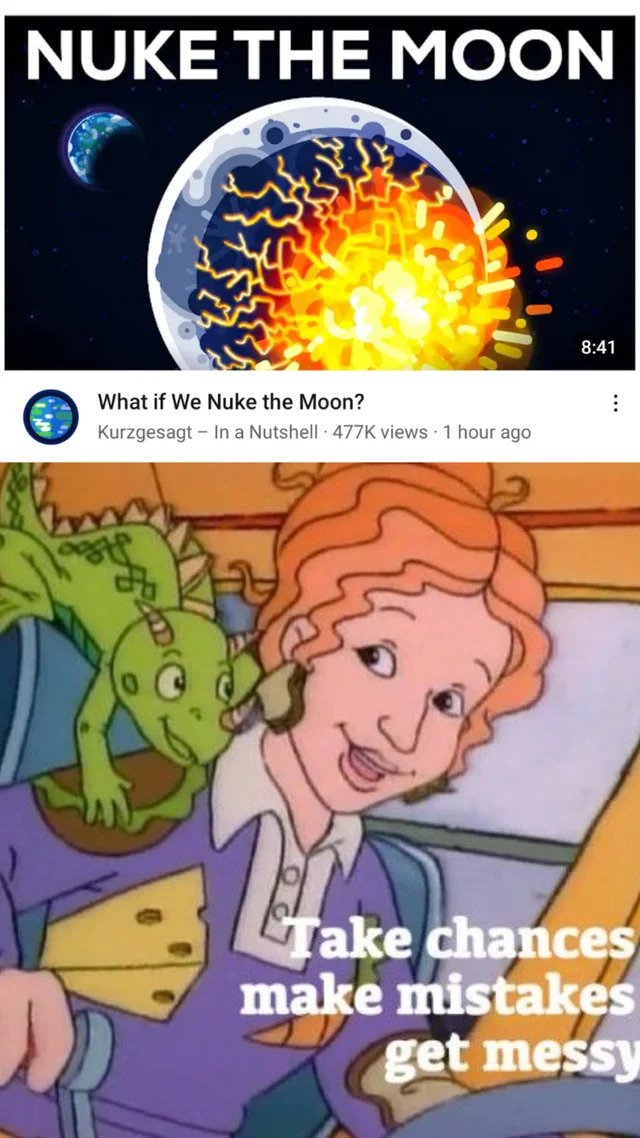 So this one is more of a Marine meme than a Space Force meme. Although, we are kind of curious.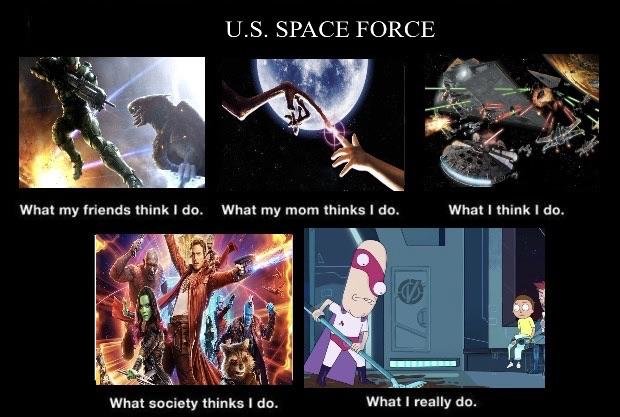 In space, no one can hear you scream.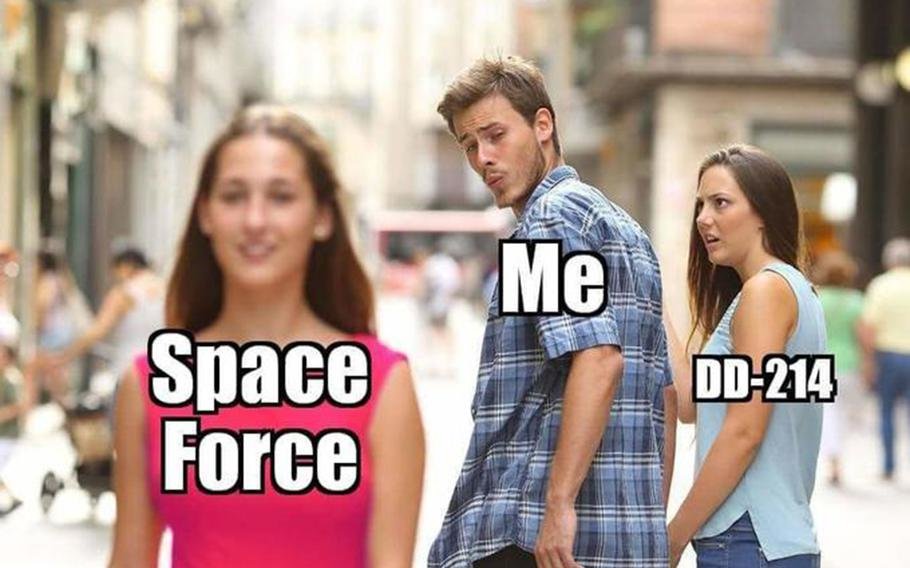 You're a fucking liar if you say you didn't get a little excited about this news when it first dropped. We all thought about it. But we're also smart enough to remember the reality of military service. Whether by land, air, sea, or space, there's no outrunning the negative effects of the Green Weenie.
Read Next: Ukraine's Military Downplays Threat of Russian Border Buildup