According to The Washington Post, President Joe Biden will announce this week that a withdrawal of American troops from Afghanistan will be completed by Sept. 11, the 20th anniversary of the terrorist attack that spurred America's longest war.
The decision, which is expected to be announced Wednesday, will keeps thousands of US troops in the country beyond the May 1 exit deadline set forth by the Doha agreement, which was signed by representatives of both the Trump administration and the Taliban last year.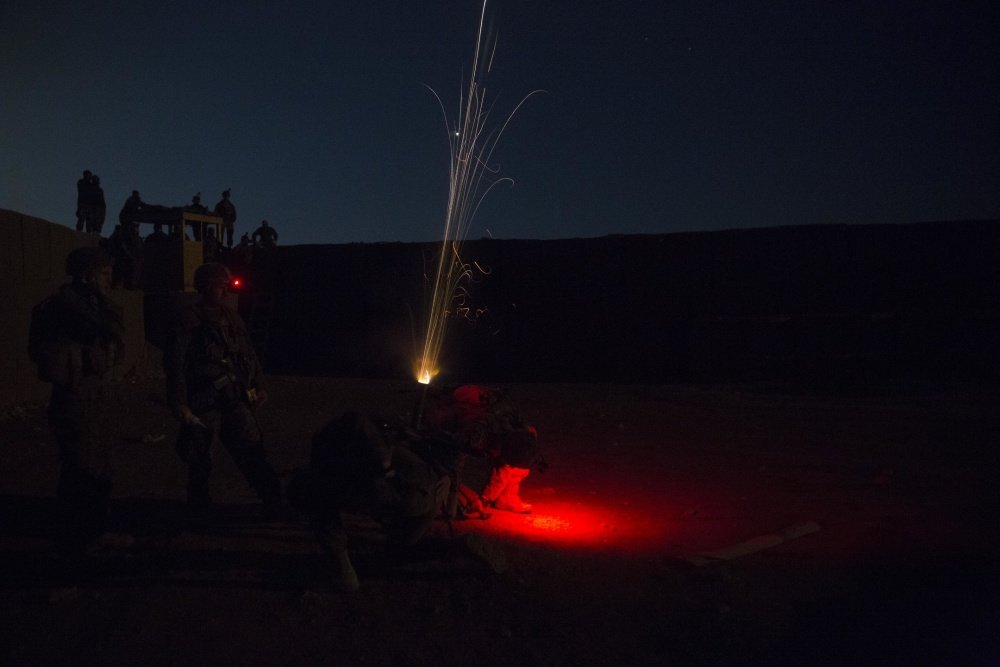 While violence toward US personnel is down since the Doha agreement went into effect, the Taliban has vowed to renew attacks on Americans if they remain in Afghanistan past the May 1 deadline.
"If we break the May 1st deadline negotiated by the previous administration with no clear plan to exit, we will be back at war with the Taliban, and that was not something President Biden believed was in the national interest," a person familiar with the deliberations told The Washington Post. "We're going to zero troops by September."
The Biden administration recently completed a review of US policy and options in Afghanistan and around the world. As a result of the review, the administration is deciding to shift US strategic interests away from the post-9/11 counterinsurgency campaigns, to newer strategic concerns, such as increasing military competition with China.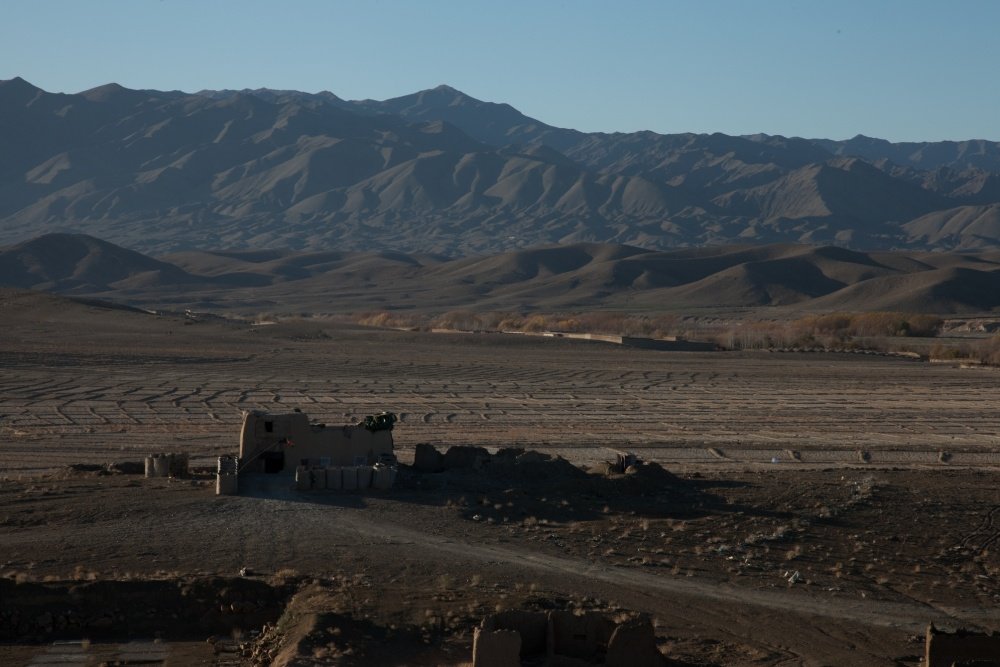 "Afghanistan just does not rise to the level of those other threats at this point," the person told The Washington Post. "That does not mean we're turning away from Afghanistan. We are going to remain committed to the government, remain committed diplomatically. But in terms of where we will be investing force posture, our blood and treasure, we believe that other priorities merit that investment."
John Sopko, the Department of Defense's special inspector for Afghanistan reconstruction, warned Congress last month that US withdrawal without a peace agreement in place would be "a disaster" and mean government collapse. Others have warned of civil war, as regional warlords have amassed and armed their own forces.
Retired Gen. Colin Powell, former secretary of state and former chairman of the Joint Chiefs of Staff, said the decision to leave was past due. "I'd say we've done all we can do … What are those troops being told they're there for? It's time to bring it to an end."
Read Next: