The Biden administration announced Friday it planned to allow deported veterans and their immediate relatives to return to the United States legally, saying their removals "failed to live up to our highest values."
Department of Homeland Security Secretary Alejandro Mayorkas ordered immigration agencies to stop current deportation proceedings against veterans and their family members, take immediate steps to allow military families back into the US, and clear the way for service members to become citizens, The Washington Post reported.
"The Department of Homeland Security recognizes the profound commitment and sacrifice that service members and their families have made to the United States of America," Mayorkas said in a statement Friday. "Together with our partner the Department of Veterans Affairs, we are committed to bringing back military service members, veterans, and their immediate family members who were unjustly removed and ensuring they receive the benefits to which they may be entitled."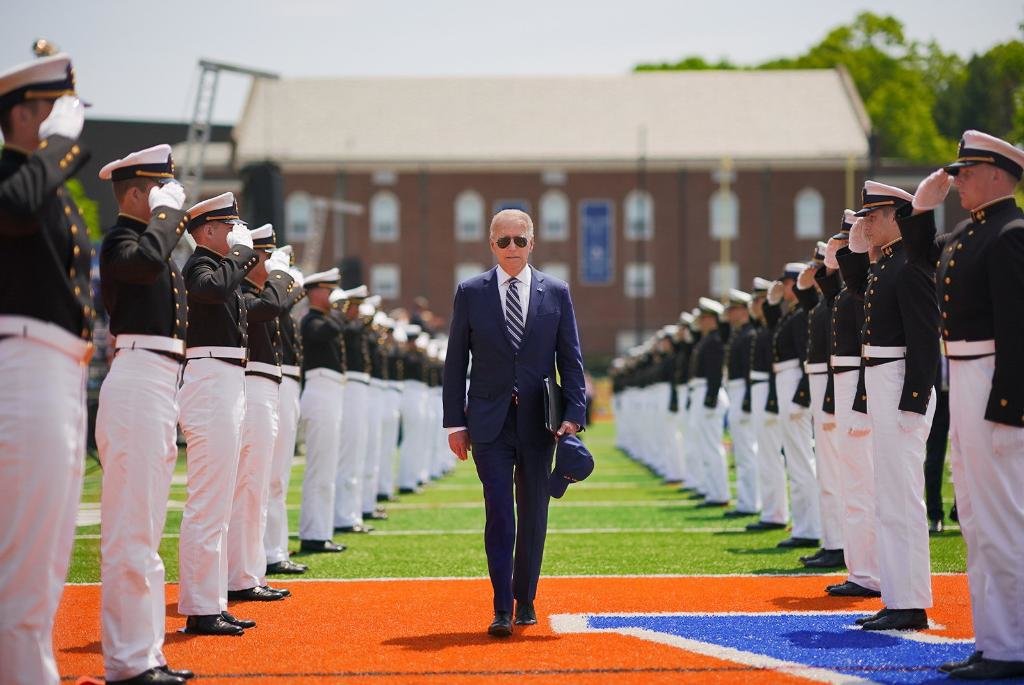 Veterans advocates and politicians have expressed concern over deportations and the difficulties service members face in trying to gain citizenship. The Senate Subcommittee on Immigration, Citizenship, and Border Safety heard testimony in June from a Navy veteran deported over a marijuana conviction from the 1990s. Army veteran and Democratic Sen. Tammy Duckworth also recently introduced a legislative package that would prohibit deportation of veterans who are nonviolent offenders, allow deported vets to temporarily return to the country for VA health care, and give immigrants a clearer path to citizenship through military service.
On the campaign trail, Biden criticized President Donald Trump for deporting noncitizen veterans. Biden pledged to order the DHS to stop targeting veterans and their relatives for deportation during his first 100 days in office (Friday's announcement was approximately two months after that timeline).
A 2019 report from the Government Accountability Office found the US does not have an accurate count of how many veterans have been deported because Immigration and Customs Enforcement does not maintain a complete electronic database.
The VA is working with the DHS and other agencies to identify deported veterans and their families to ensure they can obtain VA benefits and vaccines, according to Friday's statement.
The DHS will establish an online Military Resource Center to help "current and former noncitizen service members and immediate family members of service members with issues related to immigration applications and benefits," according to a memo obtained by CBS News. The agency will also review policies to make sure a veteran's military service is "proactively identified and given due consideration" in deportation decisions, according to the memo.
Read Next: 10 Freedom Flicks To Watch This Fourth of July Weekend