President-elect Joe Biden's selection of former Obama White House chief of staff Denis McDonough for Secretary of Veterans Affairs has been met with a lukewarm reception from veterans groups.
McDonough has no military or health care background and, if confirmed, would be just the second non-veteran to serve as head of the Department of Veterans Affairs. David Shulkin, who served as VA Secretary under President Donald Trump, was the first. Shulkin, a medical doctor who had served as Under Secretary of Veterans Affairs for Health from 2015 to 2017, was confirmed in the Senate by a unanimous 100-0 vote Feb. 13, 2017. He served for 12.5 months before Trump dismissed him.
McDonough, who has been teaching public policy at the University of Notre Dame's Keough School of Global Affairs since leaving the White House, lacks the medical background and experience within the department that helped Shulkin through his confirmation process.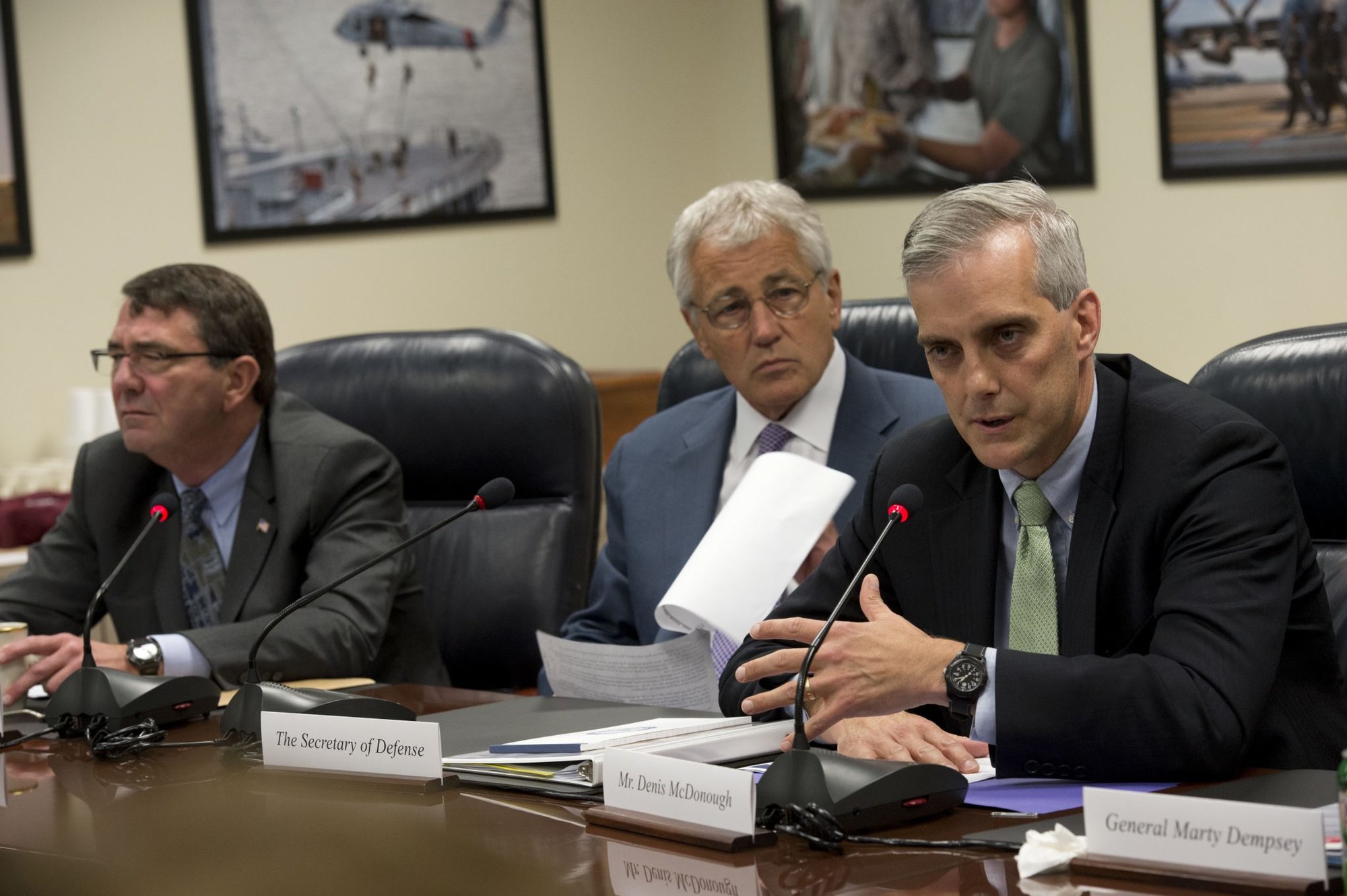 Joe Chenelly, national executive director of the AMVETS service organization, said in a statement that his organization was surprised by Biden's pick. "We were expecting a veteran, maybe a post-9/11 veteran. Maybe a woman veteran. Or maybe a veteran who knows the VA exceptionally well," he said.
"We have a lot of veterans who still have trouble trusting the VA," Chenelly told Politico. "I'm not sure that having someone at the helm who's not a veteran is going to be helpful in the near term."
Jeremy Butler, chief executive officer of Iraq and Afghanistan Veterans of America, said in a statement that his organization had hoped Biden's pick would be a veteran, a medical professional, and an individual with experience running large bureaucracies.
"[IAVA] is concerned that the nominee does not meet the criteria long championed by the organization but is cautiously optimistic that the skills, experiences and relationships he does bring afford an opportunity for substantive changes and improvements within the Department and its interaction with the veteran community," Butler said.
Chanin Nuntavong, the American Legion's executive director of government affairs, told Coffee or Die Magazine he hopes to see a commitment to improved transparency and engagement with veteran service organizations from the incoming administration.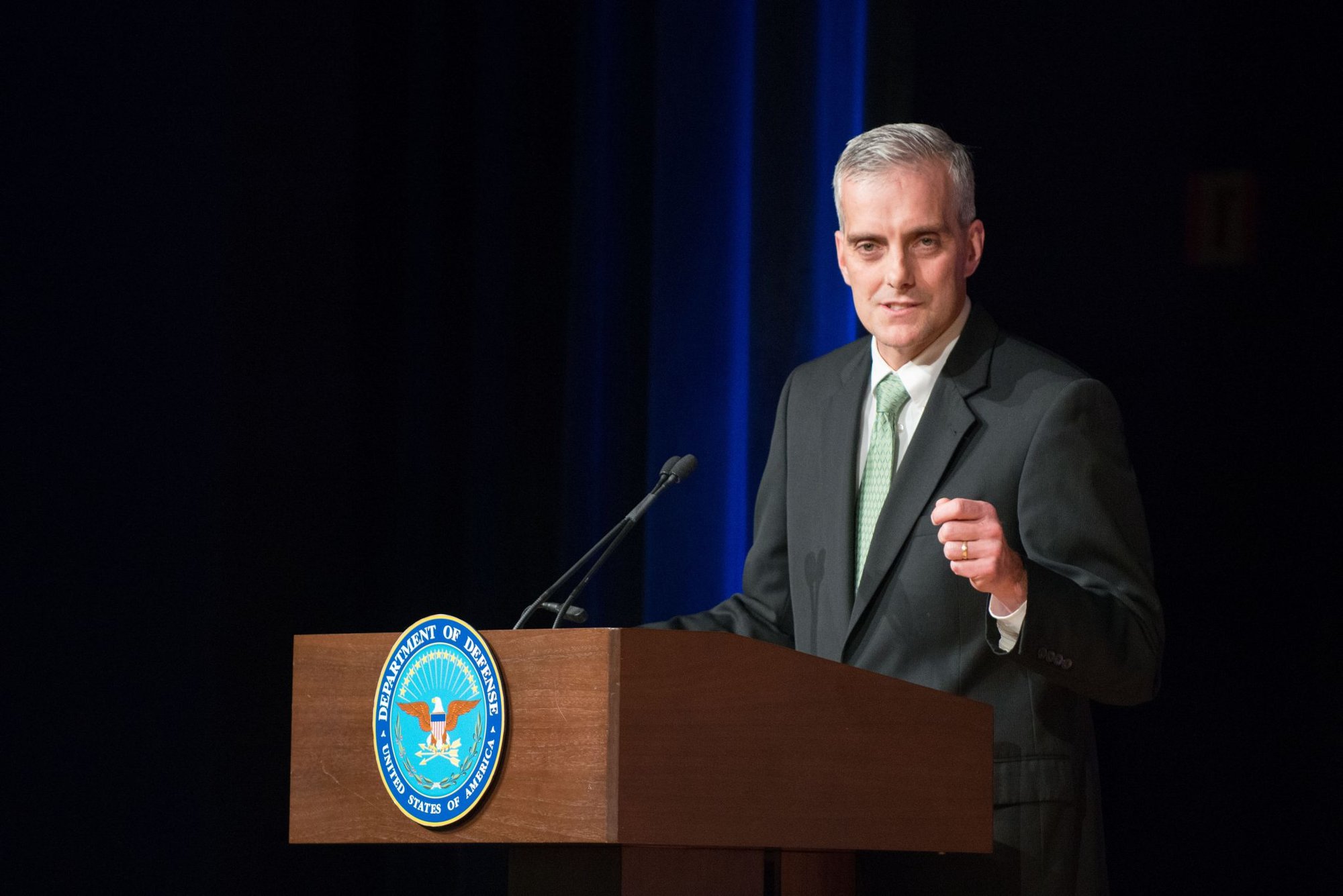 "In recent years as several leaders have come and gone, we've seen a mixture of feelings toward veteran service organizations," Nuntavong said. "As long as the VA Secretary is advocating on behalf of veterans, we are going to back and support that individual. What we are looking for is to be a part of the planning of how VA operates, and if Mr. McDonough is confirmed and works closely with VSOs and key stakeholders, he'll be successful."
Butler similarly emphasized the need for McDonough to "truly partner with the VSO community in a fully transparent way."
With his selection of McDonough, Biden bypassed several popular Democratic leaders thought to be strong candidates for the position at Veterans Affairs, including former presidential candidate Pete Buttigieg, Illinois Sen. Tammy Duckworth, and former Pennsylvania Rep. Patrick Murphy.
The Washington Post reported Monday that Biden will nominate Buttigieg to serve as Transportation Secretary in his administration.
The American Federation of Government Employees, which represents most of the VA's more than 390,000 employees, had endorsed Murphy, an Iraq veteran and former undersecretary of the Army.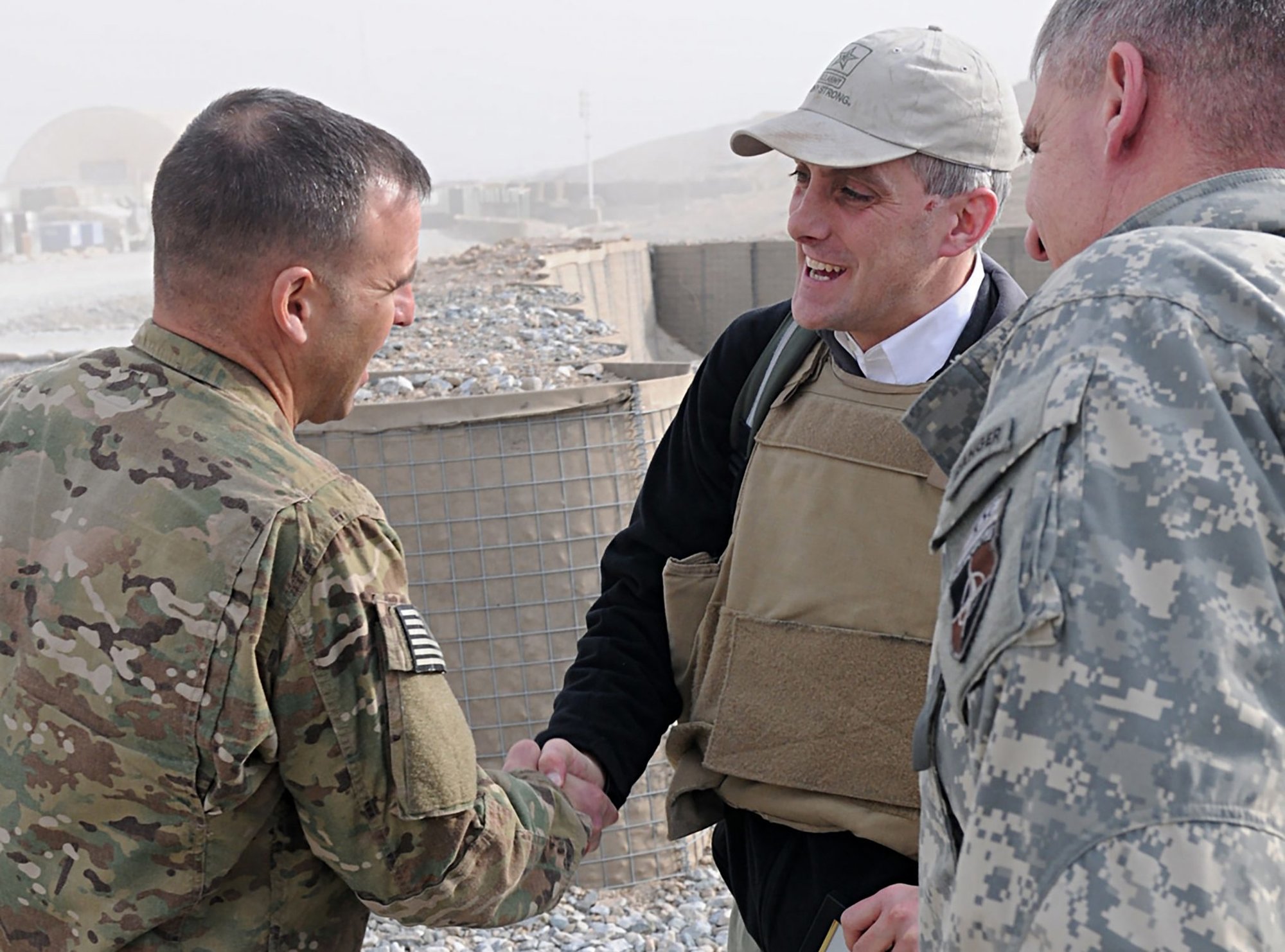 "It's long past time we had a VA Secretary that understands veterans and those who care for them every day," the AFGE said in a Twitter post Nov. 17. "And there couldn't be anyone better for the job than Patrick Murphy."
Politico reported that a source close to the transition said Biden picked McDonough because he felt he was crisis-tested and knows how to pull the levers of government, and Biden was impressed by McDonough regularly visiting Walter Reed National Military Medical Center and making a point of visiting troops in the field while he was deputy national security adviser under Obama.
Military.com reported that retired Army Lt. Gen. Mike Linnington, chief executive officer of the Wounded Warrior Project, said McDonough used his White House positions to help "address complex issues facing military service members, veterans, and their families, bringing a whole-of-government approach to issues facing the Department of Defense and VA."
"When I received the call from President-elect Biden, I assured him that I will represent the voices of all veterans at every level, on every issue, every day," McDonough wrote on Twitter after his nomination was announced. "Those who have served this nation, their caregivers and survivors should expect nothing less."