Federal officers on May 6 in Texas seized what they suspect is $18.3 million in methamphetamines that was hidden in the diesel tank of a big rig arriving from Mexico.
Homeland Security Investigations agents say Mexican semitrailer truck driver Luis Alberto Garza-Cisneros, 33, confessed to trying to smuggle in nearly 414 kilograms of meth to pay off a debt owed by his cousin.
He's been booked into the Webb County Jail on a federal Homeland Security hold pending a detention hearing slated for Friday before US Magistrate Judge Diana Song Quiroga in Laredo. According to the federal docket, no attorney has been named for him yet.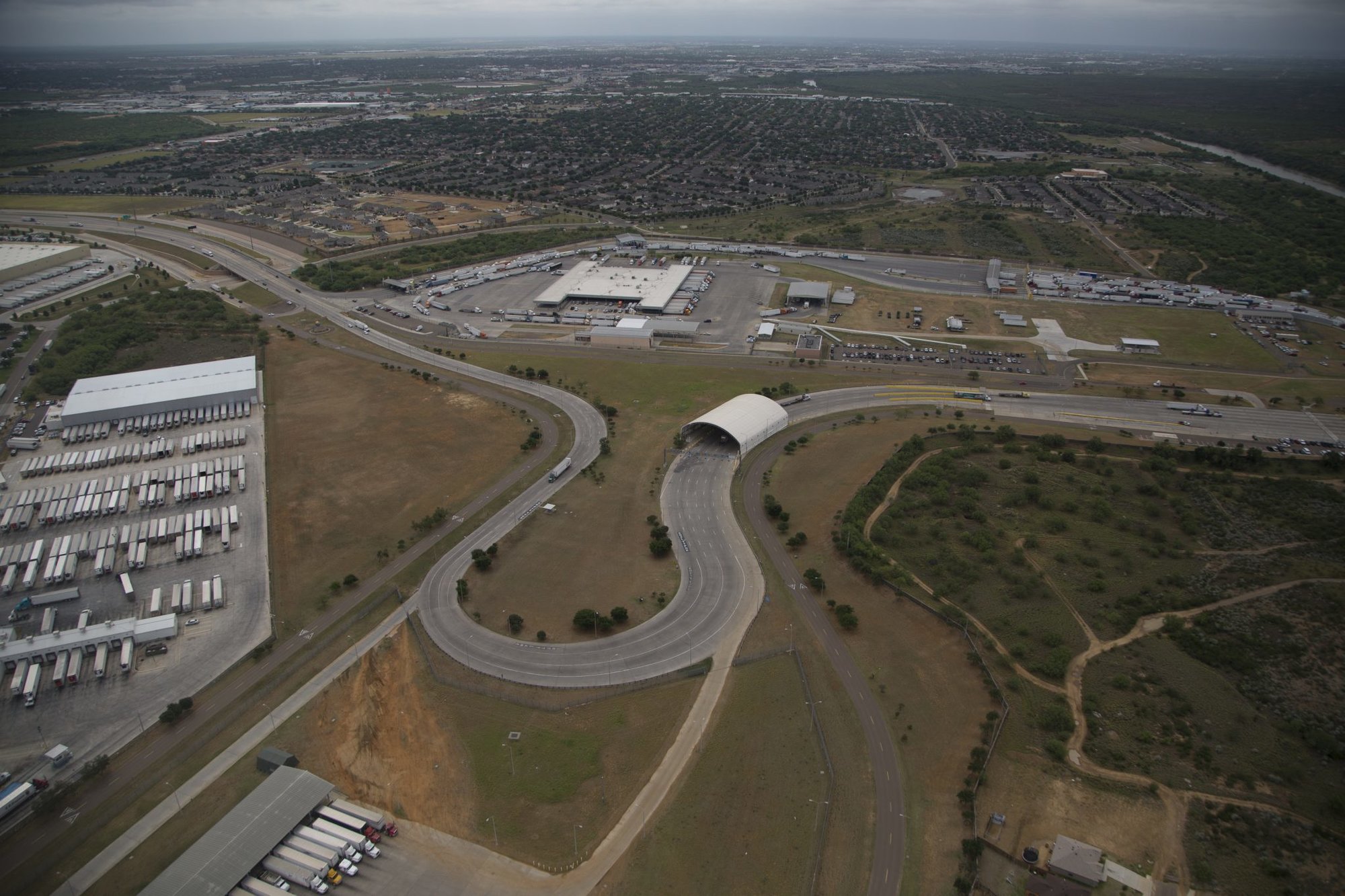 According to court records, Garza-Cisneros drove from Mexico across the World Trade Bridge to the port of entry in Laredo on Friday carrying a load of stainless-steel scrap.
A US Customs and Border Protection officer ordered him to park his truck in a secondary inspection lane, where an X-ray machine detected what appeared to be 120 gallons of a strange liquid sloshing inside buckets in a compartment of the diesel tanks.
Homeland Security Investigations agents say the mixture tested positive for meth.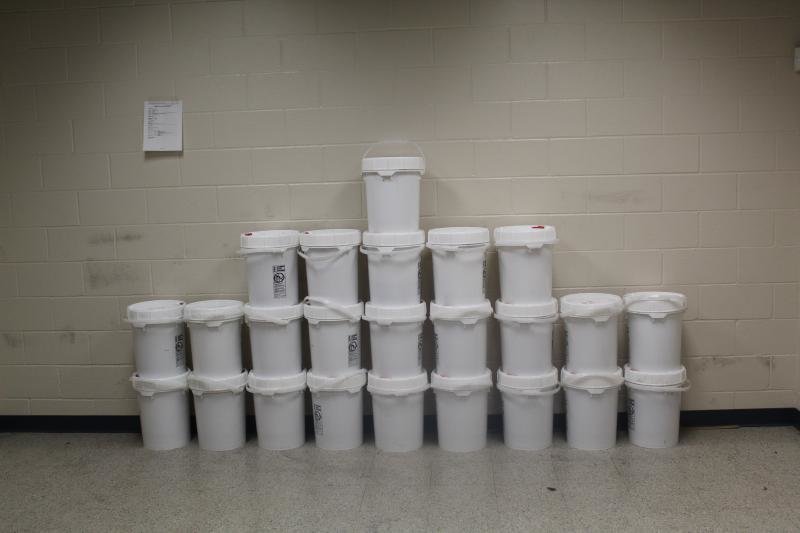 US Customs and Border Protection spokesperson Rick Pauza told Coffee or Die Magazine it's a "sizable interception," but it isn't even the biggest bust in Laredo over the past four weeks.
On April 12, federal officers seized a suspected methamphetamine shipment almost double in size at the same border crossing.
US Customs and Border Protection officers said they found 799 kilos of meth divided into 158 packages hidden in a trailer containing a shipment of strawberry purée.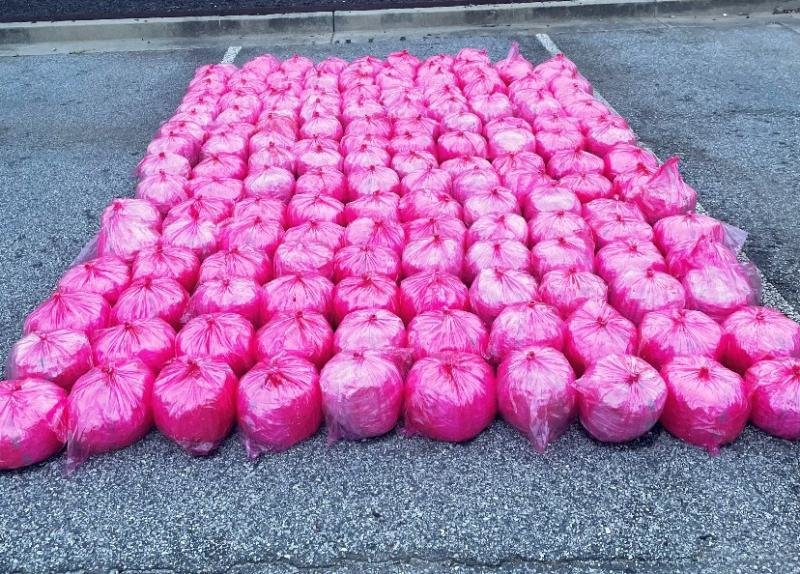 Port officials estimated the meth was worth $35.2 million on the street.
Laredo's port director, Albert Flores, said in a prepared statement that April's "mammoth seizure" highlighted the threat of narcotics trafficking faced by his officers every day.
US Customs and Border Protection agents and officers seized 39,920 kilos of methamphetamines between Oct. 1, 2021, and March 31, 2022.
If that trend holds, authorities will seize roughly 9% less meth this fiscal year compared with the previous 12 months.
Read Next: Federal Jury Convicts Former Hezbollah 'Sleeper Cell' Operative