Prestonsburg is a small Kentucky town along a fork of the Big Sandy, and over the past week it's buried three police officers gunned down in the line of duty.
"I never could dream or have a nightmare such as we've seen," Prestonsburg Police Chief Randy Woods told mourners at the Wednesday, July 6, funeral for his captain, Ralph Harlow Frasure.
Authorities said Lance Preston Storz kicked off a June 30 ambush at his Allen home when a team of law enforcement officers arrived to serve him a warrant tied to allegations of spousal abuse. Prosecutors have charged him with shooting to death Frasure, 60; fellow officer Jacob Russell "Jake" Chaffins, 28; and Floyd County Sheriff's Deputy William Edward Petry, 60. He also faces attempted murder charges for seriously wounding four other officers.
Chaffins' K9 working dog, Drago, also died in the shootout. Storz, 49, is being held in the Pike County Detention Center on a $10 million bond, according to jail records.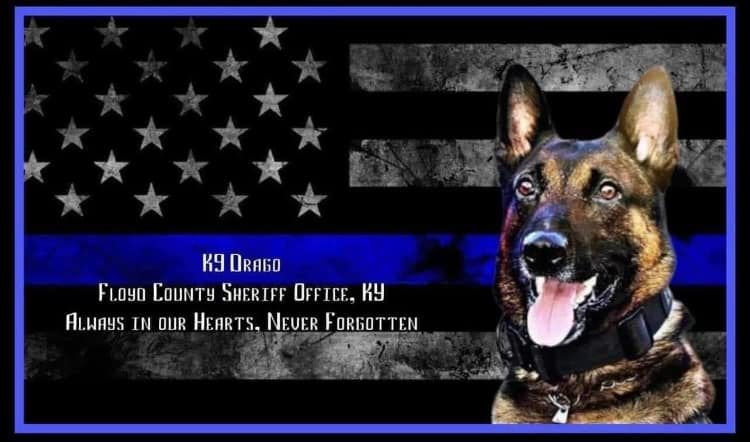 Services were held three days in a row at Prestonsburg's Mountain Arts Center for all three fallen lawmen, starting with Petry's Tuesday funeral. Each man is buried in the town's Gethsemane Gardens cemetery, too.
During Frasure's Wednesday ceremony, Woods said the captain was told over the radio to "hold back and not get too close" during the ambush in Allen, which prompted the lawman to raise his middle finger out of his patrol vehicle's window.
"That's how Ralph was. Nothing was going to stop him. Nothing was going to hold him back from trying to get to help because he knew his friends were in harm's way," Woods said.
Woods uttered the New Testament's John 15:13 — "Greater love hath no man than this, that a man lay down his life for his friends" — and said it described Frasure's lasting legacy in law enforcement.
"To know that we have friends that's always got our back," Woods said. "That when times get tough, somebody's going to be there to help you."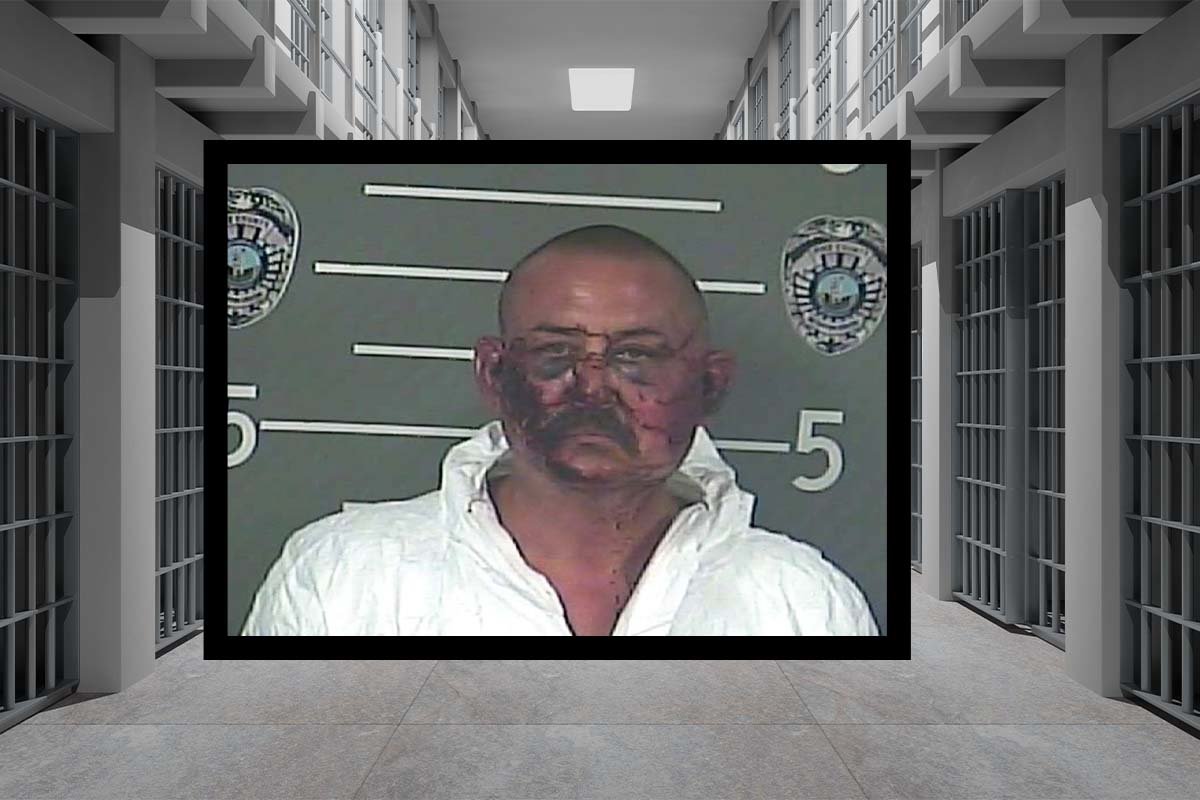 Frasure commanded the department's Special Projects Division, which included School Resource and Safety programs. He also ran the department's Criminal Investigations division and oversaw the Interdiction Squad and the Training and Preparedness section.
"Ralph loved life and loved to have fun," Woods told mourners. "He loved his kids. He loved his family. He loved his high school, and they loved him."
Capt. Ralph Harlow Frasure was born May 17, 1962, in Wabash, Indiana, to Kelly Frasure and Emma Jean Frasure (née Marshall).
He was preceded in death by his father. He's survived by his wife of 42 years, Clearnce (née Prater); his mother; his sons, Ralph Kelly and Robert Clarence; his daughter, Stacy; his grandchildren, James, Nathaniel, Landon, and Kaden McGuire; and his brother, Jimmy Ray.
"Ralph is not here in this casket. He is home. And after seeing and feeling the experiences he has had, that is exactly where he wants to be," Woods said in his eulogy. "And if he were here, he would say, 'Y'all need to come here. Check this place out.'"
Read Next: