A vintage picture of a Navy Underwater Demolition Team frogman has made its rounds on the internet. In the photo, a shirtless, muscular, tatted-up sailor is wearing khaki UDT shorts; his swim fins are draped around one wrist as he inspects his dive mask. The photograph is dated July 3, 1945, and was taken by Lt. j.g. C.F. Waters during UDT operations at Balikpapan in Borneo. In the description of his image, Waters identifies the name on his subject's swim trunks as "Hopper."
William "Bill" Hopper wasn't any ordinary frogman.
During his career as an actor, Hopper appeared in the credits of more than 80 Hollywood productions, including for an appearance in the movie Rebel Without a Cause. He also earned an Emmy Award for his role as Paul Drake in the critically-acclaimed Perry Mason legal drama.
Like many celebrities, athletes, and prominent figures of his era, in 1942, Hopper volunteered to fight in World War II. After first joining the US Coast Guard, Hopper later transferred to UDT 10, a US Navy frogman unit that trained on the Hawaiian island of Maui.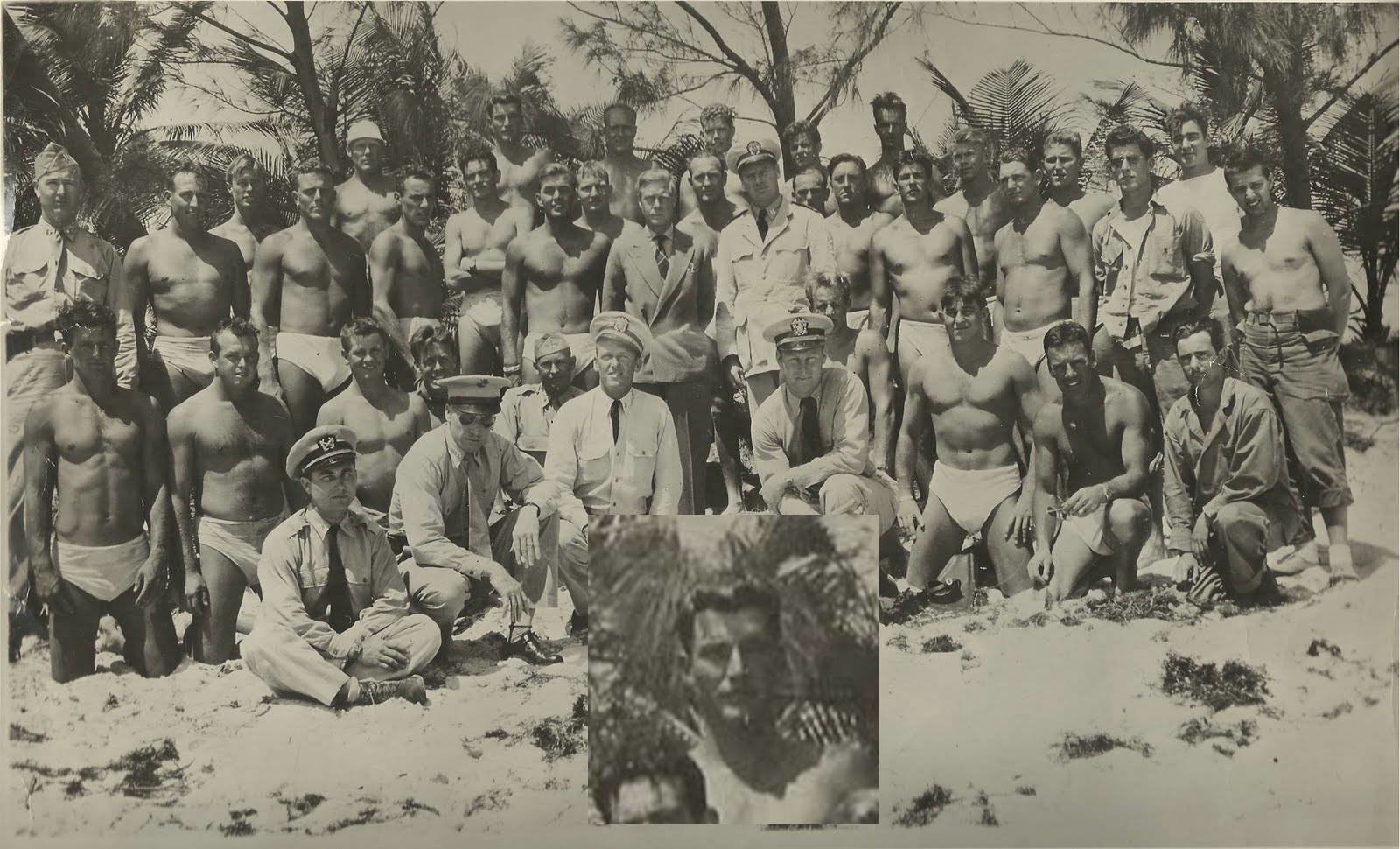 Hopper came from a notable family. Born in 1915, he was the son of Hedda Hopper, a feared gossip columnist who made a career exposing dirt on Hollywood celebrities and political elites, and DeWolf Hopper, a singer and theater performer. Hopper followed in his parent's footsteps. He appeared in minor movie roles while his mother attempted to manage his career — an uneasy relationship that caused a rift between the two.
Hopper underwent special training with the OSS Maritime Unit. These maritime commandos learned how to insert agents and supply resistance groups by sea. They were taught how to conduct maritime sabotage, and they pioneered specialized surface and subsurface equipment.
With his training complete, Hopper shipped out to complete clearing operations for amphibious landings in the South Pacific.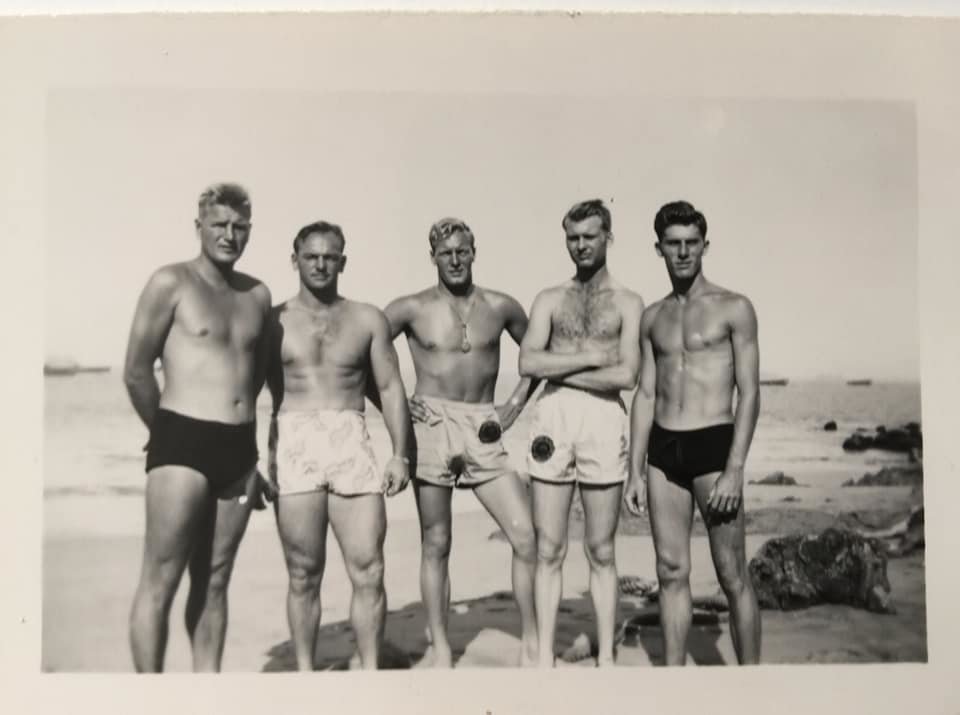 Hopper participated in five amphibious operations, including at the Peleliu and Angaur islands, the Ulithi landing, the invasion of Leyte, and pre-invasion activities in the Lingayen Gulf. The frogmen planned for the hazardous assault of Tokyo until two nuclear bombs dropped on the Japanese cities of Hiroshima and Nagasaki ended hostilities.
Hopper ultimately returned home from war with a Bronze Star with Valor and the Asiatic Pacific Medal with five battle stars. Although the actor didn't often speak about his military service, his wartime exploits did impress his typically taciturn mother.
"I guess my belonging to Team Ten was the first thing I ever did that pleased her," Hopper later recounted for the short biography Hedda and Bill: A Story of a Mother and Her Son.
Read Next: