Approximately 50 National Guard troops from South Dakota are deploying to the US border with Mexico. Typically, that kind of announcement wouldn't be out of the ordinary or unique. However, Willis Johnson, a Tennessee billionaire and Vietnam veteran, says he is privately financing the deployment, which is definitely not how National Guard deployments usually work.
In an interview, Johnson told Talking Points Memo that he's funding the South Dakota Guard deployment because "President [Joe Biden] would rather help other countries than help America." Legally, Johnson isn't directly sending the Guard from a state he does not live in to another state he does not live in — South Dakota Gov. Kristi Noem has issued the order for her troops, while Johnson's money will probably end up in a general fund owned by the state. But Johnson certainly believes he's the one sending the troops to Texas, and Noem's office connected his donations to the deployment when announcing it. So there's some sort of connection, and military experts are worried about the potential precedent set by such a move.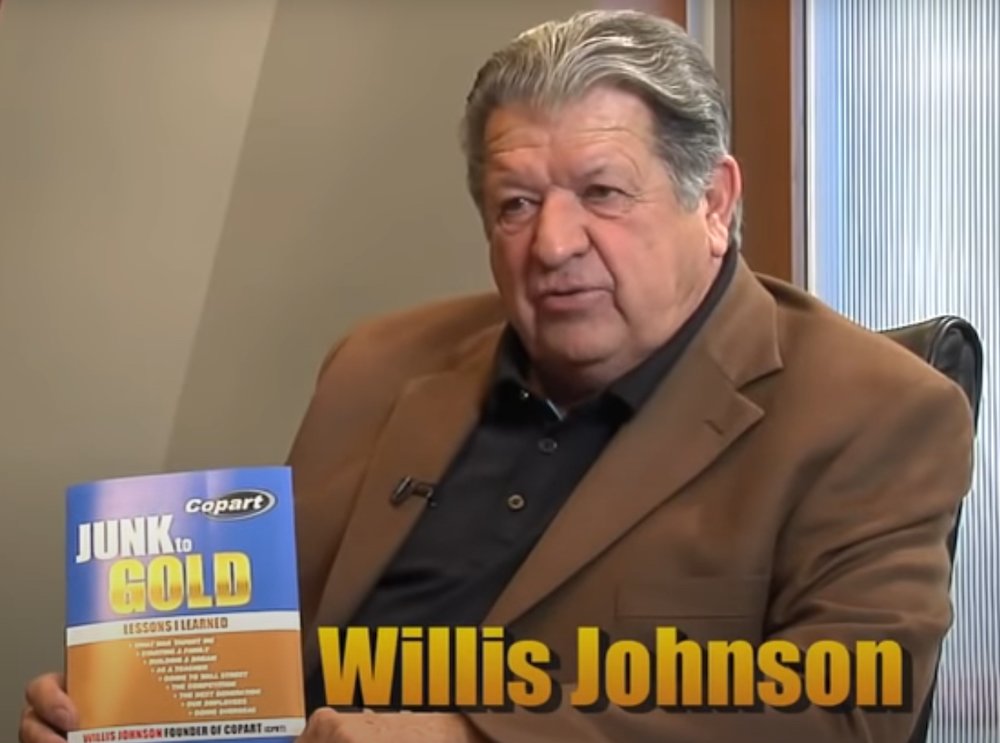 "This deployment sets a troubling precedent and risks further politicizing the military," Dan Grazier, the Jack Shanahan Military Fellow at the Project on Government Oversight, told Coffee or Die Magazine. "I was very surprised to learn that private donors were funding a National Guard deployment. The military is supposed to be used to further our national security interests and ensure the safety of all citizens, not just the whims of a few private individuals with the means to pay for its services."
Other experts told Coffee or Die that laws controlling Guard deployments are open to broad interpretation but generally give governors significant leeway. When governors declare a disaster or an emergency, they can ask for assistance from other states, which appears to be the case in Texas. On June 10, Texas Gov. Greg Abbott and Arizona Gov. Doug Ducey sent out a letter requesting assistance from other states under the Emergency Management Assistance Compact. Specifically, the two governors requested assistance in a law enforcement capacity to help arrest "migrants who illegally cross the border into our territory."
Under "state active-duty orders," which, according to The Washington Post, is the status the South Dakota Guard will be deploying under, members are authorized to perform law enforcement missions (they would be prohibited from law enforcement roles inside the US if mobilized at the federal level). Troops would also be subject to state and local laws, not the Uniform Code of Military Justice.
However, according to the Army, Guard units mobilized at the state level are prohibited from accessing Department of Defense intelligence equipment and networks. Their expenses must be paid for by state funds.
But what about the use of private donations to fund the deployment? According to the Internal Revenue Service, charitable donations to the government are not only completely legal but might get Johnson a tax break, should the donation be "used solely for public purposes." Johnson will be providing the money, he said, via a foundation in his name, the Willis and Reba Johnson's Foundation.
Foundations are widely used tax-exempt entities favored by wealthy donors that are required to make charitable donations but that also are designed to maximize tax benefits for their donors. The Bill & Melinda Gates Foundation is the largest in the US with $40 billion in assets. In 2018 filings, the Willis and Reba Johnson's Foundation said it made $1.8 million in donations and had assets of $17 million. Johnson, whom Forbes estimates to have a personal fortune of $2.2 billion, founded the auto auction company Copart.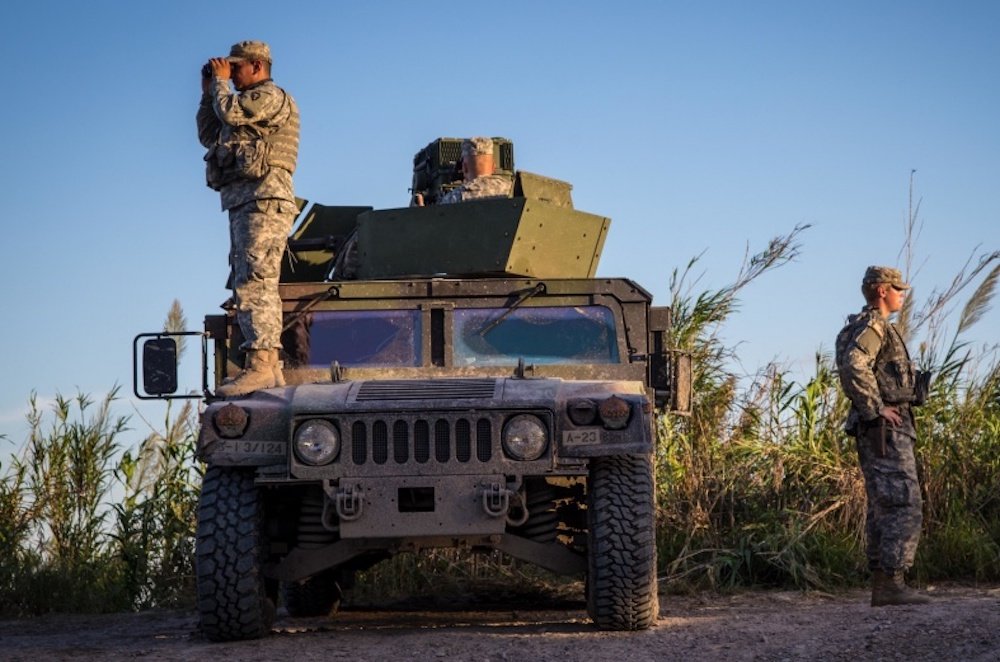 At the time of publication, the South Dakota National Guard did not respond to multiple requests for comment.
In a development that shocked no one, the internet had jokes:
Read Next: After Months Securing the Capitol, Cash-Strapped National Guard Seeks $521 Million To Keep Lights On