A man in and out of a boozy blackout who bit and kicked a federal law enforcement officer in Arizona will stay behind bars for the next two years.
On Monday, Feb. 14, in Phoenix, Chief US District Judge G. Murray Snow sentenced Marcus BlueCloud Querta to 37 months in prison for assaulting a federal police officer on the Havasupai Indian Reservation in early 2020, plus another 11 months for violating the terms of his supervised release.
He's been incarcerated for the past 25 months and gets credit for time served. At the time of his arrest, Querta, 39, was on probation for assaulting a different federal law enforcement officer on the Hualapai Indian Reservation in 2016.
Querta is an enrolled member of the Hualapai Tribe. Both reservations straddle the Colorado River, bookended by Grand Canyon National Park and the Lake Meade National Recreation Area.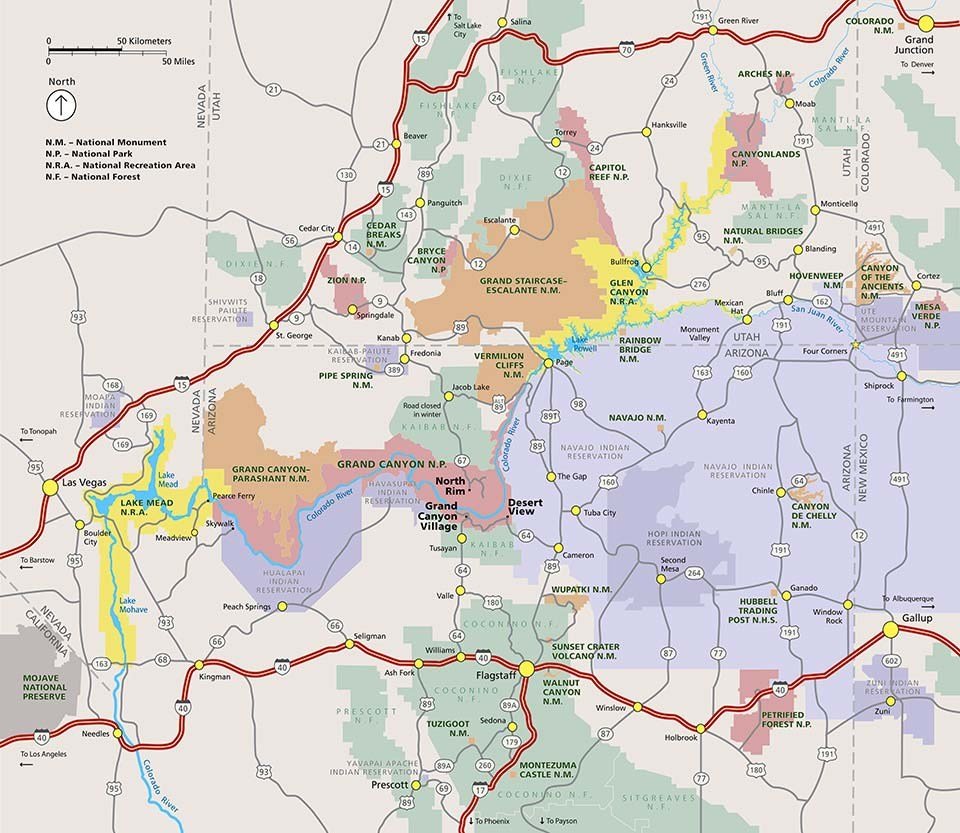 Querta inked a plea deal with federal prosecutors on July 11, 2021. The Peach Springs man had faced up to 20 years in a penitentiary.
Querta's latest round of problems began on Jan. 12, 2020, when Bureau of Indian Affairs officers responded to a call about an intoxicated man. Under the terms of his probation, Querta was not allowed to drink alcohol.
When an officer, identified in court documents only as "E. Crazy Bear," tried to arrest him, Querta resisted. He kicked Crazy Bear's kneecap and then bit his leg, his teeth tearing through the officer's pants, thermal spandex underwear, and socks.
Officer Crazy Bear limped as he escorted Querta to the Supai Law Enforcement and Holding Facility. During the trip, Querta tried to spit on both Crazy Bear and his partner. As they walked toward the jail, Querta threatened to fight and murder Crazy Bear, his partner, and their families.
Crazy Bear's knee eventually swelled to the size of a softball.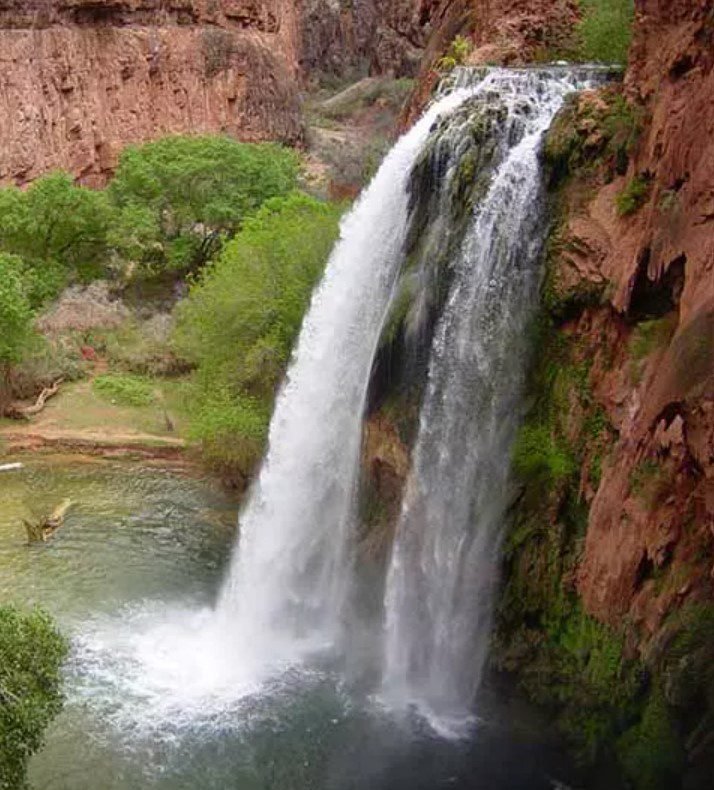 In their legal wranglings, federal prosecutors dueled with Querta's criminal defense attorney, Marc Jeffrey Victor, over not only what was a just punishment but also how the sentence could deter him from future misconduct and get help for his chronic substance abuse addiction.
"Of course, this is easier said than done," wrote Victor in one of his filings. "Mr. Querta has used alcohol to cope with the death of his girlfriend, his aunt, and the loss of 15 family members from COVID-19."
"Mr. Querta tends to internalize his feelings; however, when he becomes intoxicated, he is unable to appropriately address his emotions," Victor added.
In his motions, Victor painted a Jekyll and Hyde portrait of Querta as he morphed from sober to drunk and back again. When he doesn't drink, Querta is a dedicated son to a seriously ill mother, cutting wood for the winter, cleaning, shopping, and running errands. And when he's intoxicated, he becomes violent and attacks law enforcement officers.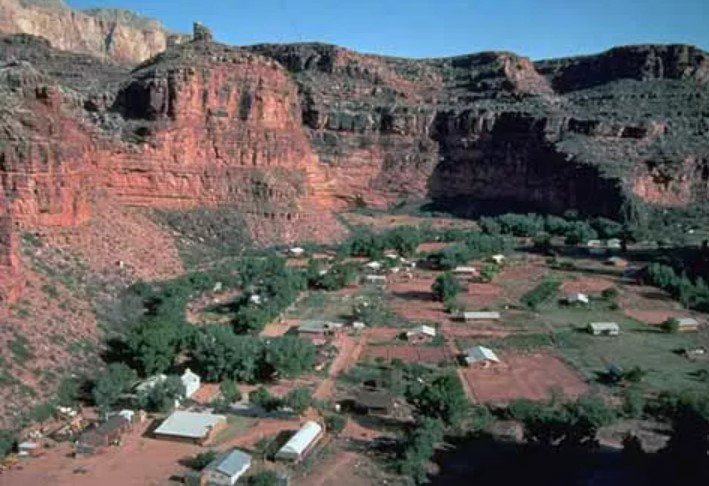 But Assistant US Attorney Christina J. Reid-Moore noted in her motions that Querta admitted to abusing methamphetamines, heroin, and booze. She pointed to Querta's "common pattern" of a "complete lack of respect for law enforcement officers," plus his frequent probation violations.
The judge's sentence reflected her concerns.
Read Next: