Fall is upon us, and you know what that means. Every yoga-pants-wearing basic bitch is about to frequent their favorite overpriced coffee conglomerate so they can post pictures of their pretentious coffee beverages to social media for all to witness.
Even though I have become somewhat of a purist when it comes to drinking my coffee unadulterated by any form of cream or sugar, I do enjoy a nice, delectable latte from time to time. In lieu of paying an exorbitant amount of money for a steaming hot cup of mediocrity, I've decided to teach you all how to make your very own pumpkin spice latte from the confines of your own home.
You can kick back with this tasty latte as is, or add some booze to the mix if you're having an extra hard day at work dealing with exceptionally egregious meetings.
This recipe yields several mugs' worth of coffee, so feel free to adjust the measurements. And remember, there's no shame in letting out your inner basic bitch every now and again.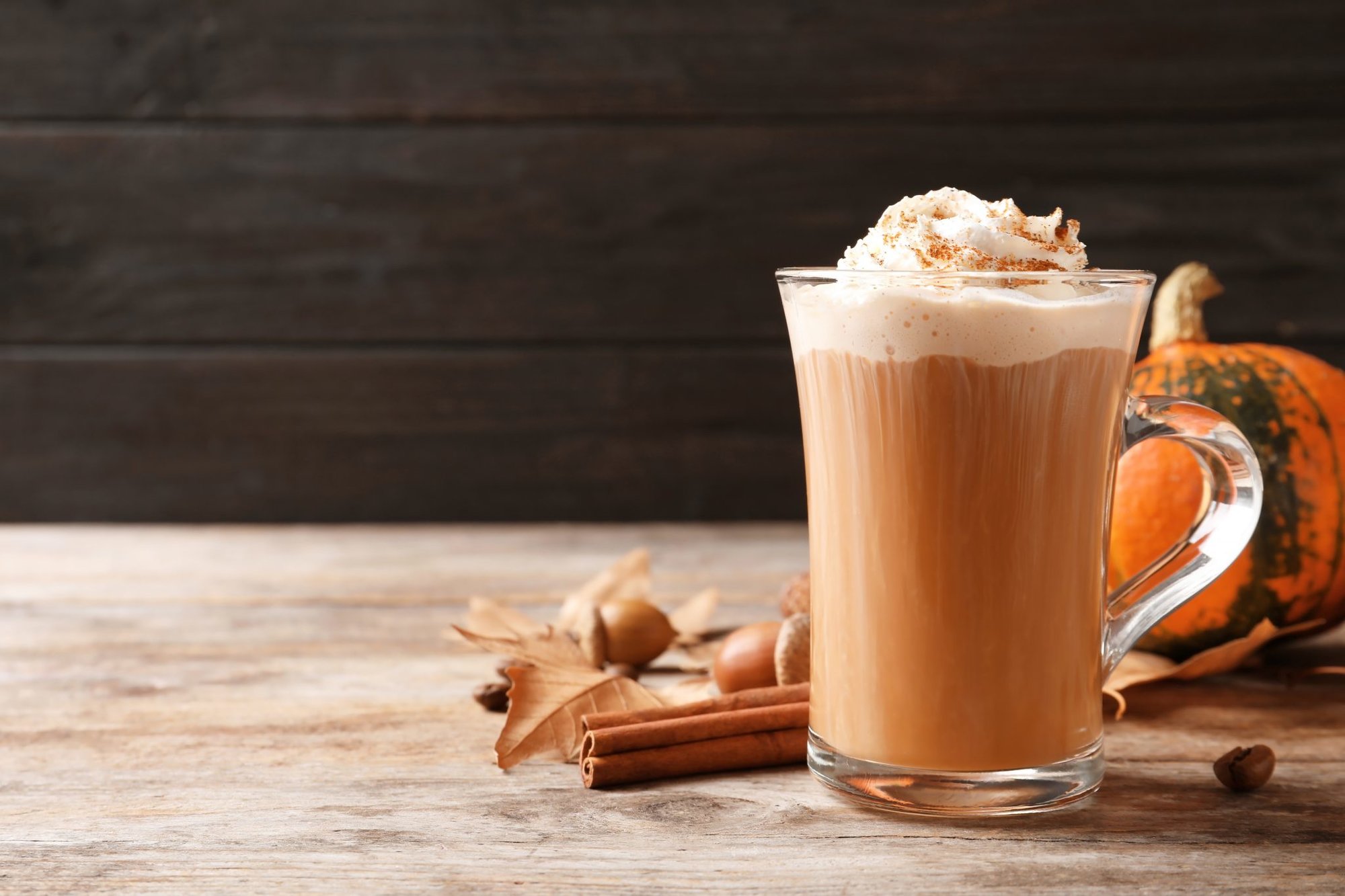 PSL Recipe
Items Needed:
1 cup freshly brewed coffee
2 cups milk
¹/3 cup brown sugar
2 tablespoons pumpkin puree
1 teaspoon pumpkin pie spice
1 teaspoon vanilla extract
Whipped cream
Pan
Whisk
Preparation:



Brew your choice of coffee (Black Rifle Coffee Company's The Headless Horseman's Roast

is delicious if you're looking for a suggestion).



Put the coffee, milk, brown sugar, pumpkin

puree, pumpkin pie spice, and vanilla in a pan over medium heat.



Whisk together until steaming. Do not boil!




Pour concoction into coffee mugs until they're

about three-quarters of the way full.



Top with whipped cream and a sprinkle of

pumpkin pie spice. Enjoy!


---
This article first appeared in the Fall 2021 edition of Coffee or Die's print magazine.
Read Next: Where Did the Pumpkin Spice Latte Come From?