This article was originally published on July 19, 2020, by We Are The Mighty.
If 2020's stay-at-home order told us one thing, it's how much we rely on entertainers to keep us sane. Music, movies and online entertainment have been our lifeline to the outside world. Many of the celebrities who have kept us amused have also spoken out about the importance of recognizing the achievements of Black Americans — and that includes veterans!
Over 160,000 Black people are currently in the United States military, serving a critical role in keeping our country safe, and they've been doing so for a long, long time. In fact, many of the Black celebrities you know and love are veterans! Keep reading to learn about 10 of the most famous Black veterans…you might be surprised!
1. Montel Williams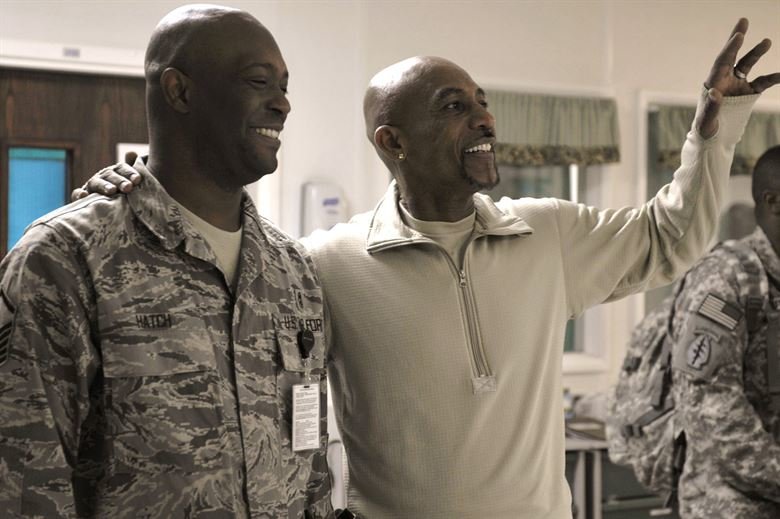 Born in 1956, Montel Brian Anthony Williams is best known for his work as a TV host and motivational speaker. His show, The Montel Williams Show, ran for 17 years, but that's not his only claim to fame. Williams served in both the U.S. Marine Corps and the U.S. Navy. After enlisting in 1974, he attended a four-year officer training program, graduating with a degree in general engineering and a minor in international security affairs.
After completing Naval Cryptologic Officer training, he spent 18 months as a cryptologic officer in Guam. He later became supervising cryptologic officer at Fort Meade, eventually leaving the navy after achieving the rank of Lieutenant Commander.
He earned several awards including the Meritorious Service Medal, the Navy Commendation Medal and the Navy Achievement Medal.
2. Sunny Anderson
Food Network personality Sunny Anderson grew up as an Army brat. Her family's ongoing travels and her parents' love of food gave her a chance to explore international cuisines, inspiring her future career. After graduating high school in 1993, she joined the United States Air Force, where she earned the rank of Senior Airman. She also worked as a military radio host in Seoul, South Korea, going on to work for the Air Force News Agency radio and television in San Antonio from 1993 to 1997.
3. MC Hammer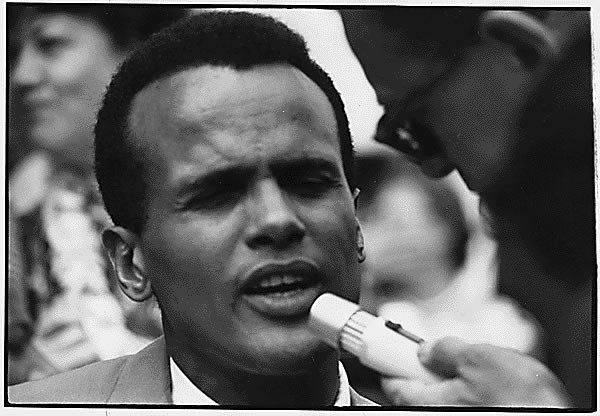 Jamaican-American singer, songwriter, activist and actor, Harold George Bellanfanti Jr is no stranger to hard work. He enlisted in the Navy at the start of World War II while he was still finishing high school. After an honorable discharge two years later, he focused on his music career, bringing Caribbean-style music to the US. One of his first albums, "Calypso," was the first million-selling LP by a single artist.
He was also a passionate supporter of the civil rights movement, going on to advocate for humanitarian causes throughout his life. Since 1987, he has been a UNICEF Goodwill Ambassador and currently acts as the American Civil Liberties Union celebrity ambassador for juvenile justice issues.
6. Shaggy