Military officials will review some service crosses awarded to heroic Black and Native American veterans who served as far back as World War II to determine whether the awards should receive upgrades to the Medal of Honor following an order from Defense Secretary Lloyd Austin.
Austin directed the review Aug. 2. It covers Black and Native American veterans who served in the Korean and Vietnam wars as well as Native Americans who served during World War II to "ensure equitable treatment" for troops who may have been denied proper honors because of discrimination, according to a Friday release from the Department of Defense.
"It has come to my attention that African American and Native American Service Cross recipients […] did not receive the same opportunities to have their valorous actions reviewed for possible upgrade to the Medal of Honor" as Asian American, Pacific Islander, Jewish, and Hispanic veterans had throughout the past 25 years, Austin wrote in a memo.
The review does not require proof that a veteran was subject to discrimination, just that the veteran belonged to the specified class or group, according to the DOD.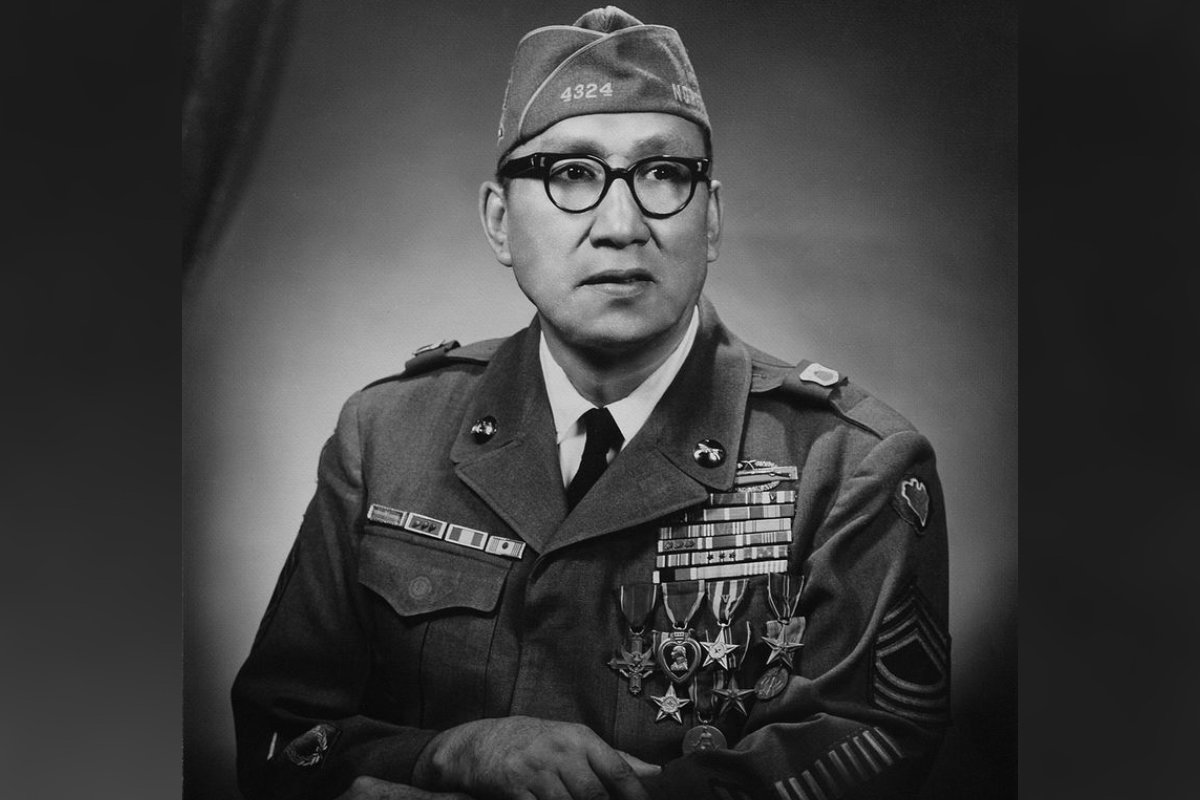 Traditionally, medal upgrades have only been considered if substantive new information came to light. Austin waived that requirement for the new review.
The directive specifically relates to veterans who received an Army Distinguished Service Cross, Navy Cross, or Air Force Cross, the second-highest military valor awards for each branch. The reviews and upgrade nominations must be completed within five years.
It's unclear how many service crosses might be eligible for the upgrade.
In 2008, Army Sgt. Woodrow Keeble's Distinguished Service Cross was posthumously upgraded to the Medal of Honor, making him the first full-blooded Sioux Indian to receive the award. Keeble fought in World War II and then volunteered to go to Korea after stating, "Somebody has to teach these kids how to fight."
During the last major offensive of the Korean War, doctors removed 83 pieces of shrapnel from Keeble's body and told him to stay behind because of his wounds. Defying medics, on Oct. 20, 1951, Keeble embarked on a one-man assault, dodging heavy enemy fire to throw grenades and destroy enemy positions, according to the Army.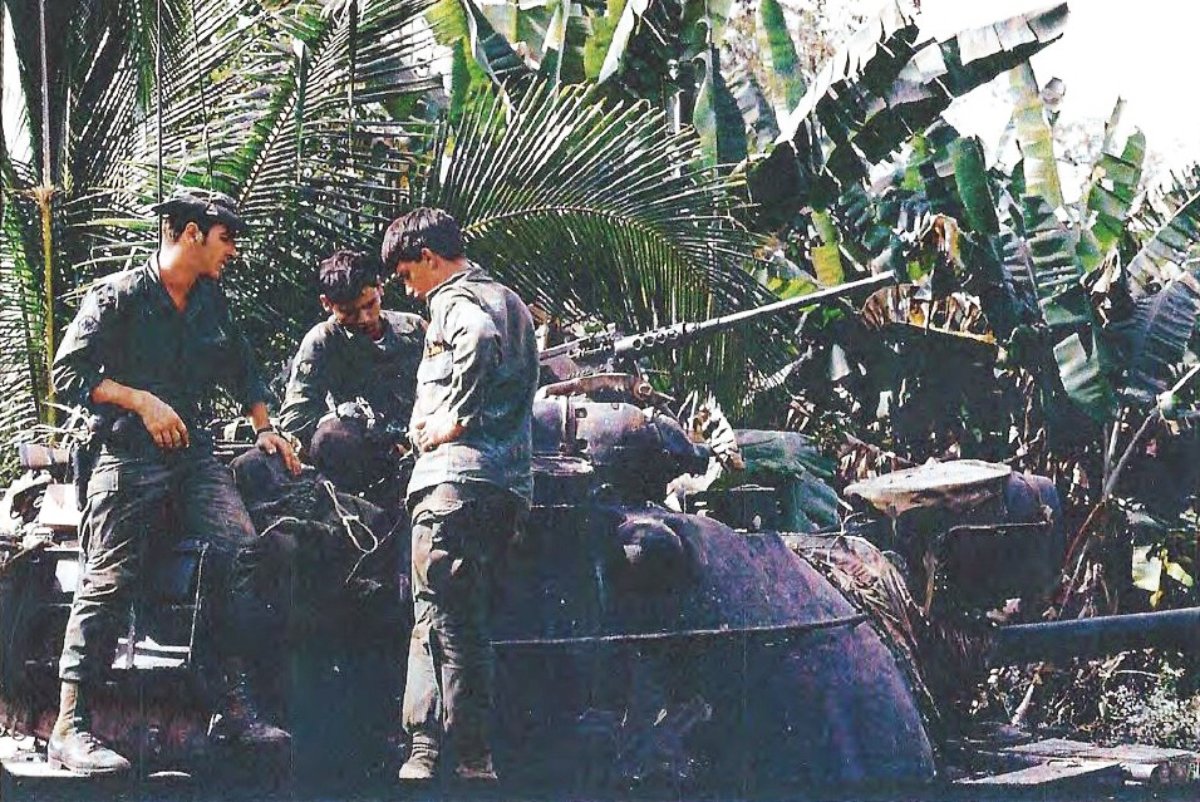 Austin's directive comes amid a wave of other high-profile Medal of Honor upgrades and considerations. Legendary Army Ranger Col. Ralph Puckett received the Medal of Honor in a May ceremony at the White House.
The National Defense Authorization Act of 2021 waived the five-year limit between acts of valor and medal approval for Puckett and three other veterans, including Sgt. 1st Class Alwyn Cashe, the soldier who died after pulling seven men from a burning vehicle in 2005 in Iraq. Cashe is poised to become the first Black recipient of the Medal of Honor since the Vietnam War, though his upgrade will be from a Silver Star, not a service cross.
Likewise, Cherokee Nation citizen and Vietnam veteran Spc. 5th Class Dwight Birdwell was awarded the Silver Star for responding to the attack on Tan Son Nhut Air Base, a vital American facility. When Birdwell's tank commander was seriously wounded, Birdwell took control, firing on the enemy until the tank was damaged. Despite being wounded, he then ran through a hail of enemy fire to distribute ammunition from other vehicles to his fellow soldiers and help evacuate wounded men.
Read Next: