Two veterans groups are suing the Department of Veterans Affairs for allegedly failing to provide data on racial disparities in disability compensation benefits and health care services.
The Black Veterans Project (BVP) and the National Veterans Council for Legal Redress (NVCLR) filed the civil complaint Thursday in the US District Court in Connecticut, seeking to "compel transparency and accountability."
According to a joint statement from the groups, BVP and NVCLR filed Freedom of Information Act requests earlier this year for benefits data broken down by race and gender, as well as records of internal reviews or studies of racial bias, discrimination complaints, and anti-discrimination policies and training for employees. The VA provided some data from 2018, which the plaintiffs claim suggests the agency grants disability benefits claims at a "significantly" lower rate for Black veterans than vets overall. However, the complaint alleges the department failed to conduct adequate searches for other records and ignored other requests.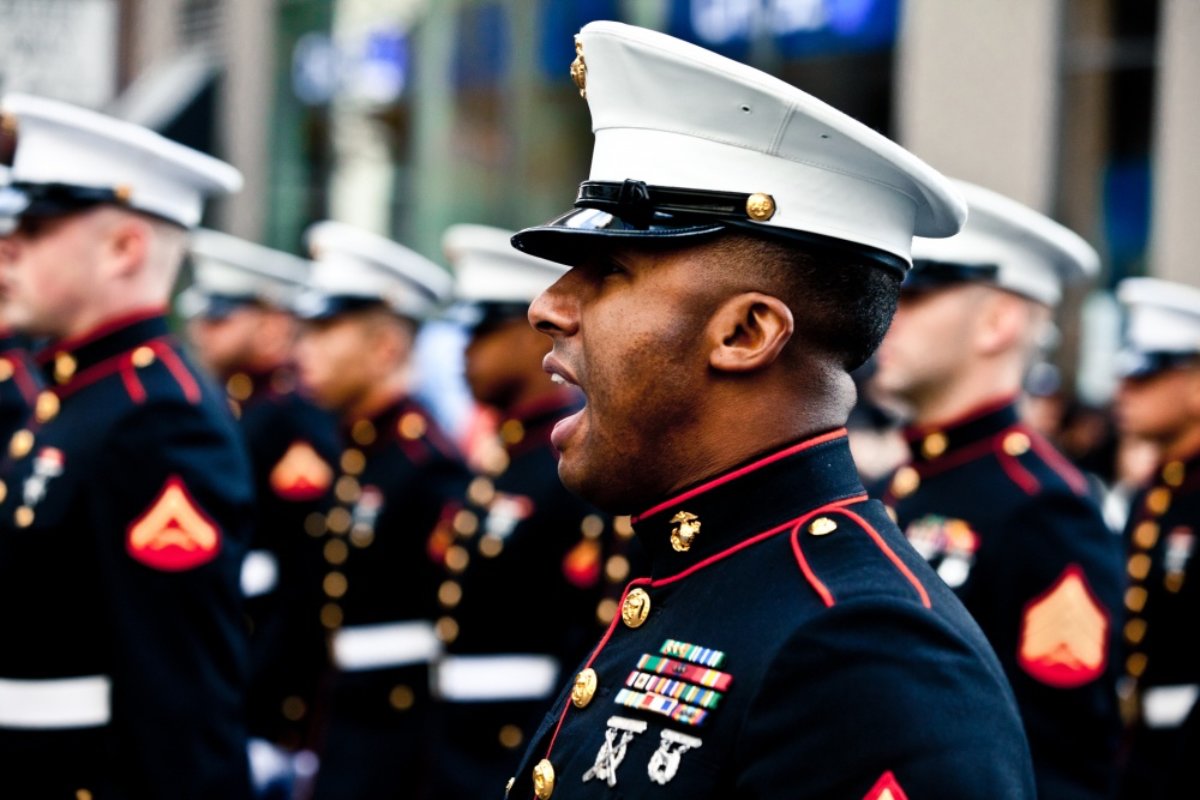 "Black Americans have fought and sacrificed for America's freedom since this nation's founding," NVCLR Executive Director Garry Monk said in the statement. "Yet, Black veterans have long faced racial discrimination from the VA, the very agency that is tasked with serving them."
BVP and NVCLR are being represented by the Veterans Legal Services Clinic at Yale Law School, which said the delayed FOIA response from the VA "frustrates" the intent of the law. The complaint asks a judge to order the federal government to conduct a "reasonable search for records" in response to the request, release the records in their entirety, waive all fees, and pay the plaintiffs' costs and attorney's fees.
"Acquiring this data is but a starting point for a public reckoning around racial inequity and the injustices faced by Black veterans across the United States," BVP co-founder and Executive Director Richard Brookshire said in the statement.
The VA did not immediately respond to a request for comment from Coffee or Die Magazine.
Read Next: Civil Rights Icon Awarded Purple Heart 77 Years After D-Day Wounds