Director Ridley Scott is closing out 2021 with a bang. Fresh off the releases of The Last Duel and House of Gucci, Scott announced Monday that his 1982 neo-noir masterpiece, Blade Runner, is getting its first live-action television adaptation.
Scott told the BBC the pilot for the 10-hour Blade Runner television series has been written, but an anticipated release date for the live-action show has not been announced. Blade Runner morphed from a stand-alone science-fiction movie into a franchise after Denis Villeneuve expanded Philip K. Dick's sci-fi tale with the 2017 sequel, Blade Runner 2049. The Blade Runner universe expanded further Nov. 14 with the premiere of the Japanese-American anime series Blade Runner: Black Lotus on Adult Swim.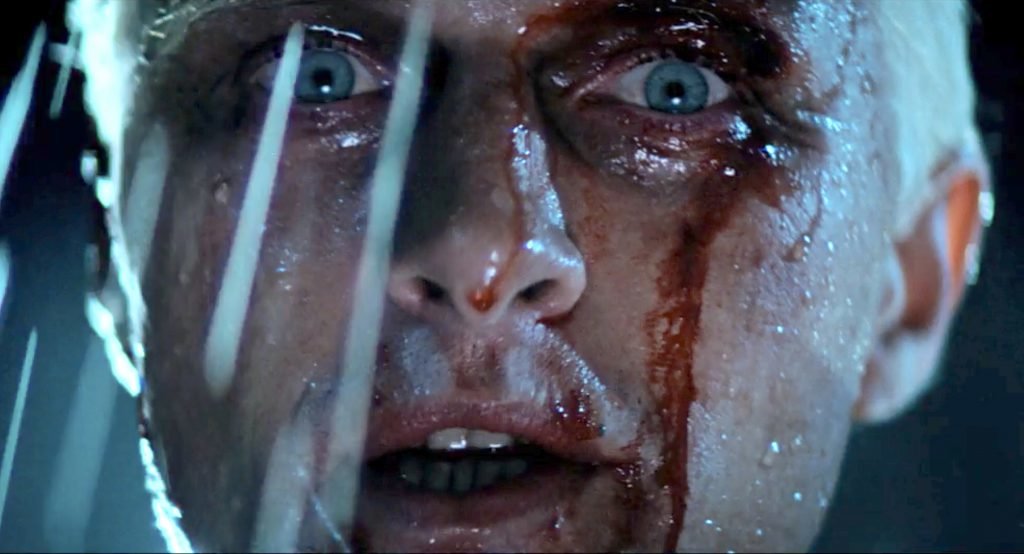 It remains unclear if the upcoming series will take place following the events of Blade Runner 2049. Scott's original film was based on Dick's novel, Do Androids Dream of Electric Sheep? The book has three sequels, and although the premise for the show has not yet been announced, the series could follow some of those existing storylines.
Scott also confirmed in the BBC interview that his other science-fiction blockbuster, Alien, is getting a TV series of its own, and the pilot episode has been written. Fargo director and producer Noah Hawley is the upcoming Alien series' showrunner. Little is known about the plot for Alien, but Hawley did confirm that the franchise's heroine, Ellen Ripley, will not be returning.
"It's not a Ripley story. She's one of the great characters of all time, and I think the story has been told pretty perfectly, and I don't want to mess with it," Hawley told Vanity Fair.
Ripley or no Ripley, science-fiction fans have a lot to look forward to with both of Scott's franchises being adapted as TV series.
Read Next: Origin of a Masterpiece: How 'Blade Runner' Went From a Novel to the Big Screen