After Philip K. Dick published Do Androids Dream of Electric Sheep? in 1968, the novel quickly attracted the attention of Hollywood filmmakers. Martin Scorsese was interested before the project landed with Ridley Scott, who had just left the production of another major science-fiction franchise: Dune. While one can only guess what a Scorsese adaptation might have looked like, Scott's Blade Runner became one of the most genre-defining science-fiction films ever produced.
Like many Hollywood book-to-movie stories that become legend, this one has its share of pain points, hot emotions, and visionary storytellers coming together.
By the time he wrote Androids, Dick was no science-fiction novice. It was his 22nd novel of the 44 he would publish throughout his life. He also published 121 short stories, and many of his works have been made into films or television series.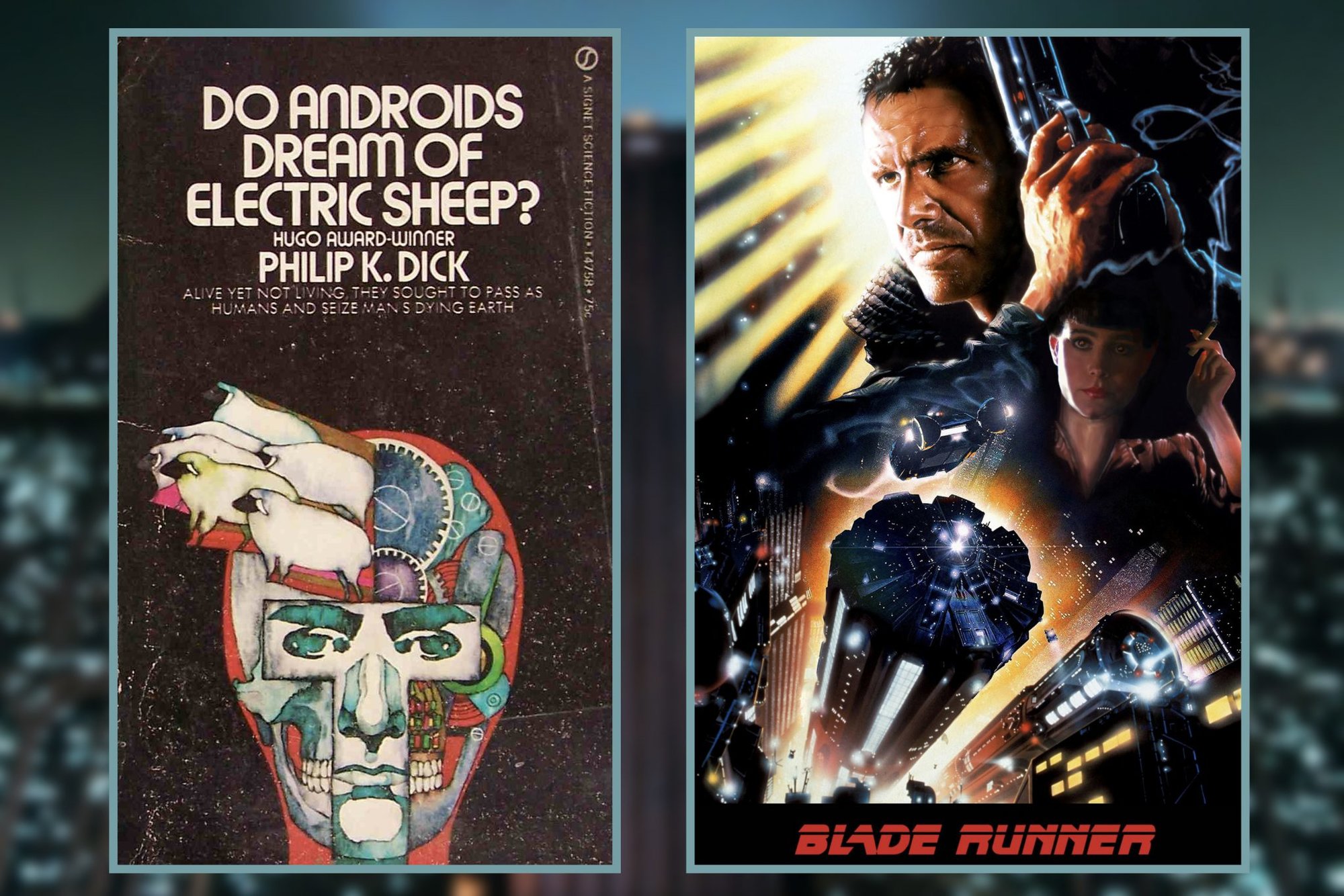 Of his writing habits, his former wife Tessa Dick said, "[He would spend] three days straight writing a couple hundred pages. … Every 10 minutes [he would ask] 'How do you spell X?', 'I need some coffee'. … He'd lay down for about ten minutes, get up again, and write some more."
Dick sold his first story, "Roog," in 1951 after abandoning his studies at UC Berkeley. He suffered from anxiety during his college years and hated ROTC, which was mandatory at the time. After dropping out of college, Dick attempted to enlist to avoid being drafted, but high blood pressure disqualified him.
"He really was against the war, but if he was gonna do it, he was gonna be cannon fodder, not an officer," Tessa Dick said about his attempt at enlisting.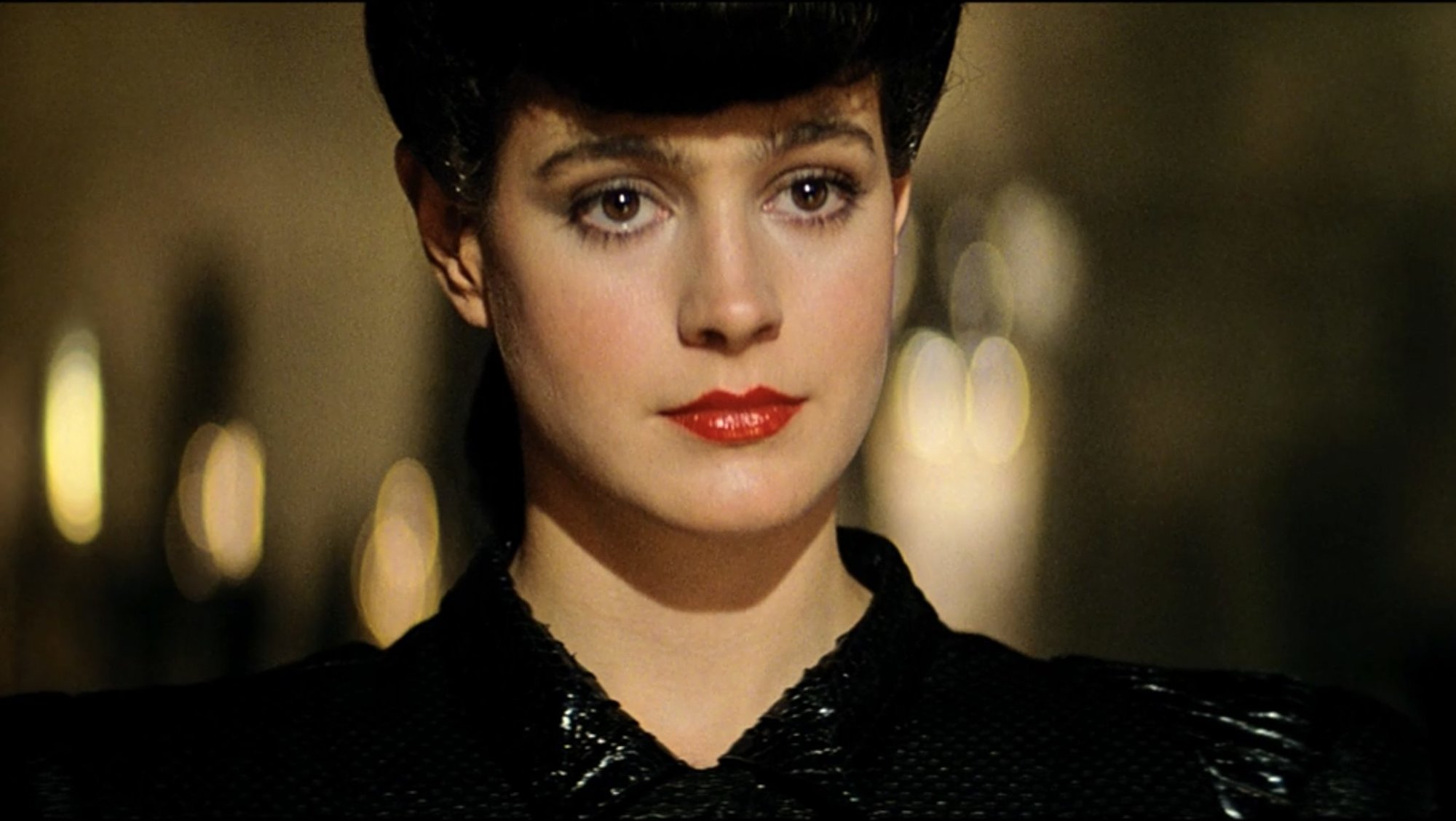 Dick's early intellectual influences include psychology and philosophy, but the work of Church of Scientology founder L. Ron Hubbard had a huge impact on Dick's work, especially Hubbard's 1940 novella Fear, a psychological thriller-horror story.
"What I am writing is really psychological fantasies, on the order of L. Ron Hubbard's Fear," Dick said, praising the book. "Without Fear I would never have come up with what I do."
In Androids, Rick Deckard is a bounty hunter tasked with hunting down and killing androids that have escaped from Mars to live free on Earth. Their high intelligence and human appearance make them especially difficult targets, and Deckard has to confront his humanity while "retiring" androids. His job becomes particularly complicated when he falls in love with one of them.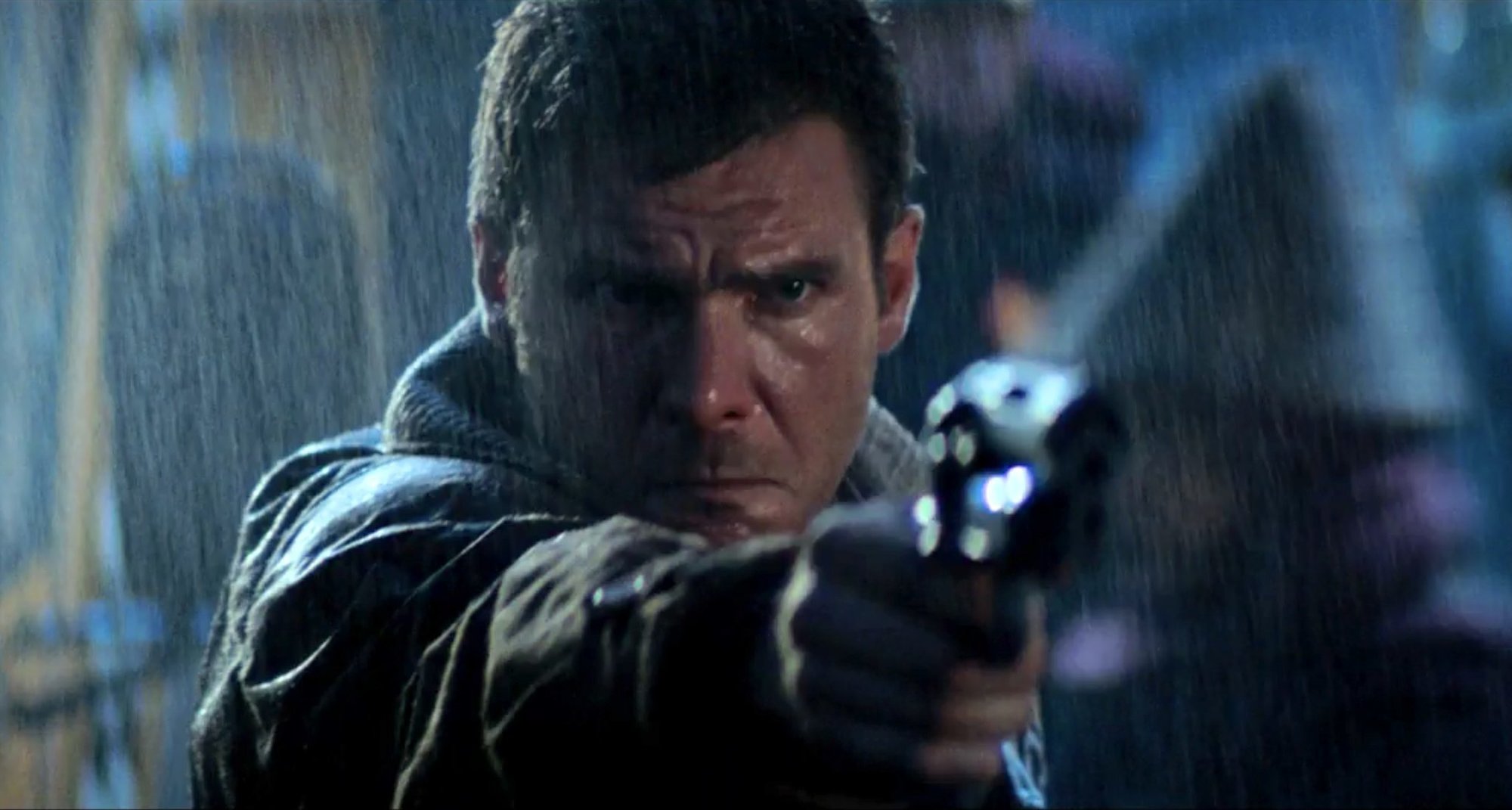 In Dick's final interview with The Twilight Zone Magazine in 1982, he discussed the roller coaster ride of getting the spirit of Androids right for the Blade Runner film adaptation.
The original screenplay adaptation for Androids made Dick furious and sparked his initial loathing for Hollywood. Negotiations over the naming rights blew up when Dick rejected a novelization of the screenplay, which required suppressing the original Androids novel. When Dick refused the idea (and the $400,000 payday), studio executives became furious. They threatened to remove logo rights, meaning Dick could not mention Blade Runner in future publications of Androids at all.
"I did not want to write what I call the 'El Cheapo' novelization," Dick said.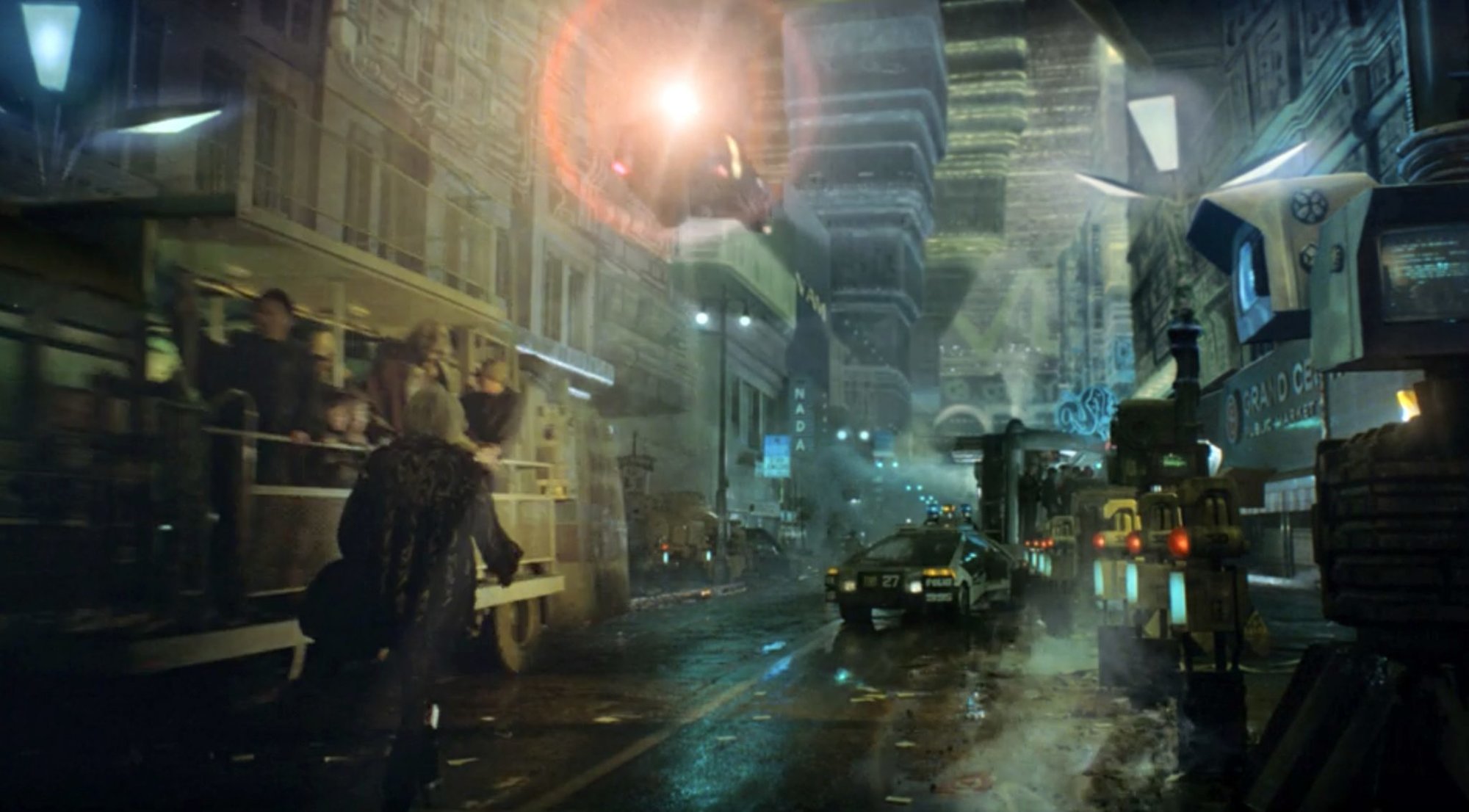 A rewrite of the Blade Runner screenplay also proved crucial to staying true to the Androids novel. Dick approved of David Peoples' rewrite.
"After I finished reading the [second] screenplay, I got the novel out and looked through it," Dick said. "The two reinforce each other, so that someone who started with the novel would enjoy the movie and someone who started with the movie would enjoy the novel."
The two sides eventually resolved the issues with naming rights and the screenplay, and Blade Runner hit theaters in 1982.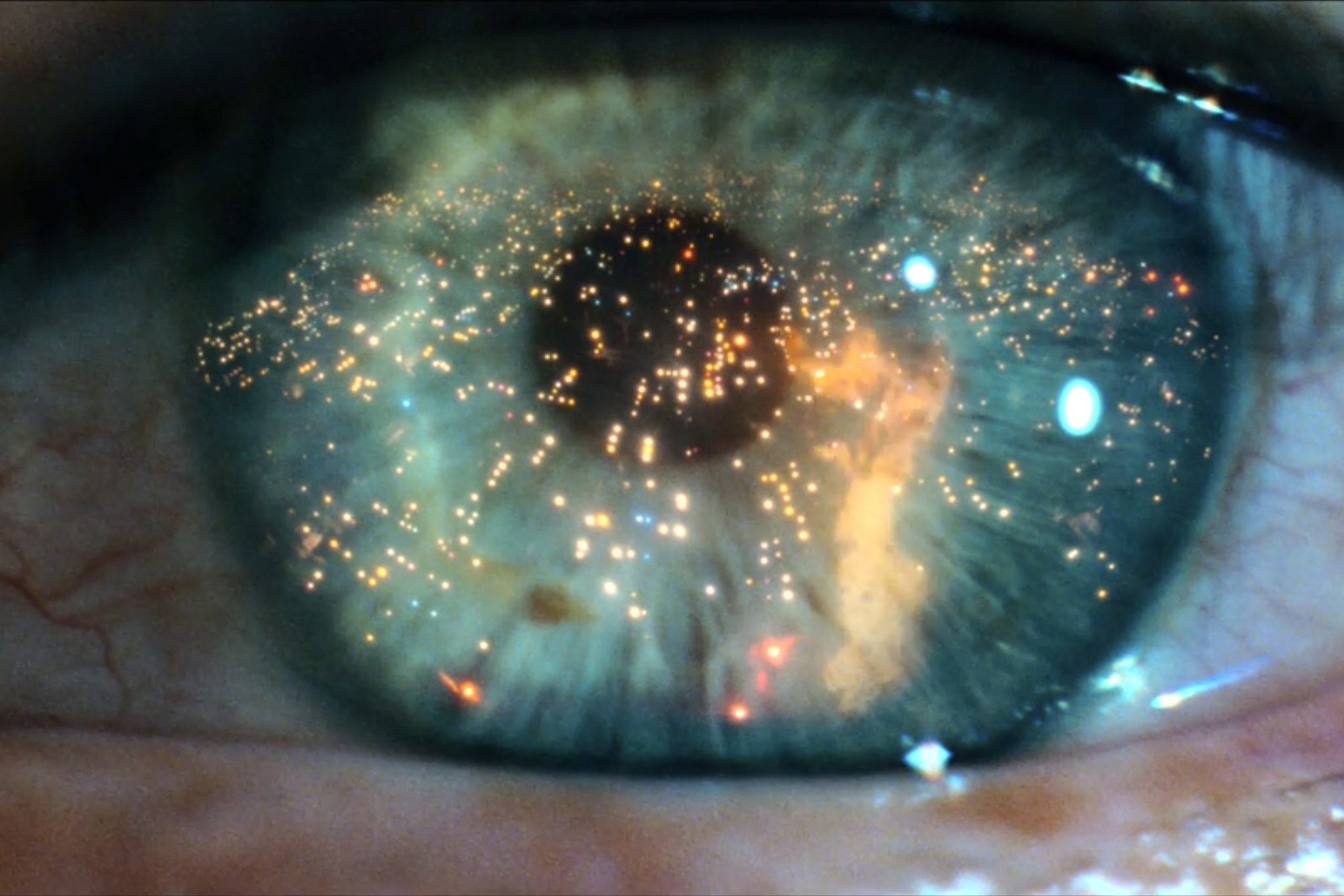 For a then 45-year-old Ridley Scott, Blade Runner was not his first science-fiction film. He directed Alien, which hit theaters in 1979 and won Academy Awards for visual effects and art direction.
On designing Rachael, Deckard's android love interest, Scott said, "I was very, very aware of cosmetics, and I didn't love the hair [for Sean Young] on the first day. … I fundamentally went through the hair … and the makeup again … and I always thought of an actress — Hedy Lamarr — who had a severity, which was spectacular."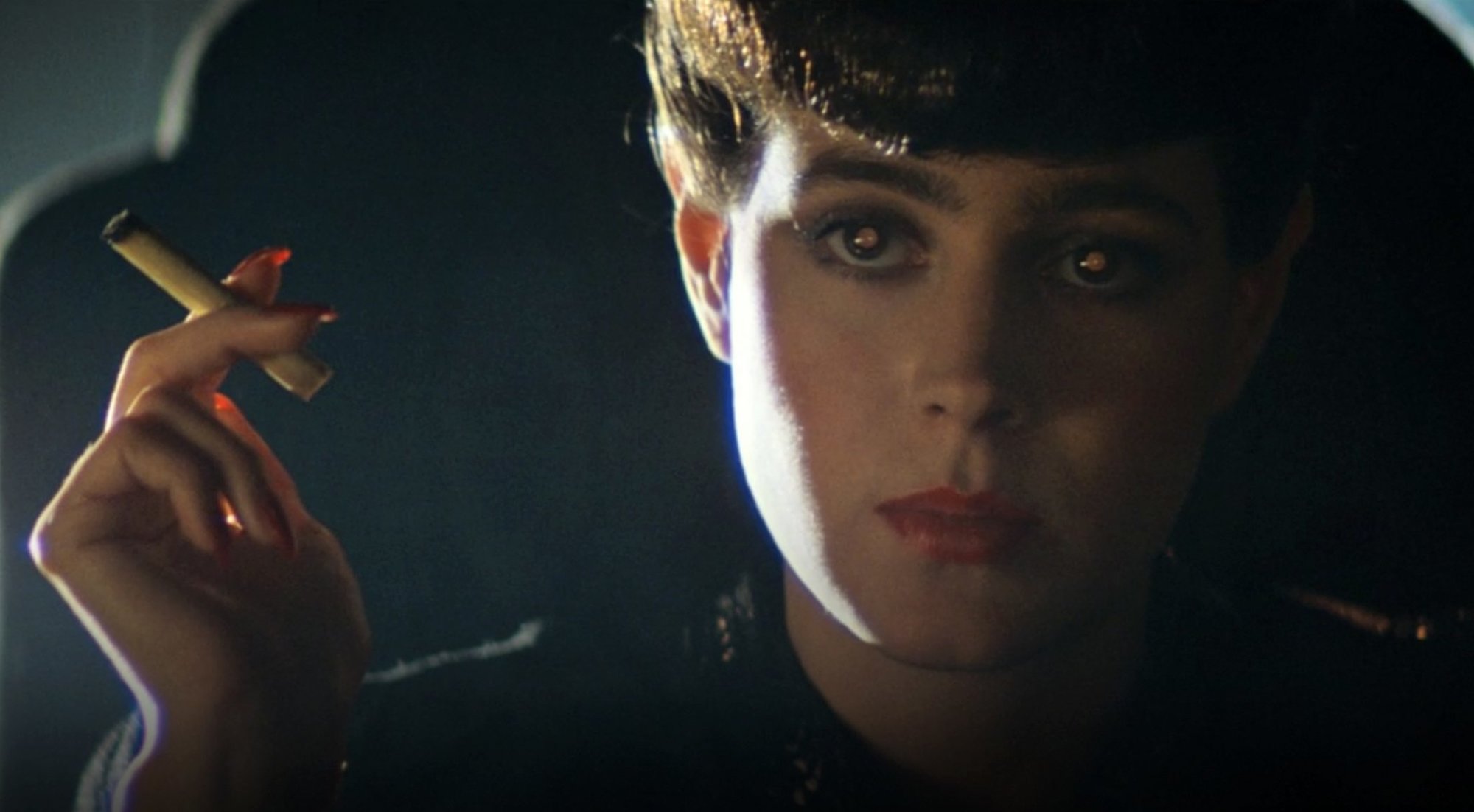 To differentiate replicants from humans, Scott used a half mirror sheet of glass mounted on the camera at a 45-degree angle to give the replicants a special glow in their eyes, much like the eyes of a cat in a dark room.
Almost 40 years after its theatrical release, Blade Runner still mesmerizes audiences with its visualization of an apocalyptic future. The movie cemented Scott's reputation for beautiful yet gritty art direction, and the film set a high standard for science fiction.
In Future Noir: The Making of Blade Runner by Paul Sammon, special effects supervisor David Dryer recounts Dick's reaction during a film screening. When he saw the film's smog-covered Los Angeles skyline, glowing streets, and beyond-crumby apartments, Dick said, "How is this possible? How can this be? Those are not the exact images, but the texture and tone of the images I saw in my head when I was writing the original book! The environment is exactly as how I'd imagined it! How'd you guys do that? How did you know what I was feeling and thinking?!"
Dick died just before Blade Runner was released in theaters, but his original novel spawned a universe that Denis Villeneuve expanded on with Blade Runner 2049. Time will tell if there will be another Blade Runner movie, but if other major science-fiction franchises are any indication, chances are pretty good.
Read Next: New 'Star Wars: Visions' Takes Jedi Back to Their Samurai Roots