An Army veteran who claimed to be blind due to a service-related injury pleaded guilty this week to defrauding the Department of Veterans Affairs and collecting nearly $1 million in disability benefits.
From 1987 through 2017, John Paul Cook received $978,138 in VA disability payments "due to his claimed blindness," the US Attorney's Office said in a press release. During the same time period, Cook repeatedly renewed his driver's license, qualified as a range officer for BB guns and archery through the Boy Scouts of America, and got certified for land navigation, court documents reveal.
Cook enlisted in the Army in 1985, according to prosecutors. Six months later, he fell off a ladder while on duty, said he hit his head, and later complained the injury had worsened his preexisting amblyopia (lazy eye), court records state. In 1987, Cook was discharged following a medical evaluation and began receiving VA disability pay at a rate of 60%, the US Attorney's Office said. The payments started at $1,411 per month in 1987, but with small increases in his disability rating and cost-of-living adjustments, the amount steadily increased. Cook was getting nearly $4,000 a month by 2016.
He repeatedly told the VA his loss of vision in his right eye was so severe he only had light perception, and his left eye vision was a mere 5/200, according to court documents. He complained that he could no longer drive, shop, or read.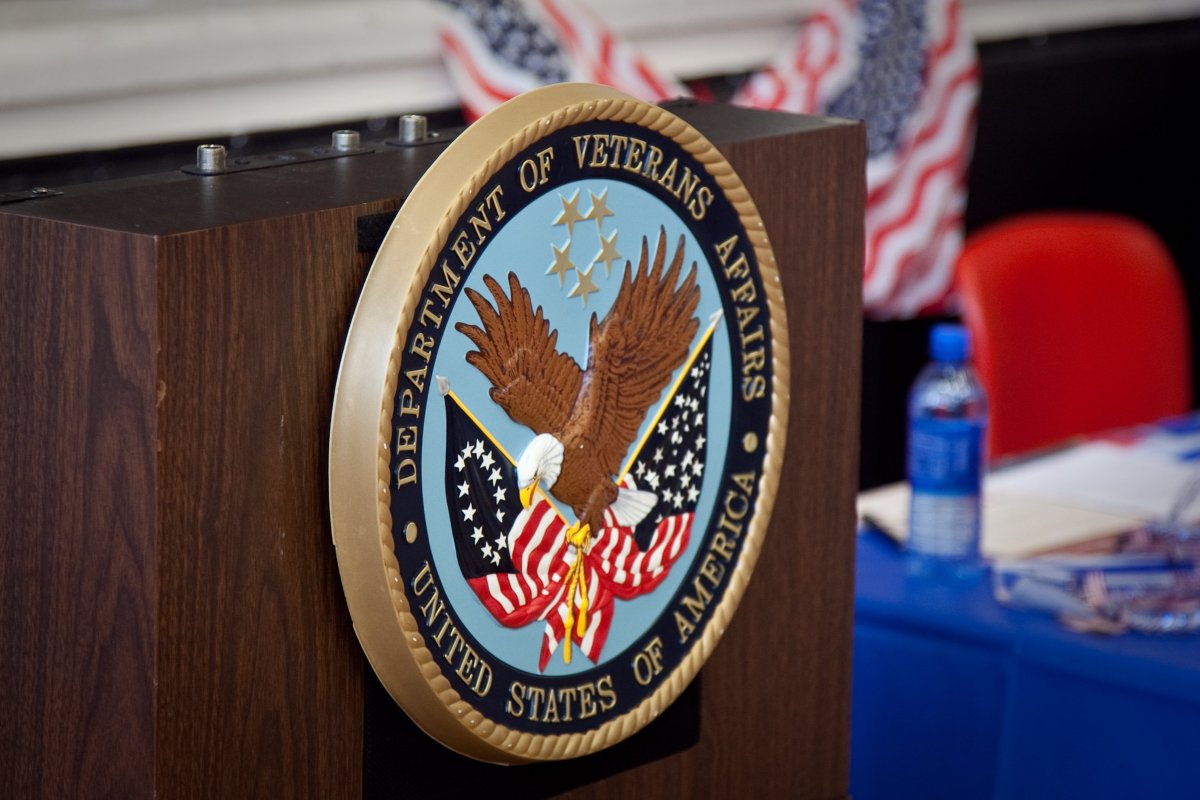 Cook renewed his North Carolina driver's license several times and successfully applied for a South Carolina license during the three decades he claimed to be blind, court documents reveal. Both states require applicants to pass a visual acuity test. In the 2000s, Cook and his wife bought around 30 different motor vehicles, which prosecutors said he regularly used to drive his kids to school, run errands, and take out-of-town trips.
From 2010 to 2016, Cook was actively involved with the Boy Scouts, serving as a den leader and Cubmaster, according to court documents. He qualified to be a range officer for BB guns and archery and also received certification for land navigation, which "involves reading maps and using a compass," his 2020 grand jury indictment states.
Doctors evaluated Cook's vision numerous times over the years using subjective tests based on Cook's own answers, prosecutors argued. In 2017, a doctor concluded Cook was legally blind based on the veteran's claims that he couldn't recognize test letters even within 1 foot of his face. The same doctor wrote there was no "objective evidence" correlating to Cook's degree of vision loss and noted Cook's ability to independently walk around the office, navigate coffee tables in the waiting room, and "watch for his ride approaching from the windows."
Stealing from the VA carries a maximum penalty of 10 years in prison and a $250,000 fine, according to the press release. A sentencing date has not yet been set.
Read Next: Cops Save Hot Dog From Hot Car, Take Hot Selfie