It was around 9:10 p.m. on Monday, Nov. 15, when the US Coast Guard Sector North Bend aircrew lost radio contact with the F/V Desire.
The team inside the MH-65D Dolphin helicopter knew seawater had been flooding into the 67-foot fishing vessel. They knew the Desire's mariners had abandoned ship about 20 nautical miles from the mouth of Oregon's Umpqua River because a lifeboat's emergency-position-indicating radio beacon had tripped automatically when it touched the waves.
They also knew the Pacific waters had dipped below 55 degrees and winds were steady at 6 knots. To the untrained ear, that sounds lovely; an elite Coast Guard rescue swimmer knows it's lethal for anyone in the waves.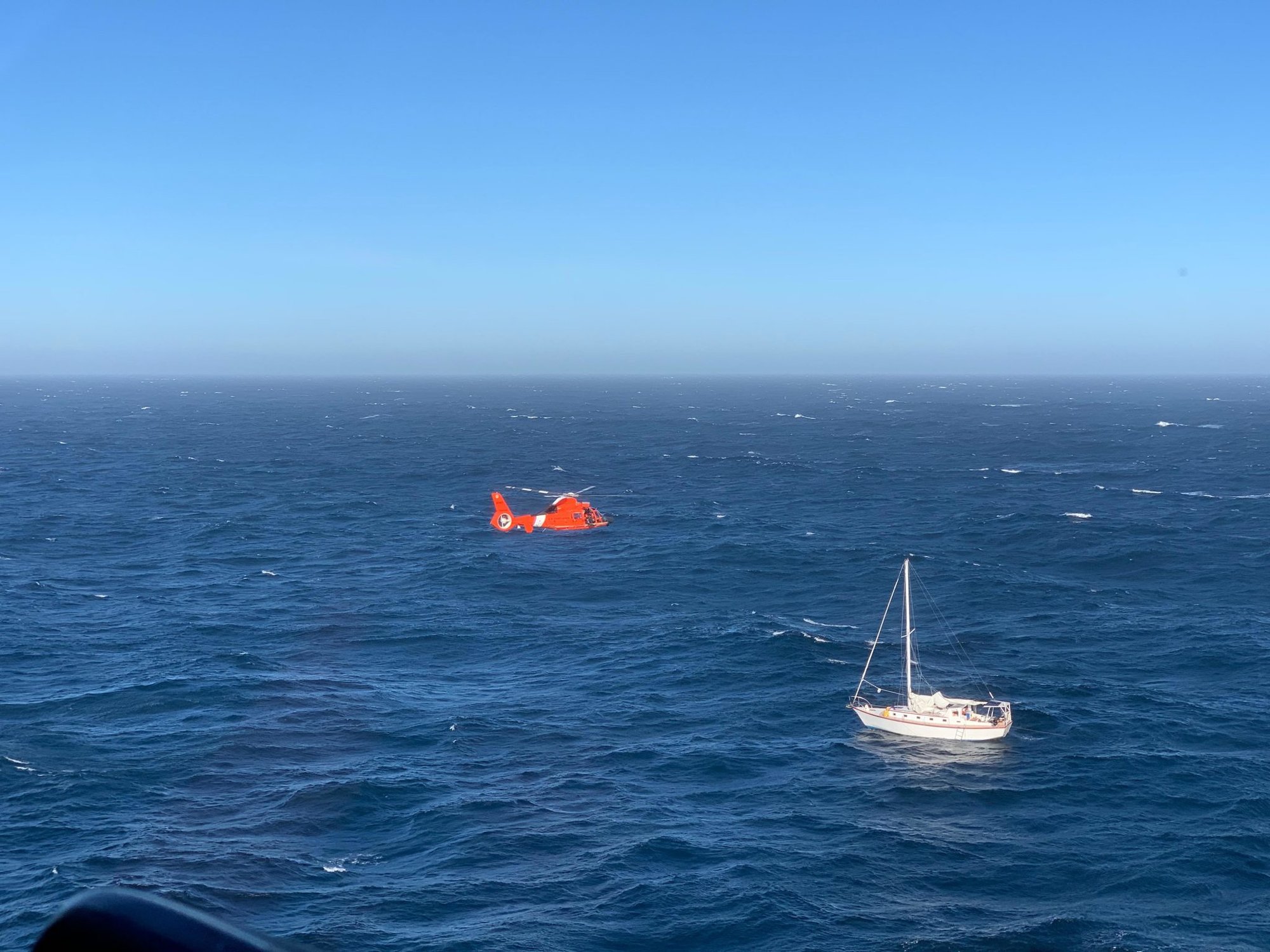 "That's essentially dead in half an hour if you're not trained, or if you didn't plan for it, with a panicked heart rate," said US Coast Guard Aviation Survival Technician 2nd Class Tanner Marshall, one of the rescuers on the Dolphin.
Marshall was getting ready to enter those "wicked cold" waters, so he hoped the Desire's five mariners — four men, one woman — had donned their survival "Gumby" suits and were still able to fire their flares and flash their strobe lights.
Coast Guard watchstanders at the 13th District Command Center in Seattle had scrambled more help, too. A second helicopter was flying in from Air Facility Newport and 47-foot Motor Lifeboat crews from stations on the Siuslaw and Umpqua Rivers were rushing west.
Both aircraft arrived around 9:30 p.m. Marshall told Coffee or Die Magazine the first things his crew saw were a pair of flashing strobes. Then flares rocketed into the sky, marking where the Coast Guard teams would find the mariners.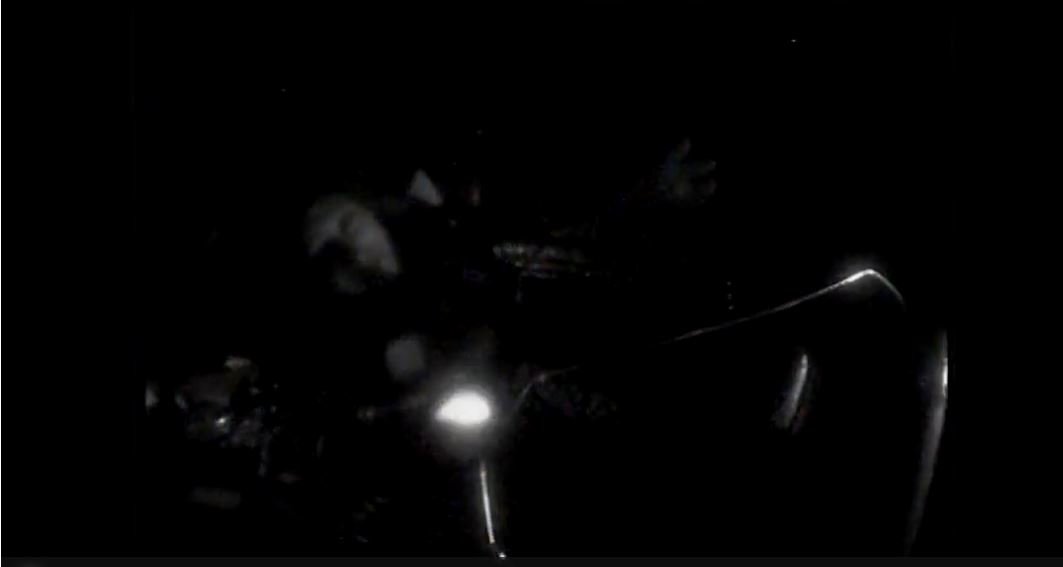 "We were like, 'Oh, good, they're still alive,' because we'd lost radio communication with them about 20 minutes before we actually got there," Marshall said. "We didn't know what their condition was."
Out went the rescue swimmers, chopping through waves cresting at 15 feet. Then the Dolphins took turns hoisting up the Desire's crew. Newport's team rescued three survivors. The North Bend helicopter saved the other two.
Five for five, all returned safely to North Bend. Textbook.
"It was crazy how efficient it went, because, I mean, the stakes were pretty high," said Marshall, a rescue swimmer with nearly a decade of experience earned in Oregon and at California's Humboldt Bay and Savannah, Georgia, stations. "It was nighttime, super far offshore, a little bit of cloud cover, 10- to 15-foot waves."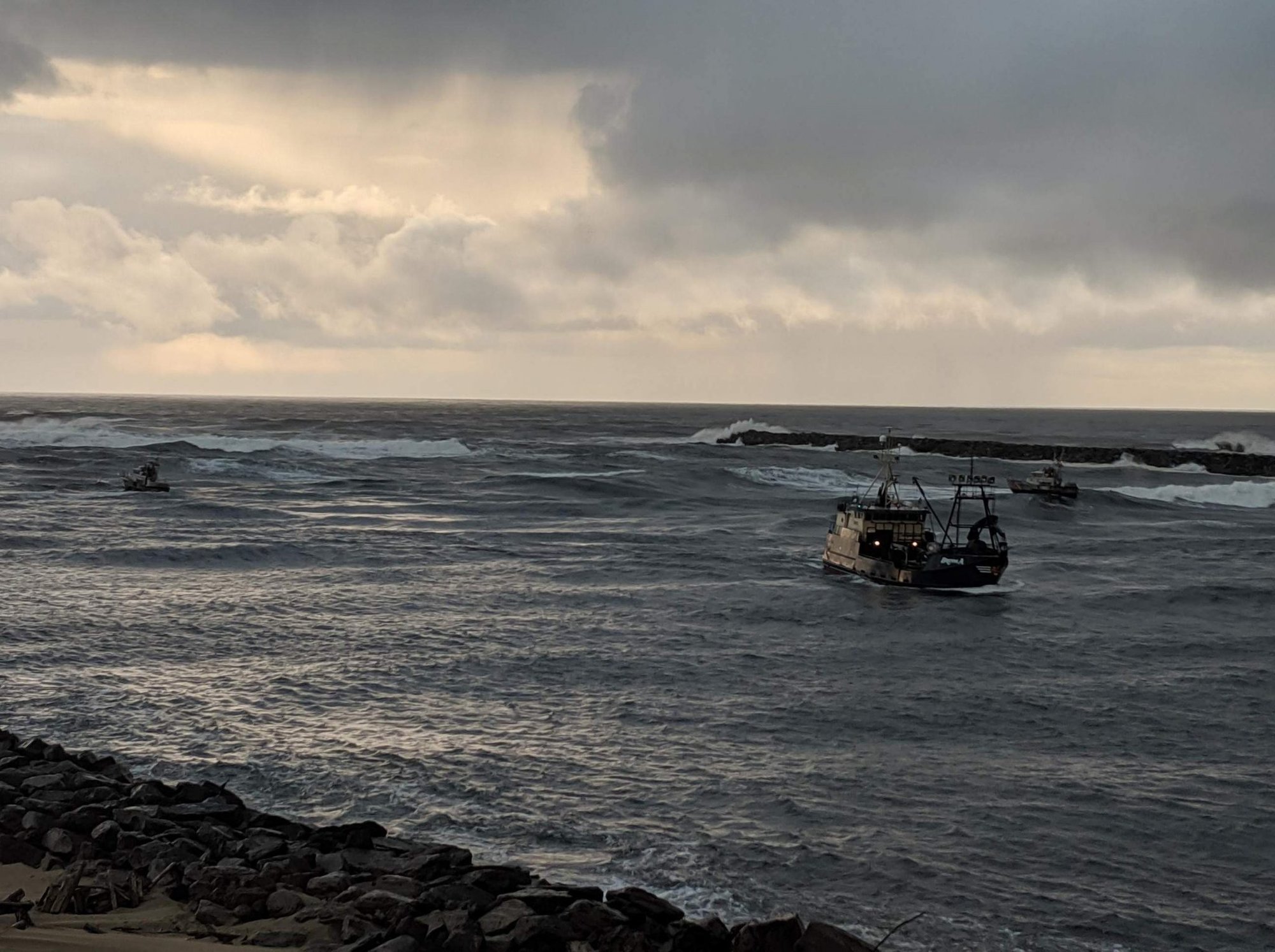 In the hours after the rescue, the pilot of the North Bend helicopter — Lt. Conor Regan — had time to mull over why his team was so successful.
The most important factor might've been the emergency-position-indicating radio beacon registered to the Desire's lifeboat. Satellites orbiting overhead pinged its signal to the Coast Guard's mission command center, helping to pinpoint the mariners' location for the rescue crews.
But the Desire's mariners also had the emergency gear necessary to survive once they abandoned ship.
"Their overall preparation serves as an example for other mariners, as it was fundamental to the positive outcome of their potentially life-threatening situation," Regan said.
Read Next: