Only two episodes remain in The Book of Boba Fett, and after the Disney+ series took an odd detour in episode four, director Bryce Dallas Howard put the series back on track with "Chapter 5: The Return of the Mandalorian." The episode brought back Din Djarin, who finally flexed on the rest of the galaxy with the lethal — if a bit unwieldy — Darksaber. In addition to upping the action, episode five also upped the laughs. In one particularly funny moment, The Book of Boba Fett nailed the hilarious dynamic between a rookie cop and a veteran of the job.
After Mando gets a new ship — an old Naboo N-1 Starfighter he refurbishes like Clint Eastwood with a Gran Torino — he does what any sensible person with a street-ready muscle car does: He goes for a test drive. He yanks and banks through familiar Star Wars stomps like Beggar's Canyon, then puts pedal to metal and skyrockets into space. That's when two X-wings — which are virtual stand-ins for police cruisers — pull the bounty hunter over.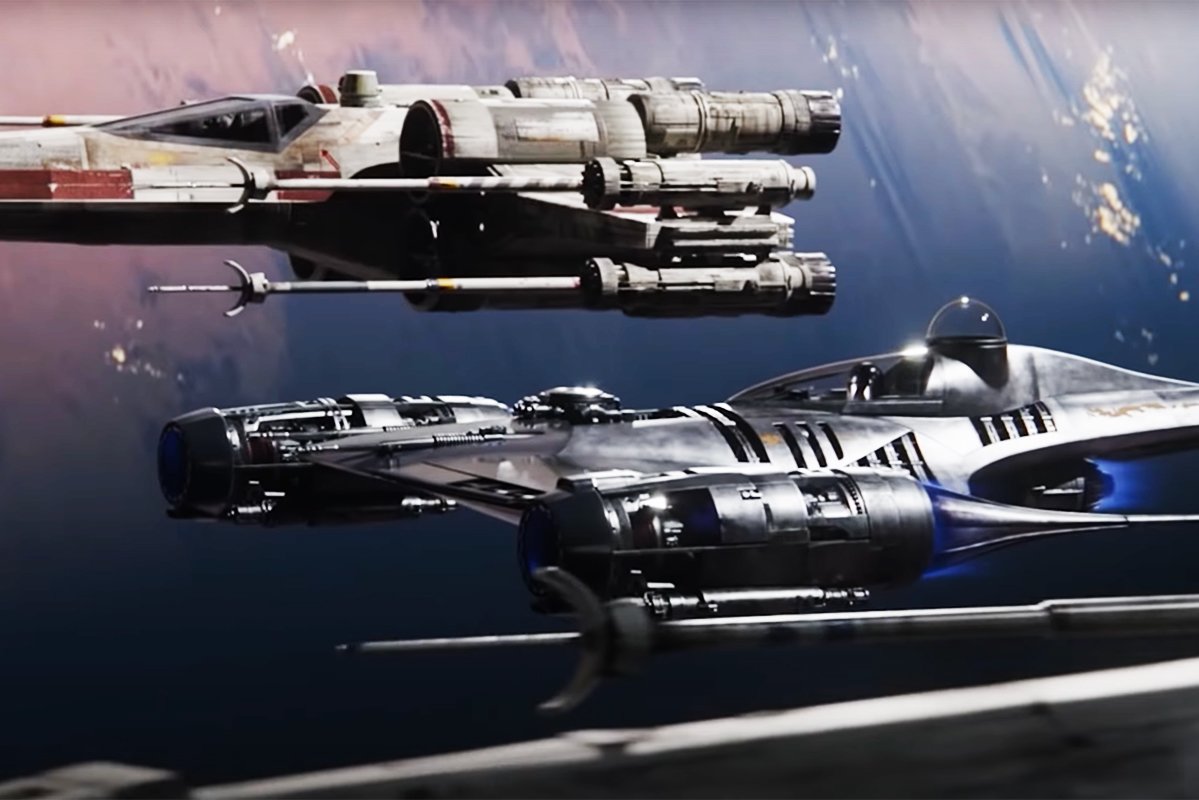 "You're not allowed to fly that fast next to a commercial ship. You're also operating without a beacon," one of the galactic cops says to Mando, imitating the robotic "license and registration, please" cops mutter in nearly every movie with police.
"Sorry, officer, I got a little carried away there," Mando replies.
When the senior of the two pilots, Carson Teva (the X-wing pilot who saved Mando and Grogu from ice spiders), recognizes Mando and attempts to detain him for questioning, the bounty hunter goes full Dukes of Hazzard and pops the N-1 into fifth gear, dusting the two X-wings.
"We reporting this?" the amped-up rookie stammers.
"You want to go back to base, fill out reports all day?" Teva responds.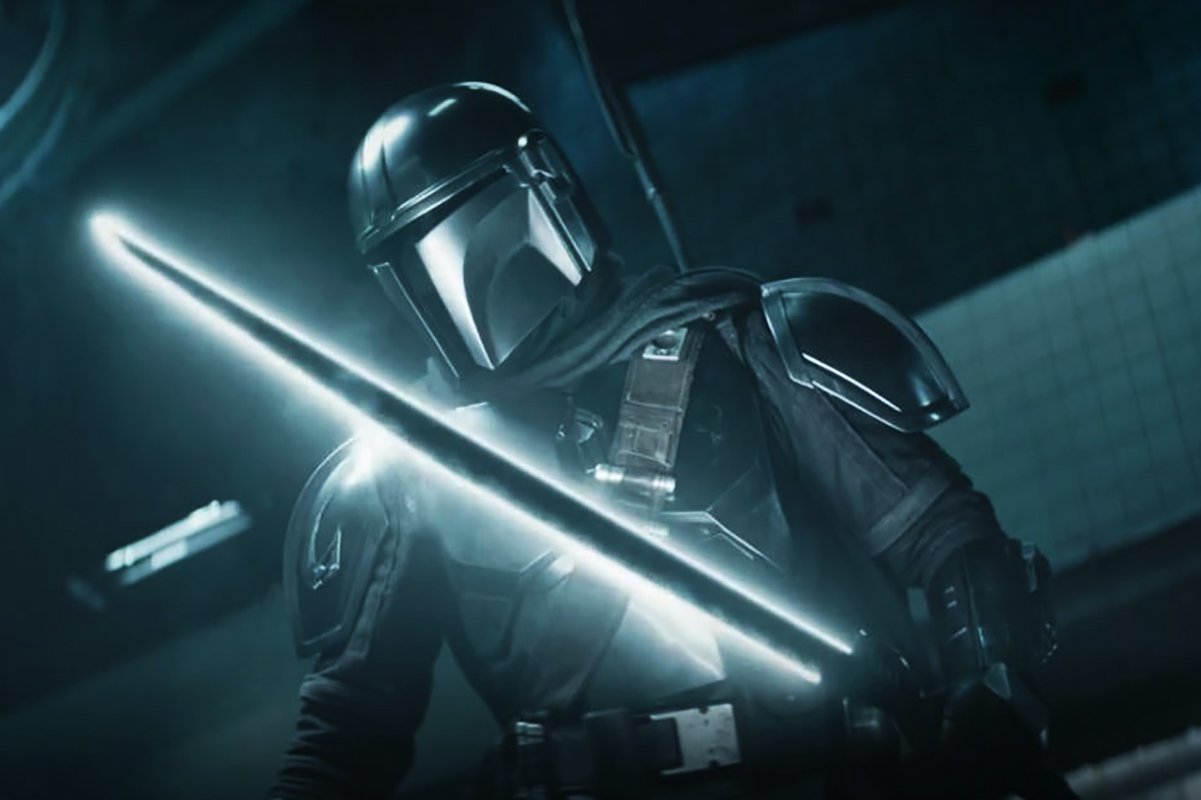 With a submissive "no, sir" from the rookie cop, the two patrolling pilots forget Mando and move on to their next stop.
It's a short interaction, less than two minutes long, but it's one of the funnier moments in the episode and perfectly captures the relationship between an eager rookie police officer and his more experienced, if not a little burned-out, veteran supervisor.
By upping the action and comedy, Howard created the most successful episode of the series so far, with an IMDb user rating of 9.4 out of 10 and a staggering 100% on Rotten Tomatoes. The episode also set up the story for season three of The Mandalorian, which is expected to debut later this year. The fact that Boba Fett isn't even in the episode does not bode well for the galaxy's most famous bounty hunter, but with Howard and Mando seemingly able to carry the show on their backs with a single episode, there's hope for the final two installments.
Read Next: