The recent bill passed by the House of Representatives, known as the George Floyd Justice in Policing Act of 2021, is brimming with reforms and federal mandates for law enforcement. There is too much to unpack in a single article, but it is safe to say that for better or worse, some of the proposed changes could permanently alter the landscape of policing.
Many of the reforms have already drawn criticism from police; most notably alterations to qualified immunity, a policy that serves to protect those who perform the complex tasks inherent to enforcing the law. Despite the criticism the bill already faces, it has at least one redeeming factor that would ultimately benefit both police officers and the communities they serve: mandatory body cameras.
For many police officers being required to use body-worn cameras (BWCs) for the first time, the immediate response is reluctance. Some feel as if BWCs represent a lack of trust on the part of the public and their own departments.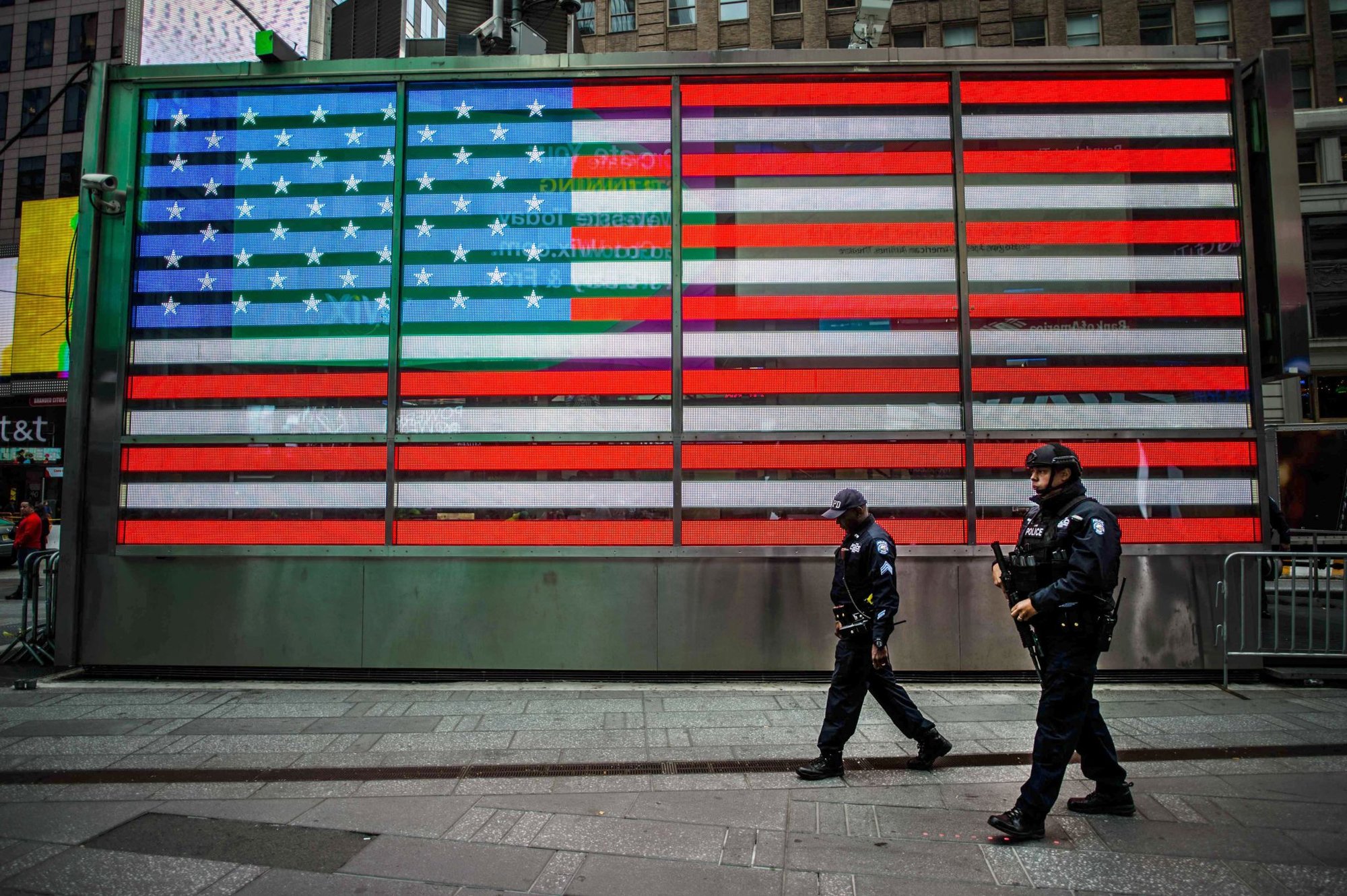 In a profession that relies on mutual respect between police and those they serve, it's understandable why a perceived lack of trust feels more like betrayal. The entire nation expects police officers to serve with fairness and integrity, and body-worn cameras can be the means to reaffirm this expectation.
One of the main reasons departments don't equip their officers with cameras is the cost; they are expensive. Calls to defund police have made acquiring BWCs only more difficult, but a congressional mandate would fix that.
While some officers might consider BWCs an insult, the reality is BWCs are critical to protecting both officers and citizens. Of the 69 largest departments in the country, 62 already use BWCs.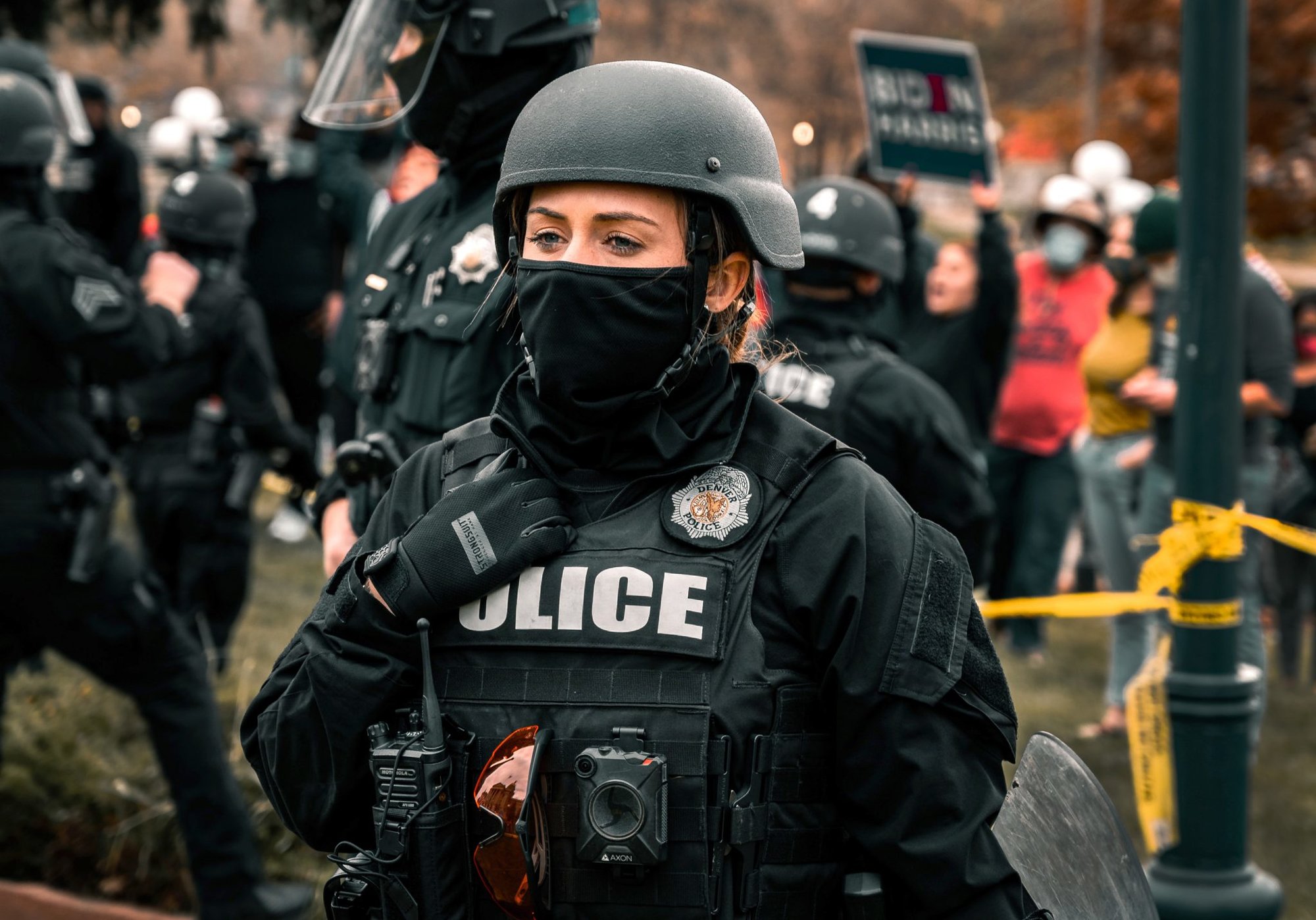 A 2019 evaluation of BWC use by the Miami-Dade Police Department — the eighth-largest police department in the country — revealed a "34% decrease in the number of citizen complaints against police officers, a 19% reduction in the number of cases of physical response to citizen resistance by police officers, and a 74% drop in the number of civil cases against the MDPD related to excessive police use of force."
The results from the Miami-Dade study are in keeping with the first study conducted on BWCs seven years earlier. In what is now referred to as the "Rialto Study," researchers from Cambridge University followed the Rialto Police Department in Southern California, the first department to test BWCs, for one year and found complaints against officers dropped 87.5%.
Of the false complaints that get sent to Internal Affairs, most can easily be disproved by a review of BWC footage. By having a video record of each encounter, officers can breathe easier knowing it will no longer be their word versus that of someone trying to wrongfully accuse them of misconduct. Conversely, those officers who abuse their power can more easily be weeded out.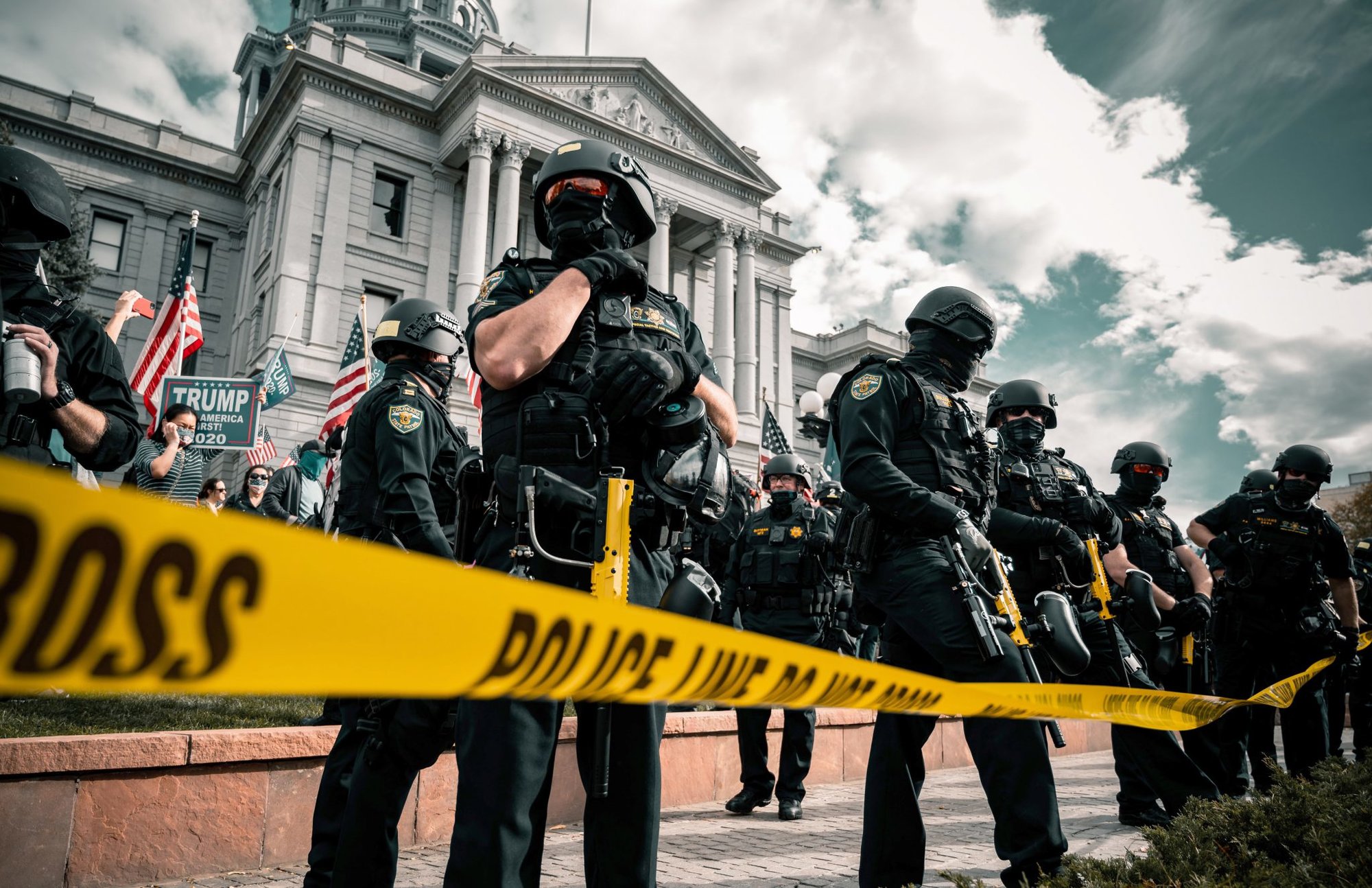 According to a recent study of the New York Police Department by New York's Civilian Complaint Review Board, from 2017 to 2019, the board "was able to prove an allegation was true and within its jurisdiction in 31 percent of completed investigations where BWC footage was available, compared with just 13 percent of investigations without BWC or other video. The board was able to exonerate complaints, meaning the allegation was found to be true but not a misconduct violation, in 30 percent of complaints with evidence from BWCs. Without BWCs, even with other forms of video evidence at hand, the exoneration rate is 20%."
Incidents of police brutality that garner national attention will continue to be captured on video, making it easier to hold those officers accountable. The majority of officers who go about protecting their communities honorably day in and day out will now have video proof of their integrity.
It also should not come as a complete shock to police that their actions at work are being filmed. Even in departments that don't require BWCs, the general public has been recording most of their interactions since the creation of smartphones. Equipping every uniformed officer with a BWC discourages bystanders from dangerously involving themselves in police interactions for the sake of capturing video.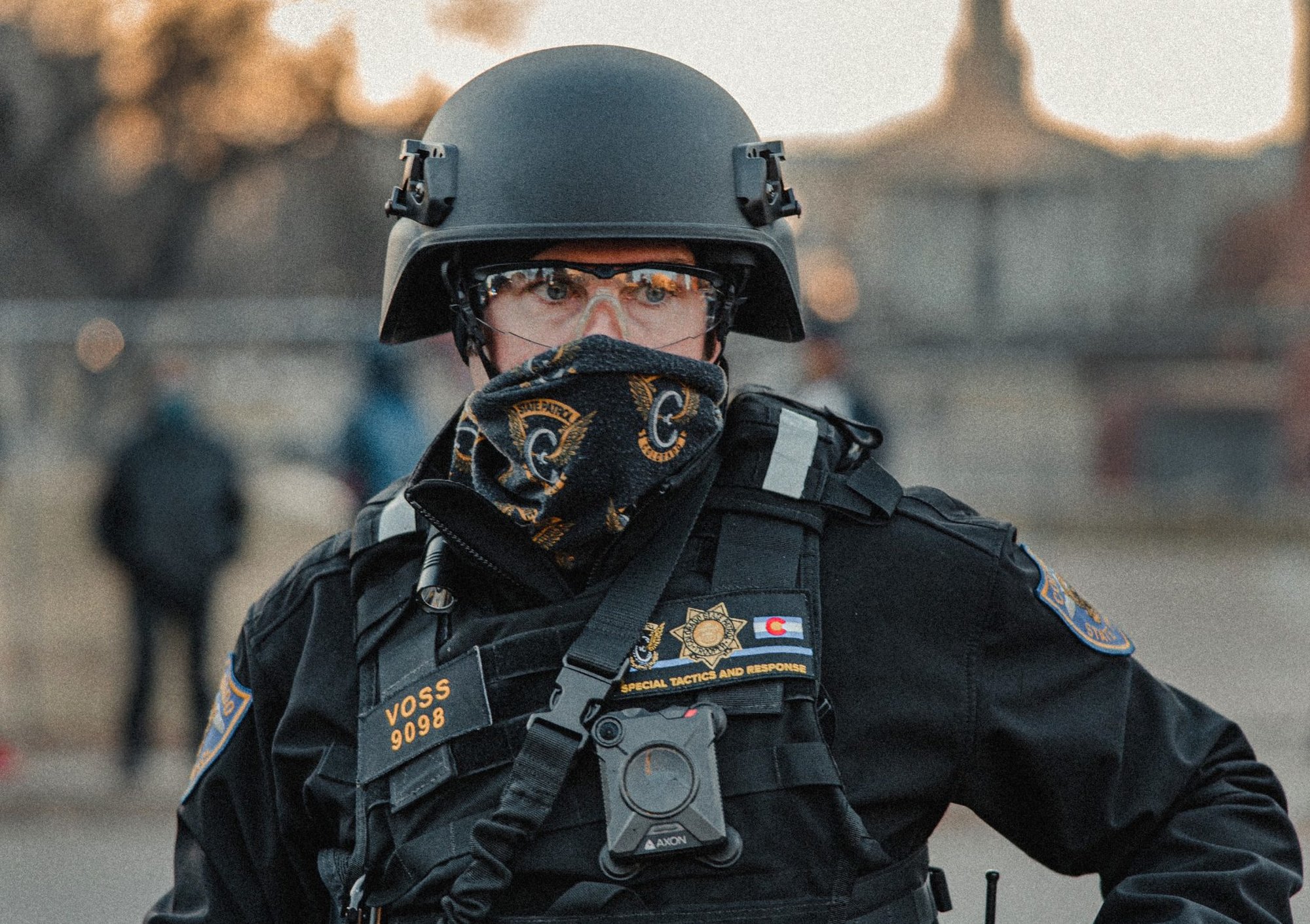 Most important, when every uniformed officer wears a BWC, the added piece of equipment provides multiple viewpoints of serious incidents. When interactions with police turn deadly, it is often chaotic, and split-second decisions get made under highly stressful conditions. When a weapon is introduced into an altercation, it may only be momentarily visible from a specific angle, and a single camera or cell phone video likely won't reveal what officers see. By making cameras required equipment, the viewpoints increase of any given situation, and it becomes much easier for departments to uphold their responsibility to explain the actions of their officers. A prime example of a department doing just that can be seen with the Phoenix, Arizona, Police Department.
In response to the Jan. 9, 2021, officer-involved shooting of Paul Bolden, the Phoenix Police Department released all available footage, including several BWCs, and created a video brief, explaining each step of the incident. This level of transparency and effort on behalf of the Phoenix Police Department should be the standard for high-interest incidents such as shootings, and the federal government, states, and local municipalities should invest in equipping law enforcement agencies with the resources necessary to achieve this type of transparency.
Mandatory body-worn cameras are one of the reforms in the George Floyd Policing Act that both sides of the aisle should be able to support. Police officers with long careers in law enforcement may first view them as a step in the wrong direction, but the reality is they protect police officers as much as the citizens they serve.
While some organizations, including the American Civil Liberties Union, have warned against the rush to equip every officer with a BWC, the benefits to the public far outweigh any potential harms. BWCs should be considered a victory for citizens and police alike, and police departments should support this initiative in Congress' efforts to bridge the growing divide between police and their communities.
Read Next: Police Use of Force Reform and Rethinking the 'Reasonable Officer' Standard