The Boko Haram Islamist extremist group's bloody campaign across West Africa turned a dark corner over the weekend.
More than 300 Nigerian schoolboys remain missing after Boko Haram militants stormed their village on Friday night. According to witness accounts, hundreds of gunmen arrived on motorcycles at the Government Science School in Kankara, Nigeria, and engaged the school's security forces in an hourlong gun battle. Seeking safety, hundreds of students fled into the nearby woods.
Area police responded to the scene and helped drive off the militants, multiple news agencies reported. Of the school's 800 students, some 300 remain missing as of this article's publication. Of that number, some may still be hiding in the nearby woods, Nigerian officials said, adding that government authorities are searching the area for survivors.
Boko Haram claimed responsibility for Friday's attack and kidnapping. The Islamist extremists reportedly targeted the school, which is located in northwestern Nigeria's Katsina state, to discourage its "Western" education. The name "Boko Haram" roughly translates from the Hausa language as "Western education is forbidden."
"What happened in Katsina was done to promote Islam and discourage un-Islamic practices," Abubakar Shekau, Boko Haram's leader, reportedly said in an audio message issued after Friday's attack.
The Nigerian police and military have reportedly launched a search operation for the missing students. On Monday, Nigerian officials said that security officials had located the missing children, and that ransom negotiations had already begun with the kidnappers.
"We are making progress and the outlook is positive," Katsina state Gov. Aminu Bello Masari reportedly said, according to Nigerian presidential spokesman Garba Shehu.
Boko Haram garnered international attention in 2014 after kidnapping 276 schoolgirls, who were mostly Christian, from the Nigerian town of Chibok. Many of those girls remain missing.
#BringBackOurBoys is now trending on Twitter.
Besides the number of abducted boys, regional security experts said the Kankara attack and kidnapping was also significant because it occurred outside the pocket of northeastern Nigerian territory where Boko Haram normally operates. This westward shift in operations potentially suggests a worrying geographic expansion of the extremist group's reach.
"Months before last week's attack Boko Haram claimed that it had a presence in the north-west region, so if it is proved that they are indeed behind the school raid, it's a worrying development," the BBC's Ishaq Khalid wrote on Tuesday, analyzing the significance of the Kankara school attack on Friday.
On Saturday, Boko Haram struck again.
This time, dozens of the extremist group's militants attacked the village of Toumour in the neighboring country of Niger, killing at least 28 people. According to news reports, during the roughly three-hour attack, some victims died due to gunshots, while others burned to death inside their homes, which the Boko Haram militants had set ablaze. Some 800 to 1,000 houses, as well as Toumour's central market, were reportedly destroyed in the ensuing conflagration.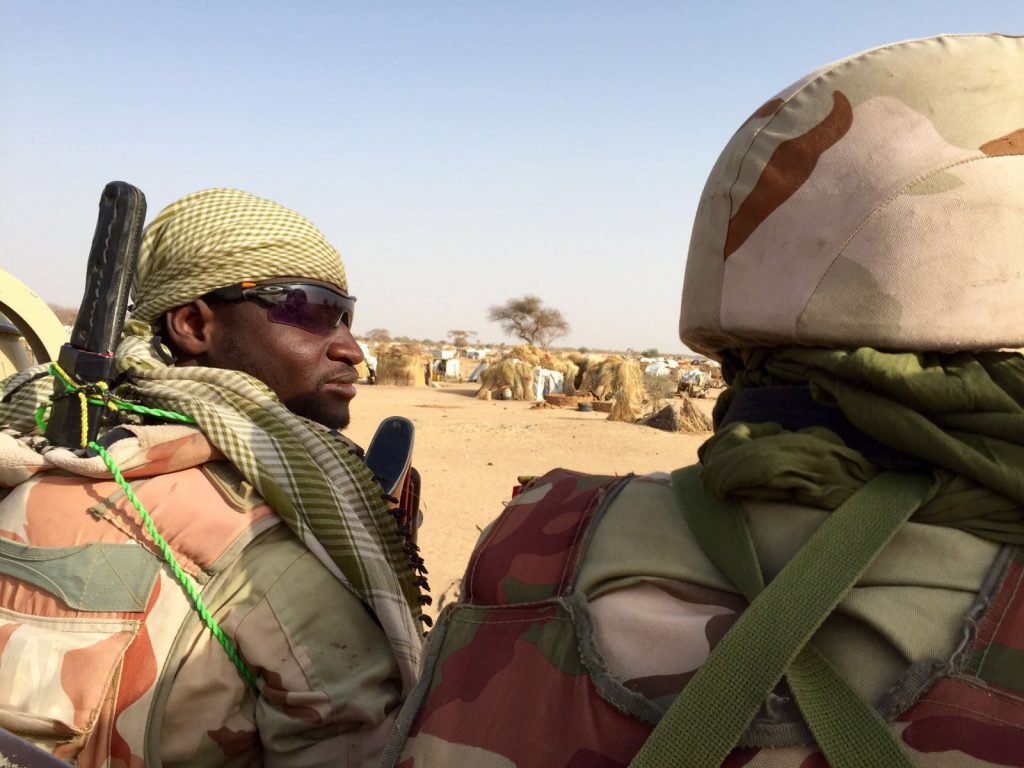 Boko Haram later claimed responsibility for the Toumour attack, Agence France-Presse reported.
"We carried out the attack with the power of Allah and His help," AFP reported a Boko Haram militant as saying in a video.
Toumour is located in southeast Niger, about 8 miles from the border with Nigeria.
Boko Haram has reportedly pledged to carry out more attacks against Christians in Nigeria and Niger in the days leading up to Christmas.
Some 25 Islamist militant groups operate across Africa, according to the US Department of Defense. In a move to reinforce American military influence on the African continent, and to counter the rising terrorist threat, the US established a new unified combatant command in 2007 — US Africa Command, or AFRICOM, based in Stuttgart, Germany.
Today, the US military maintains a broad, if somewhat quiet, military presence in Africa, comprising some 6,000 Department of Defense personnel.
"Partnerships and better coordination in West Africa remain key to countering the escalating violent extremism in the tri-border region of Niger, Burkina Faso, and Mali," US Army Gen. Stephen Townsend, commander of US Africa Command, said in November, according to a Department of Defense release.
"We are grateful to our African partners in this region, as well as the French and other European allies, for their continued commitment to addressing regional security issues," Townsend said.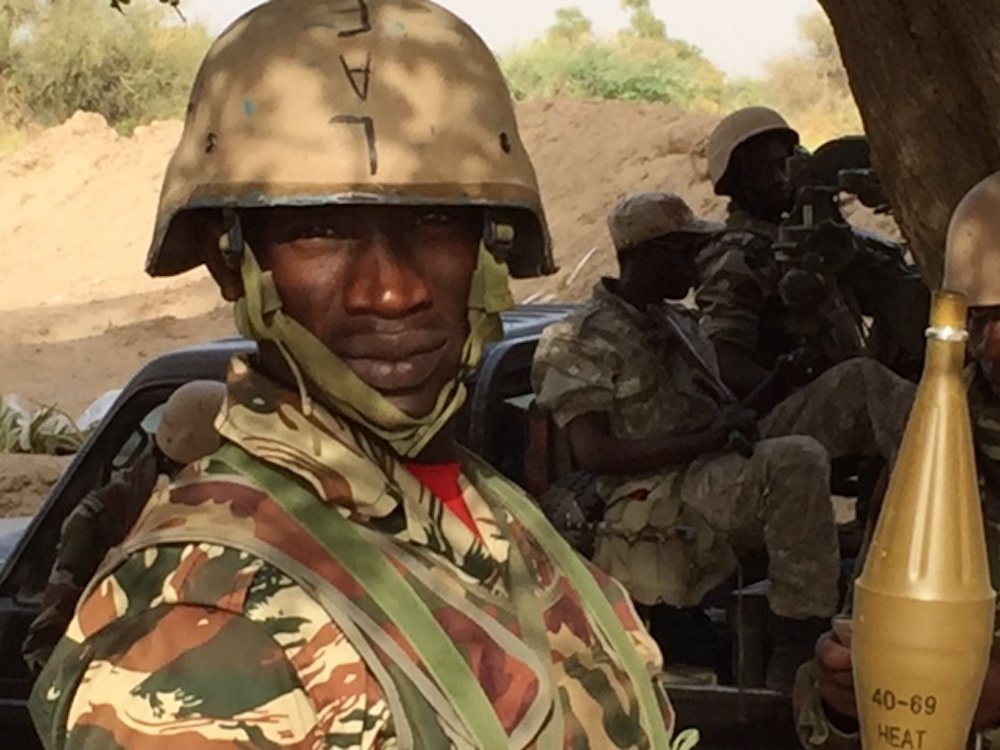 Nigerian government forces have been at war with Boko Haram, as well as its ISIS-linked splinter, Islamic State's West Africa Province (ISWAP), since 2009.
"Since its emergence in March 2015, ISWAP has been the Islamic State's largest, most deadly, and most governance-capable province on the African continent," wrote the authors of a November report by West Point's Combating Terrorism Center.
According to international aid organizations, the conflict in Nigeria has killed some 36,000 people and displaced a further 2 million since 2009.
One line of thinking among regional security experts is that Islamist extremist groups in West Africa — including al Qaeda, ISIS, and Boko Haram — have purposefully avoided high-profile attacks during the past few years to avoid provoking the kind of unified Western military response that led to the destruction of ISIS' so-called caliphate in Iraq and Syria.
Nonetheless, the extremist groups have continued to indiscriminately target civilians, often accusing them of being government spies or targeting them for their religious beliefs. And the latest spate of attacks have been notably brazen — such as when Boko Haram militants struck the Nigerian village of Koshobe on Nov. 28, killing dozens of civilians. The assailants, who arrived on motorcycles, attacked rice farmers and killed many by slitting their throats.