Boots are a beloved and vital component of military life. No, not the footwear; the freshly minted, largely inexperienced service members.
To clarify for anyone unfamiliar with the term, a boot is basically a complete fucking cherry who can't differentiate his ass from his elbow and regularly does incredibly stupid yet predictable acts customary of new service members.
I saw Henderson standing at parade rest while he was taking a piss earlier. What a fucking boot.
Did you hear that Martinez married that stripper he met last night? They left the club in that Challenger he just bought at a 21% interest rate. He is the gold standard of boots.
Every unit has them — fresh-faced teens who show up to the unit with a complete understanding of the military and life that they gained from serving the country for a few weeks or months in basic training. They're integral to the military and to certain parts of the civilian world, too.
If not for boots, whom would all the noncommissioned officers smoke for doing dumb shit? Stacks of counseling statements would go to waste. First sergeants everywhere would stop needing blood-pressure medication, significantly harming the pharmaceutical industry. Countless car lots and tattoo parlors would go out of business, and even more strippers would remain unmarried. The world would be a truly bleak, unentertaining place without the sheer stupidity boots provide.
So to celebrate the boot, we combed the internet for the 10 most boot images we could find.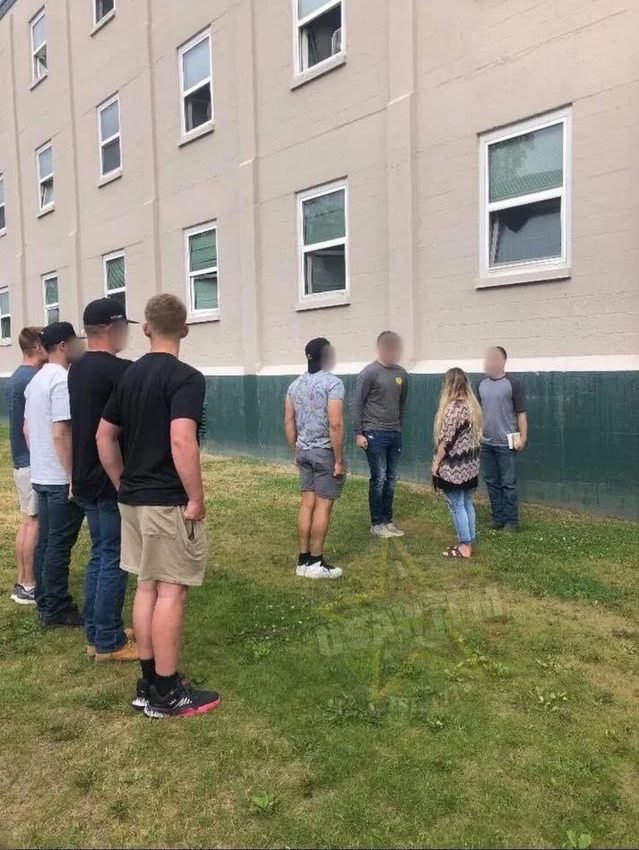 They fell in love at first sight. The ceremony was five minutes later.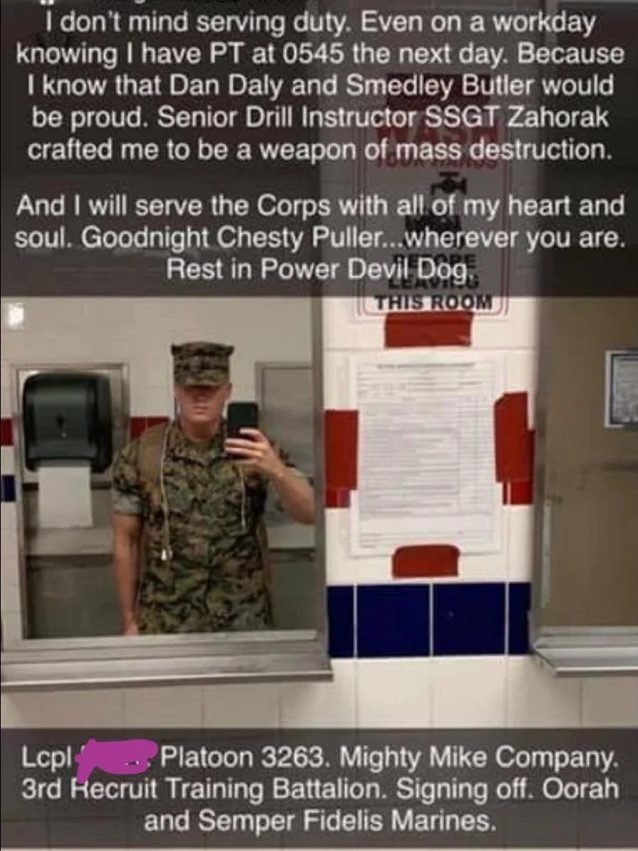 We actually kind of admire this young boot's commitment and passion for what he does. He's no doubt a stellar Marine who just needs to settle down a little bit.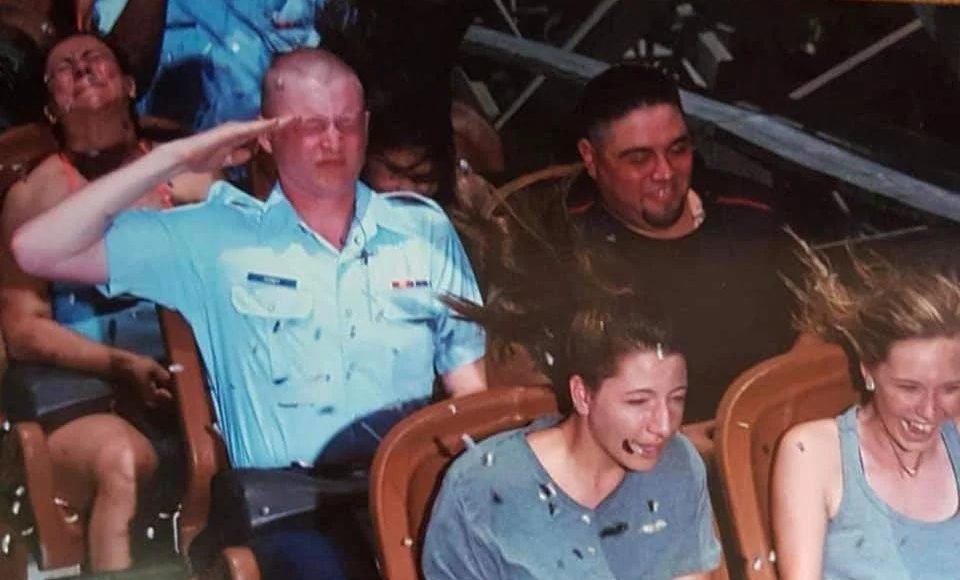 This is pretty typical boot stuff, but we can't help but wonder what happened to the lady pictured behind him. Any guesses?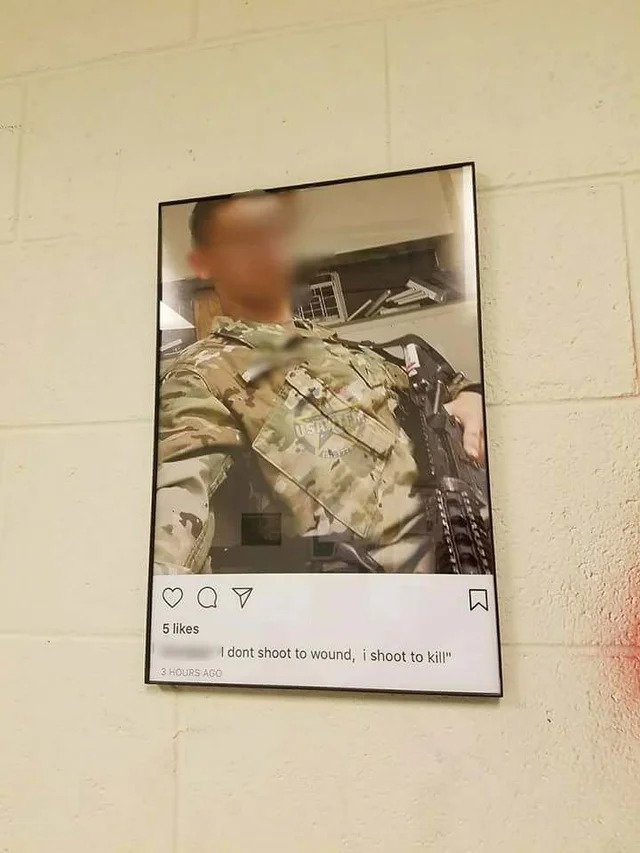 When you post "badass" things like this on Instagram, and the guys in your aviation unit find out.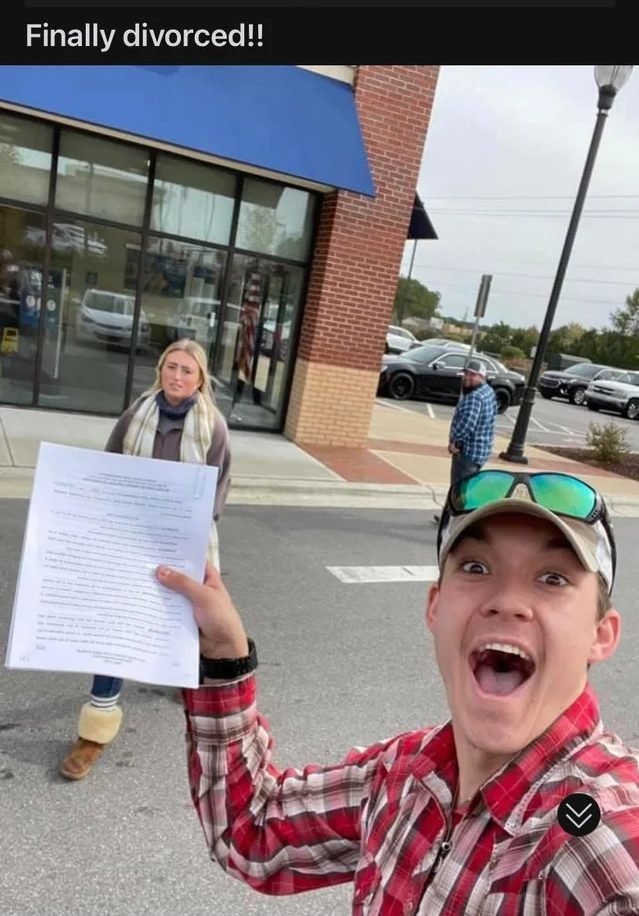 He got the first divorce out of the way. That first is always the toughest.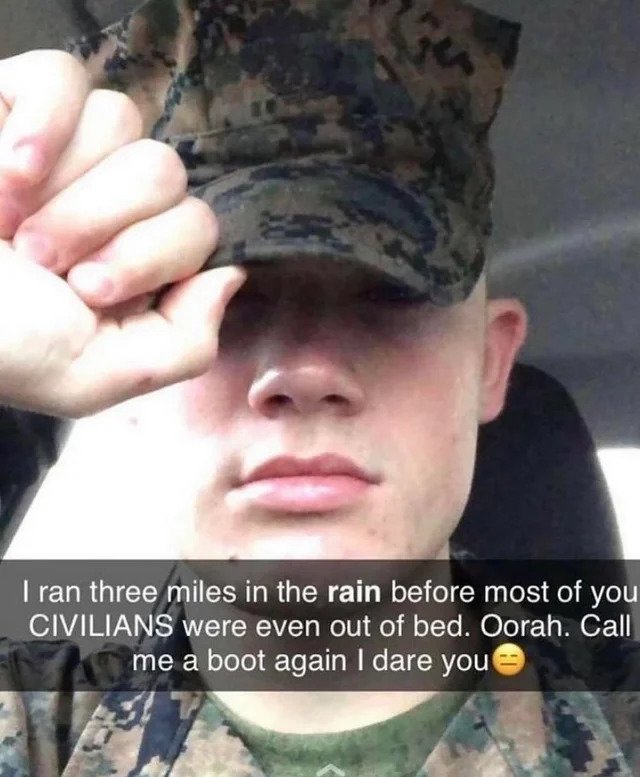 A boot threatening people over Snapchat for calling him a boot is one of the most boot things a boot could do.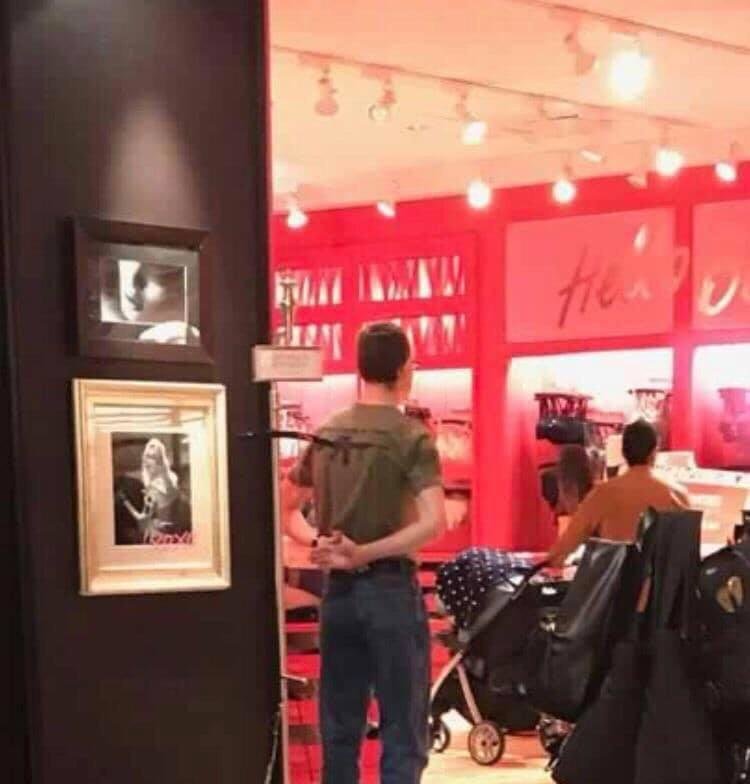 For context, this fresh young boot is actually standing at parade rest in Victoria's Secret. We suppose that's better than being caught in the position of attention.
We're guessing this boot's five-minute marriage fell through, so he went out and picked up this killer ride at a 21% interest rate.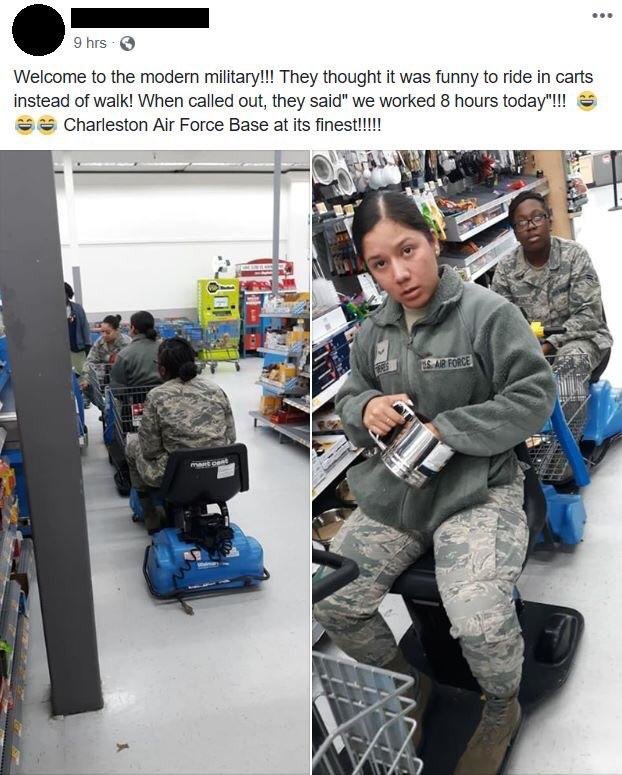 Leave the Air Force alone, guys. They're special.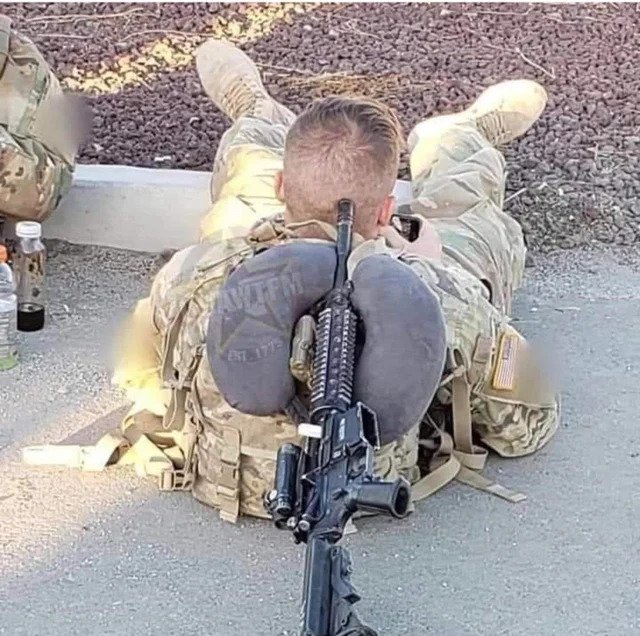 All the noncommissioned officers looking at this photo right now are losing their minds.
Read Next: