An allegedly boozy, flirty, and lewd Tennessee woman who brawled with Spirit flight attendants was arrested by federal agents on Tuesday, Dec. 28, according to prosecutors.
Amanda Renee Henry, 43, surrendered to federal agents in Nashville Tuesday morning and is slated to appear before a federal magistrate judge later in the afternoon. Charged with one count of interference with flight crew members and attendants, she faces up to 20 years in prison and a $250,000 fine if convicted.
"In accordance with the Attorney General's directive, the prosecution of those who endanger the safety of airline passengers, flight crews, and flight attendants is a priority of this office," said acting US Attorney Mark H. Wildasin in a prepared statement. "Those whose behavior disrupts or otherwise endangers the safety of persons on aircrafts should expect to face federal charges."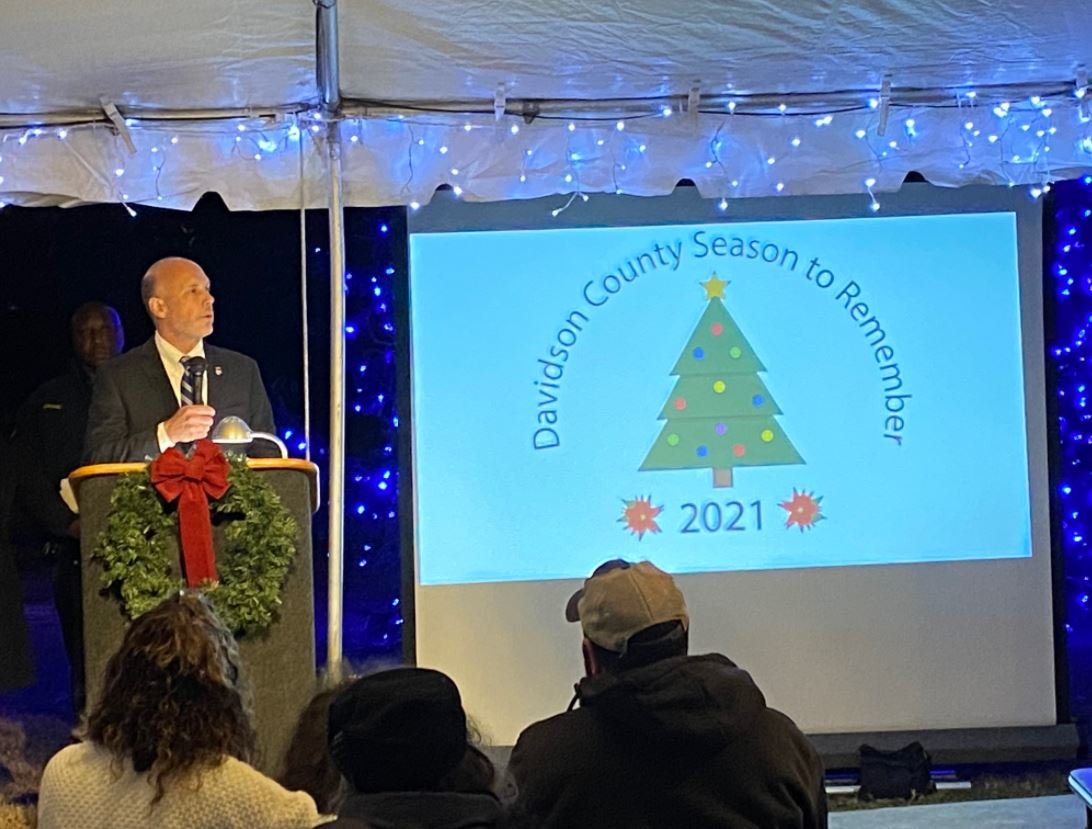 Coffee or Die Magazine's attempts to reach Henry weren't successful. The person who answered the number tied to her Lebanon, Tennessee, residence said it no longer was her phone. She didn't respond to an email message seeking comment. No attorney is listed for her on the federal docket.
At 6:26 p.m. on Nov. 27, Nashville International Airport Department of Public Safety officials received a call about a disruptive passenger from the crew of Spirit Airlines Flight NK222, which was arriving from Fort Lauderdale, Florida.
According to the FBI, Henry was sitting in the emergency exit row when the jet left Florida. It wasn't her seat, but she allegedly was crying so two passengers shifted over for her. One of the passengers later told authorities he saw Henry drink at least one order of hard liquor.
She soon became "anxious and flirtatious" toward the two passengers, placing her hands on one of passengers while making several "lewd sexual advances" toward him. When the other passenger switched seats with him, she allegedly put her hands on him, too, and lowered her head to his shoulder.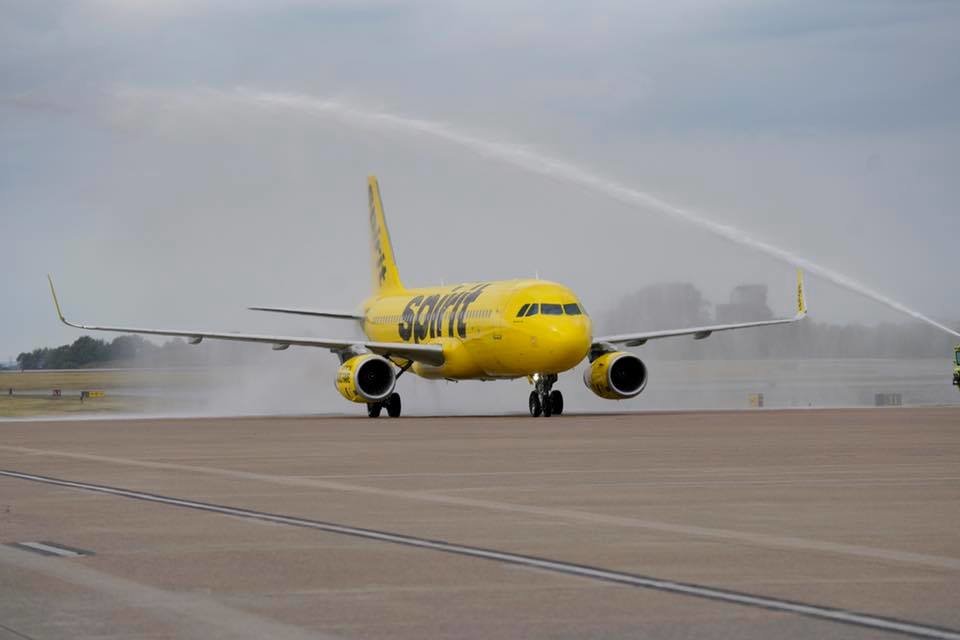 When flight attendants moved the men to another row, Henry allegedly became "irate and belligerent," according to her criminal complaint. A flight attendant thought the maskless Henry slurred her speech and suspected she wasn't "only drunk from alcohol, but also under the influence of another intoxicant," perhaps from vaping an unknown substance.
The flight attendant tried to budge her from the emergency door seat, but Henry allegedly grabbed her carry-on bag and bolted toward the front of the jetliner, screaming, "I'm getting off this plane!"
When she neared the front cabin door, Henry began to kick and hit another flight attendant who tried to block her, according to the court filing. Another flight attendant arrived to escort her back to a seat, triggering a screaming Henry allegedly to kick both of them.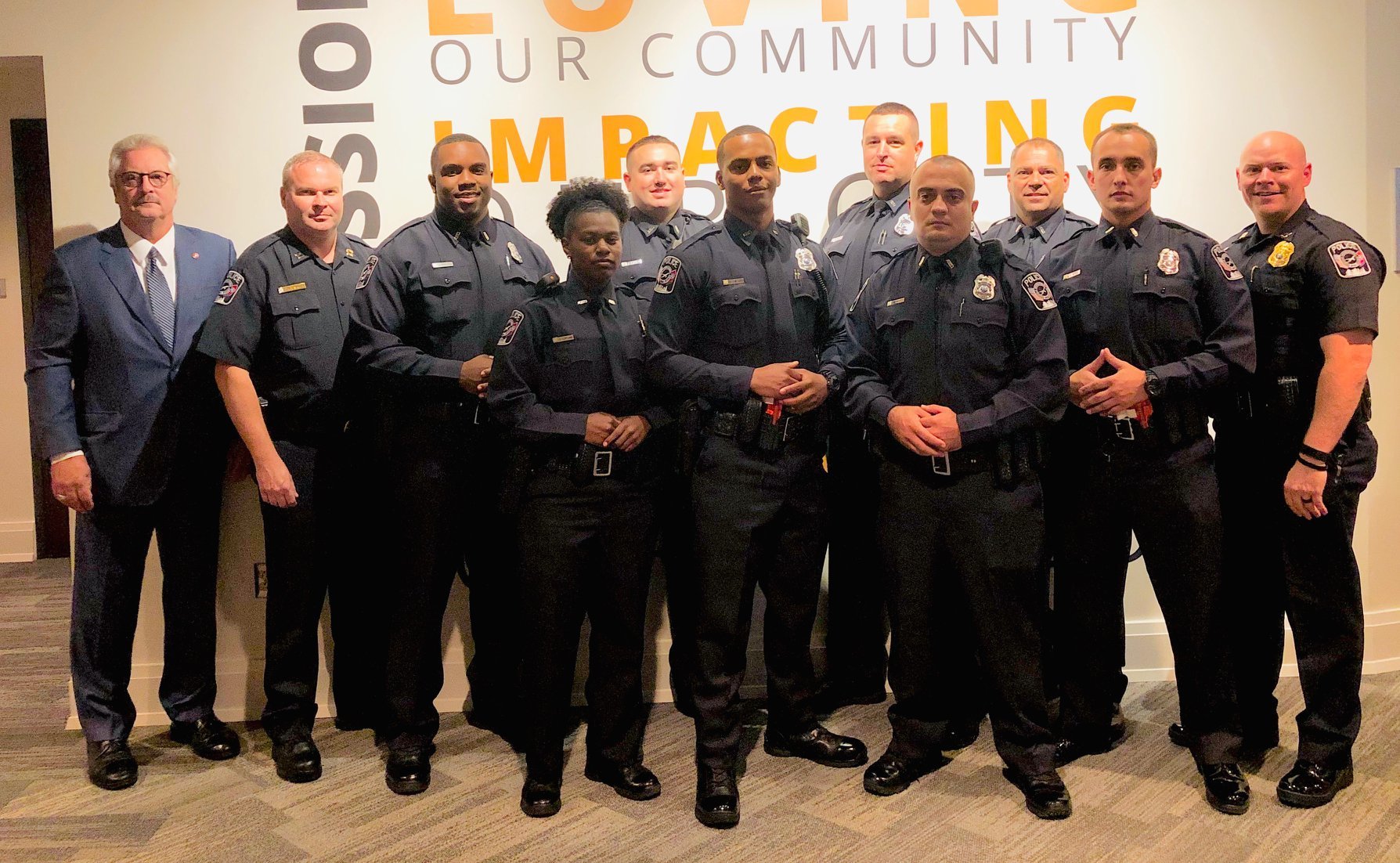 When they plopped her in a new seat and tried to buckle her belt, Henry allegedly grabbed a flight attendant by her ponytail and yanked her across the row toward the window seat. When the other flight attendant grabbed her hand to make her stop, Henry socked the crew member on the right side of the face, the criminal complaint states.
The crew used flex cuffs to secure Henry's feet, but they couldn't get them on her hands. Then an unnamed off-duty passenger offered to help. He told them he was a firefighter who was used to speaking to people under the influence and promised to sit with Henry until the jet landed and police arrived.
Prosecutors say Henry remained calm for the rest of the flight. After the plane landed, Nashville Airport Department of Public Safety officers escorted Henry off the plane and booked her on a public intoxication charge.
Henry posted a $100 bond but her charge was dismissed on Nov. 28, according to Georgia court records.
Read Next: Prison Time for Man Who Tried To Gun Down 6 Federal Agents