US Customs and Border Protection Special Response Team operators Kyle Williams and Julio Garcia watched as the Toyota Corolla in front of them swerved around another motorist on US 90, near Pass Christian, Mississippi.
And then it just kept going, spearing into a tree growing in the median of the highway. It was Sunday, June 19, and the federal officers' trip to lunch at the Pass Christian Walmart was going to have to wait.
"It felt like we were in a movie," said Williams, 41, an operations supervisor in the Area Port of Philadelphia. "Like, 'Did that just happen? Yup! Let's go, get behind it. Figure it out.' So we get in there and figured it out."
Garcia pulled over so they could check on the driver, who was blanketed by side and steering wheel airbags, her gray sedan crumpled around a crepe myrtle. The 29-year-old special response team operator from the Tucson Field Office pried open the woman's door and then knifed into the side airbag to deflate it so they could reach her.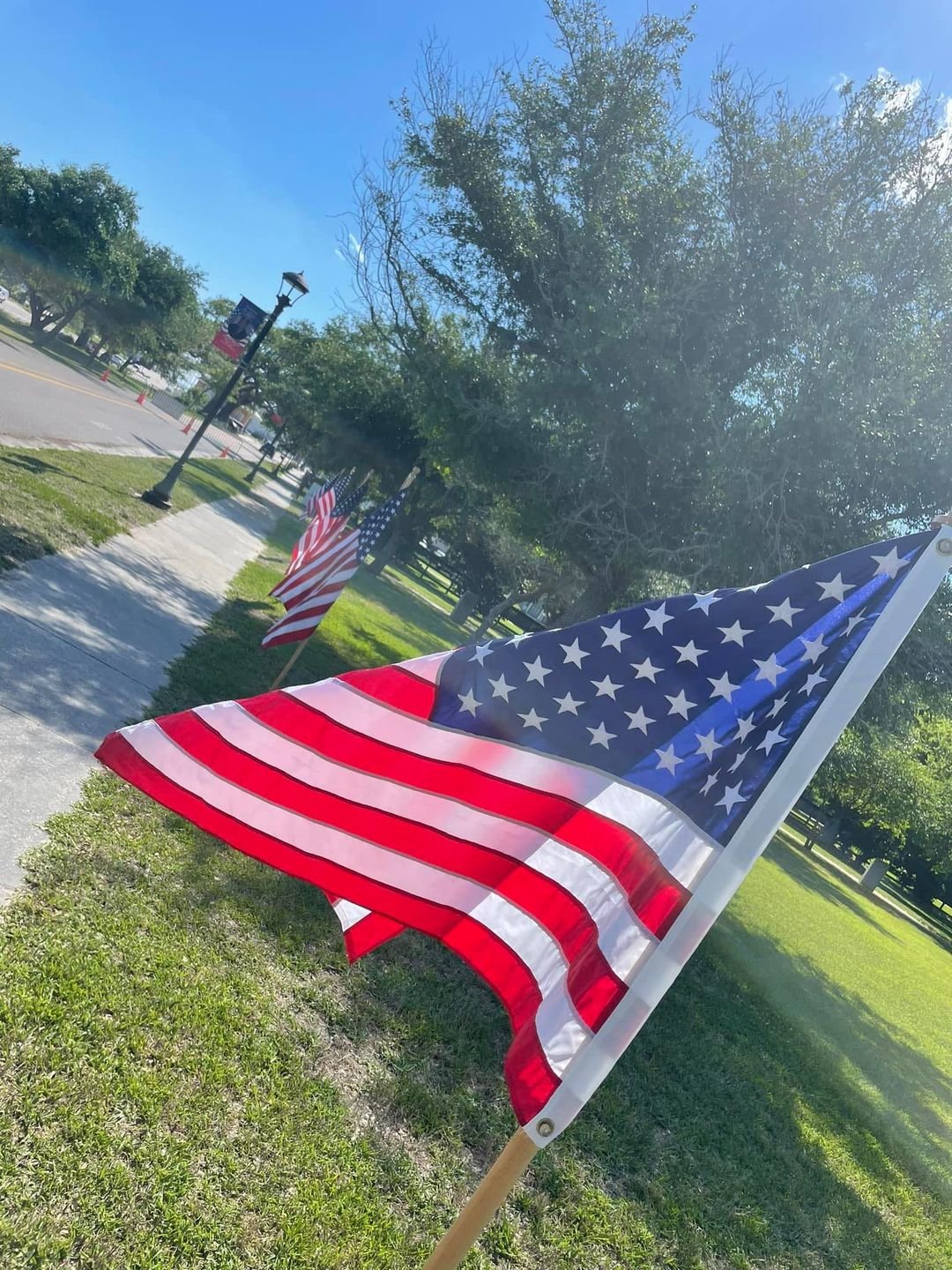 Williams told Coffee or Die Magazine the woman's eyes were shut.
"Ma'am, are you okay?" he asked.
"Yeah," she said, coming out of her daze.
"What hurts?" he asked.
She told him she thought her leg was broken, but her chest and pelvis also hurt.
Then Williams saw the blood dripping down her right ankle.
It was pooling on the floor of her car. He asked Garcia whether he had a tourniquet, but he didn't. So Williams began fashioning one from his heavy-duty rigger's belt.
He knew it wouldn't cinch as well as a medical-grade tourniquet would, so he held it on her.
She was alert now but had suffered a compound fracture to her ankle. Williams knew he had to keep calm, and he did, something he attributed to the tactical combat casualty care instruction he'd received at his agency.
"We've been trained to look for injuries and to be able to articulate to advanced medical personnel coming in what they have," Williams said. "It's just a testament to our training."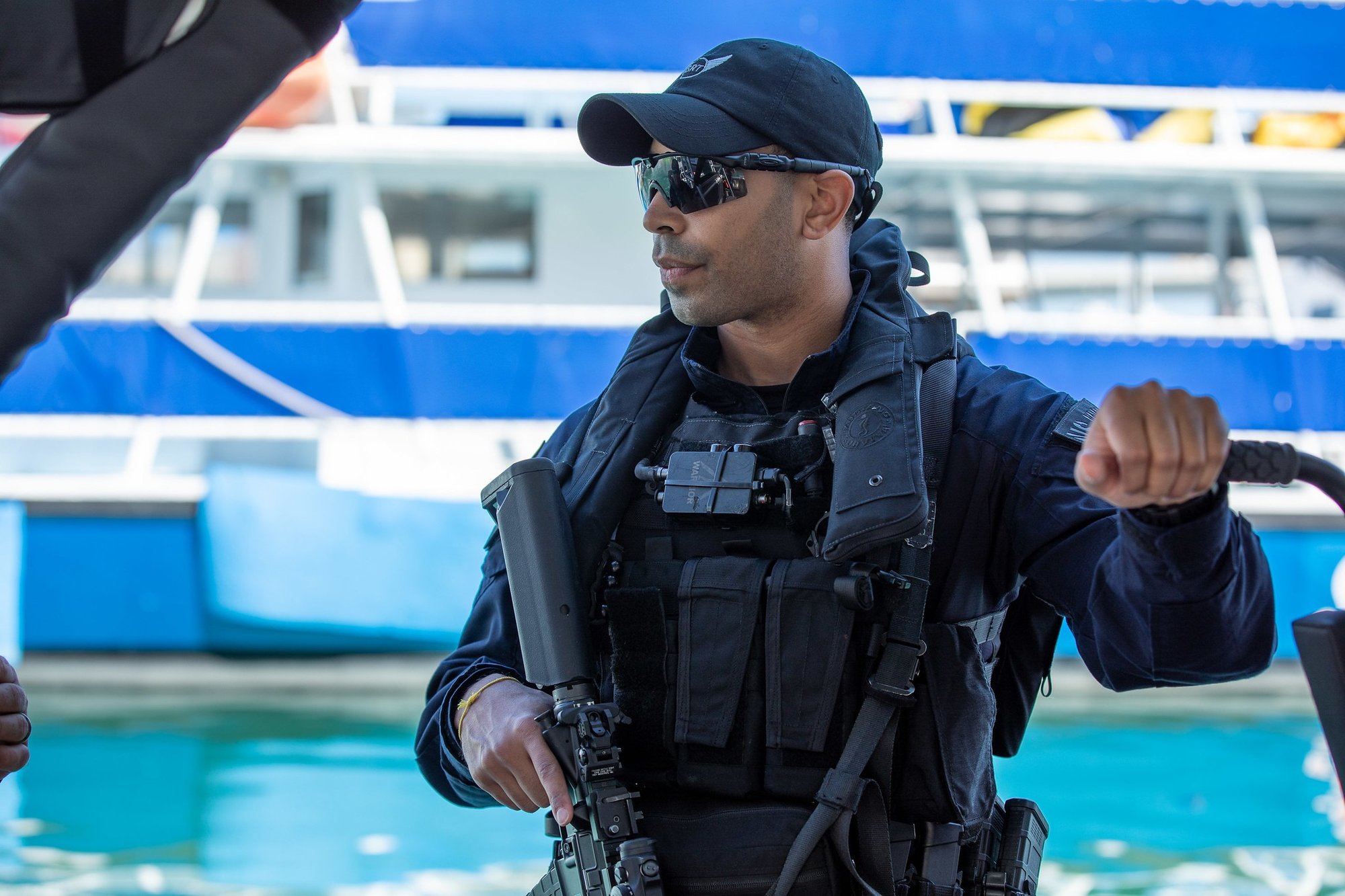 Williams saw a bystander near the crash with a cell phone. He gave the person details to tell an emergency dispatcher.
"I didn't want to freak her out about her injuries, because she was calm at the time," Williams said. "But she did. She thought she was going to die, and I was trying to calm her down."
Moments after the bystander hung up, Pass Christian Police officers arrived. They were quickly joined by personnel from Pass Christian Fire Rescue and Emergency Medical Services.
Williams estimated it took no longer than "eight to 10 minutes" after the accident for EMS to get there.
Local first responders pulled the woman from the wreckage and rushed her to a nearby hospital.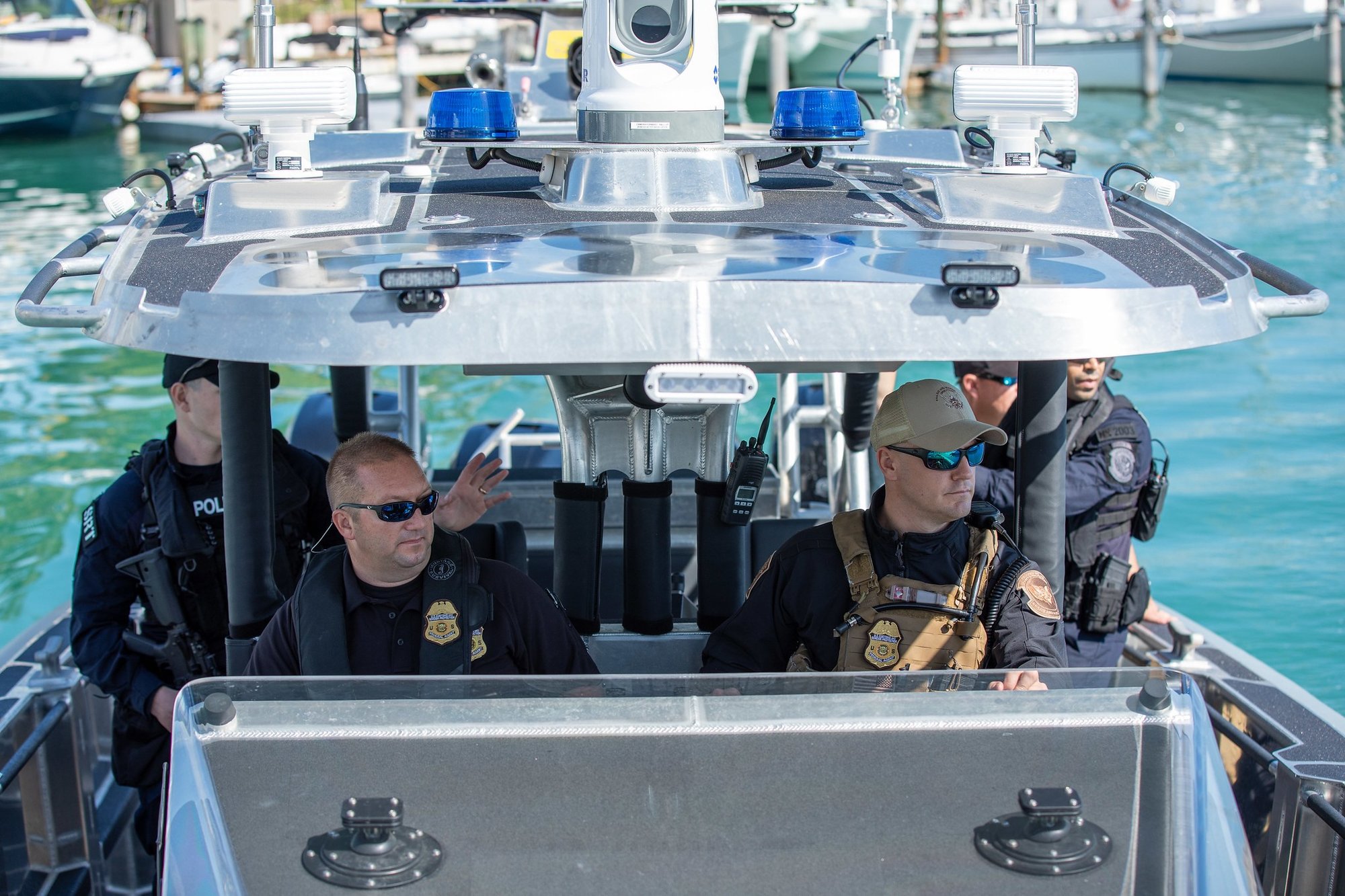 Williams has served on an elite Special Response Team since 2012. Garcia joined his field office's squad in 2020. Williams was part of the cadre of staff that selected him.
They'd journeyed to Mississippi to teach a class and just happened to be in the right place and the right time.
"We have a lot of the same tactics and the same training," Williams said. "We all work really well together."
The duo eventually made it to Walmart for lunch. And when they returned, they started teaching again. The course was on first aid.
"There's no better teaching tool than first-hand experience," Williams said.
Read Next: