The Texas gunman who killed at least 19 children and two teachers at Robb Elementary School in Uvalde was shot to death by an agent from US Border Patrol's highly elite BORTAC unit.
In a statement released to Coffee or Die Magazine, officials said the agent's Del Rio-based Border Patrol Tactical team was working west of San Antonio in an ongoing campaign taking down stash houses when the Tuesday, May 24, rampage at the school began.
They're the waystations smugglers use to bring undocumented migrants north from the borderlands, moving their human cargo around law enforcement checkpoints and roving patrols. San Antonio is considered a hub city by the smuggling cartels, valued because of its rail, air, and road lines leading into the US interior.
The agent was wounded in the leg but is expected to recover, officials added.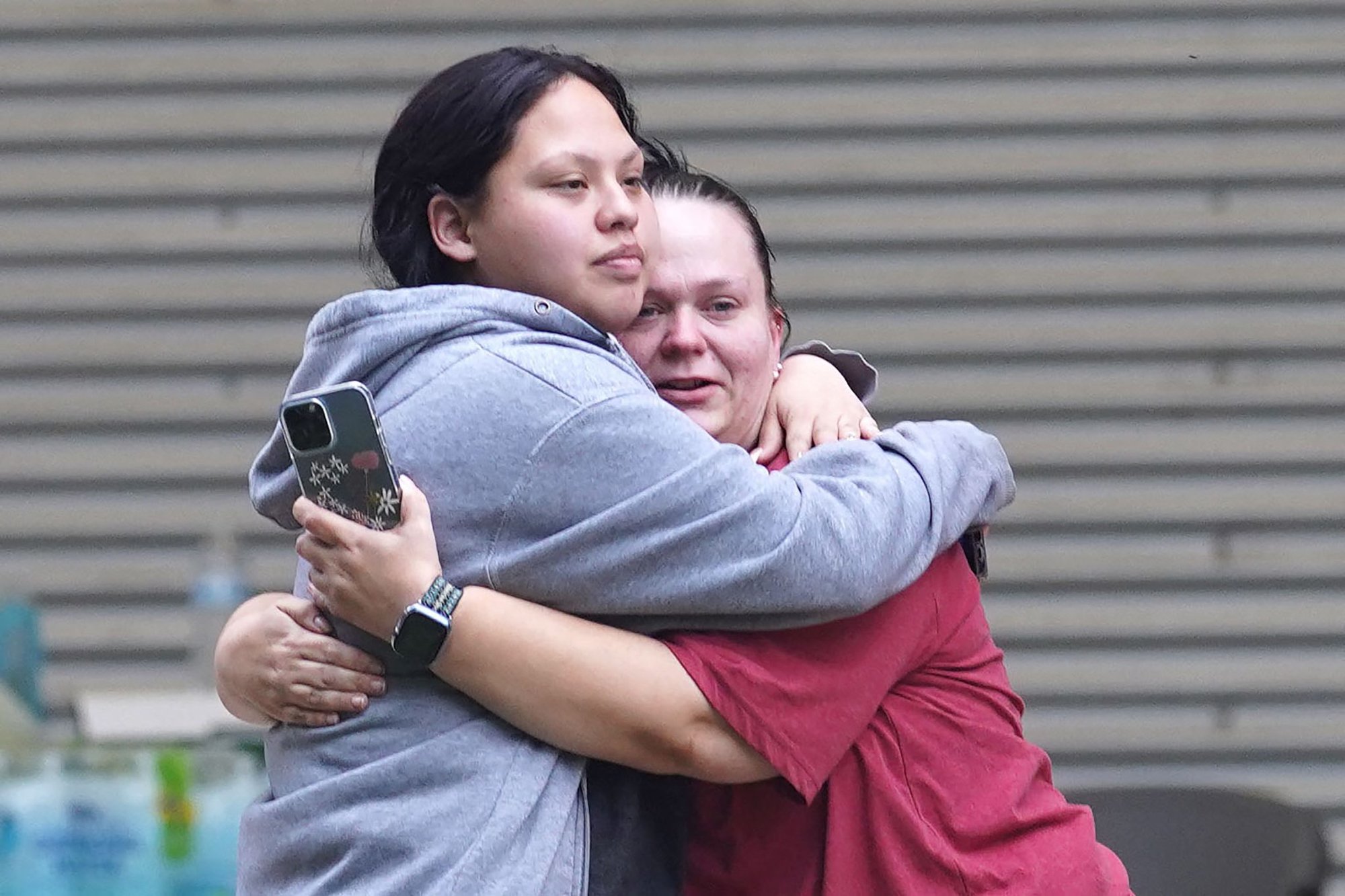 Texas authorities identified the dead gunman as 18-year-old Salvador Ramos, a student at Uvalde High School. A Texas lawmaker said he was born in North Dakota.
He was shot by the BORTAC agent while hiding behind a barricade during a standoff with Texas law enforcement.
Investigators believe Ramos also shot his grandmother shortly before he kicked off the elementary school massacre.
Spanish-language media outlets have identified one of the slain teachers as Eva Mireles. A Texas NBC-TV affiliate reported the other teacher was Irma Garcia. Her son told the station she died trying to shield her students from the gunfire.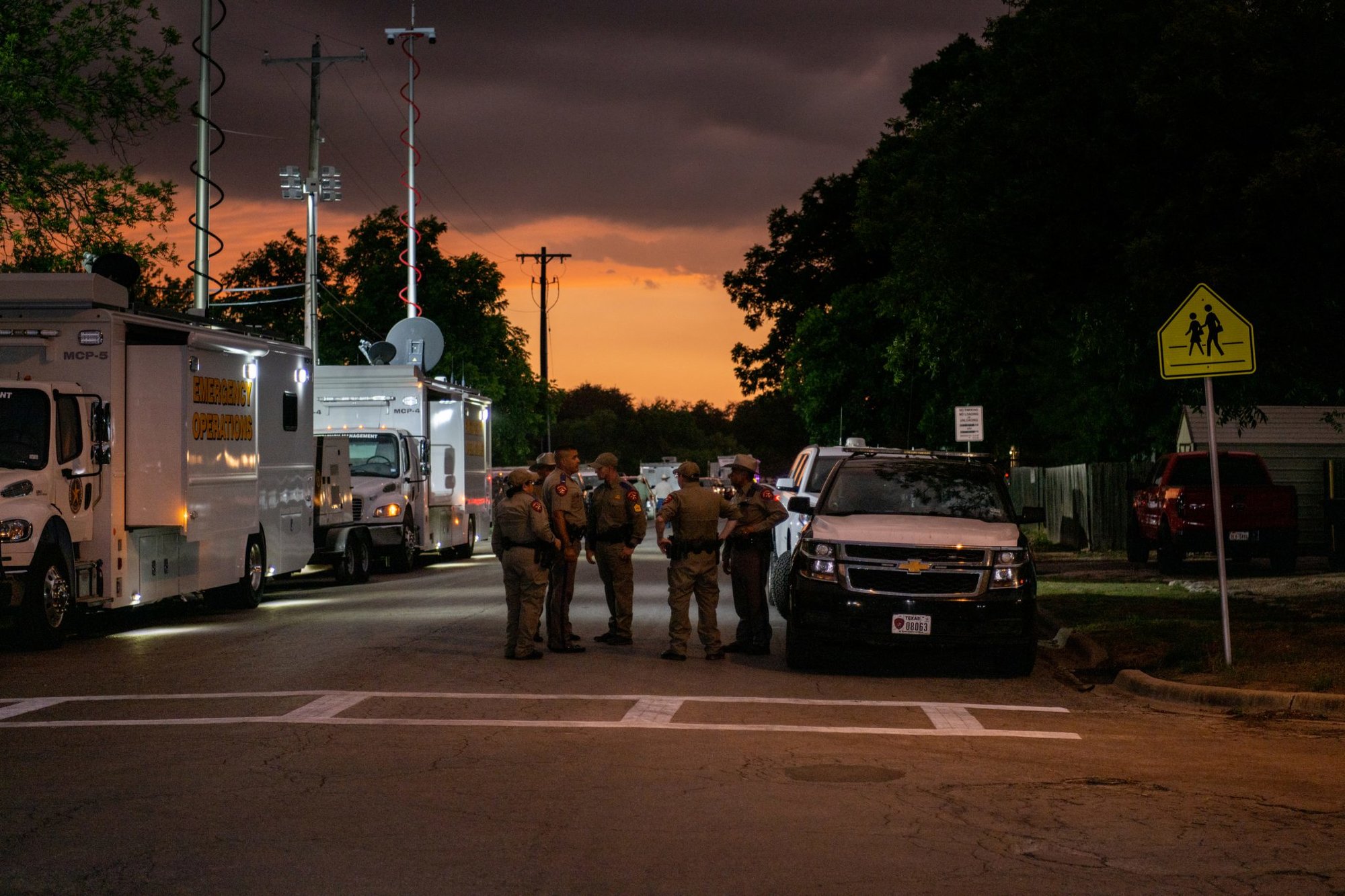 In a prepared statement emailed to Coffee or Die late Tuesday, Chris Magnus, the commissioner for US Customs and Border Protection, praised the US Border Patrol agents who quickly responded to the Robb Elementary shooting.
"They placed themselves directly in harm's way to confront the suspect and then rendered critical care to the victims," he wrote.
Magnus said his agency's peer support counselors, chaplains, and fellow agents already have been deployed to Uvalde to support US Border Patrol employees and their families "so that they can take care of their loved ones, friends and neighbors at this difficult time."
This is a breaking story and Coffee or Die Magazine will continue to update it. This story was updated at 11:08 p.m. on May 24, 2022, and 11:01 a.m. on May 25, 2002, to add a statement by the commissioner of US Customs and Border Protection and to raise the official death toll to 19 children and two teachers.
Read Next: Armed Missouri Man Who Repeatedly Slammed Chevy Into Cop Car Going to Prison